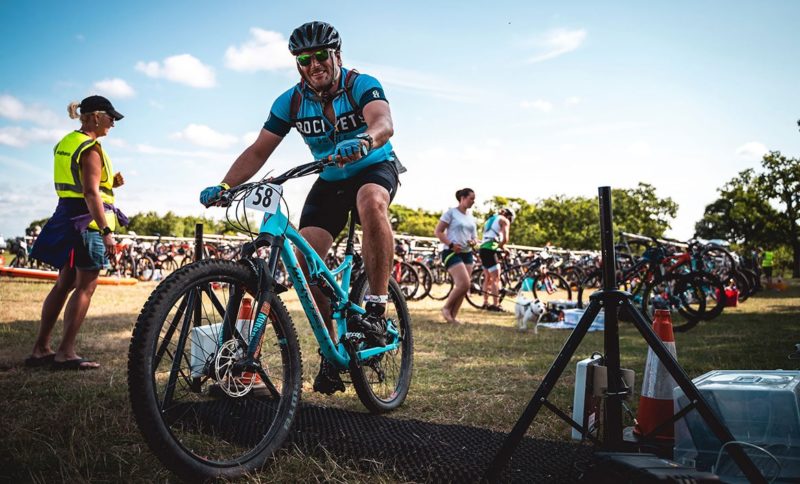 These Are the Best Sporting Events in Dorset!

Latest posts by Bertie Lange-Hewlett
(see all)
The Best Events in Dorset
Dorset is the home to many beautiful things. Durdle Door, Trivial Pursuit and some genuinely fantastic sporting events. If running, cycling, triathlons etc., are your thing, then Dorset could be one of the best places to visit for you. Below are the best sporting events that Dorset has to offer!
Dorset MTB & ROAD – SUPBIKERUN
SUPBIKERUN is an event organiser with some of the best events in the UK. Stand-up paddleboarding isn't easy to grasp but is incredibly rewarding once you've got the hang of it. It's even more rewarding when it's a part of a triathlon.
Their Dorset series is an absolute cracker, with a choice of road biking or mountain biking. Both are testing but highly recommended.
SUPBIKERUN are a class event organisation, check out this deep dive into what they're all about!

The BustinSkin Aquathlon Series – BustinSkin Events
This race series from BustinSkin Events is top tier. A weekly 1k swim and 5k run is perfect for beginners looking to jump into the world of competitive sport and for those who simply want to participate and keep fit once a week. Now onto the location. This is another reason why this event is so good. You really can't beat the English countryside, especially Bowleaze Coveway.
You should definitely keep an eye out for more events that BustinSkin Events have in the pipeline!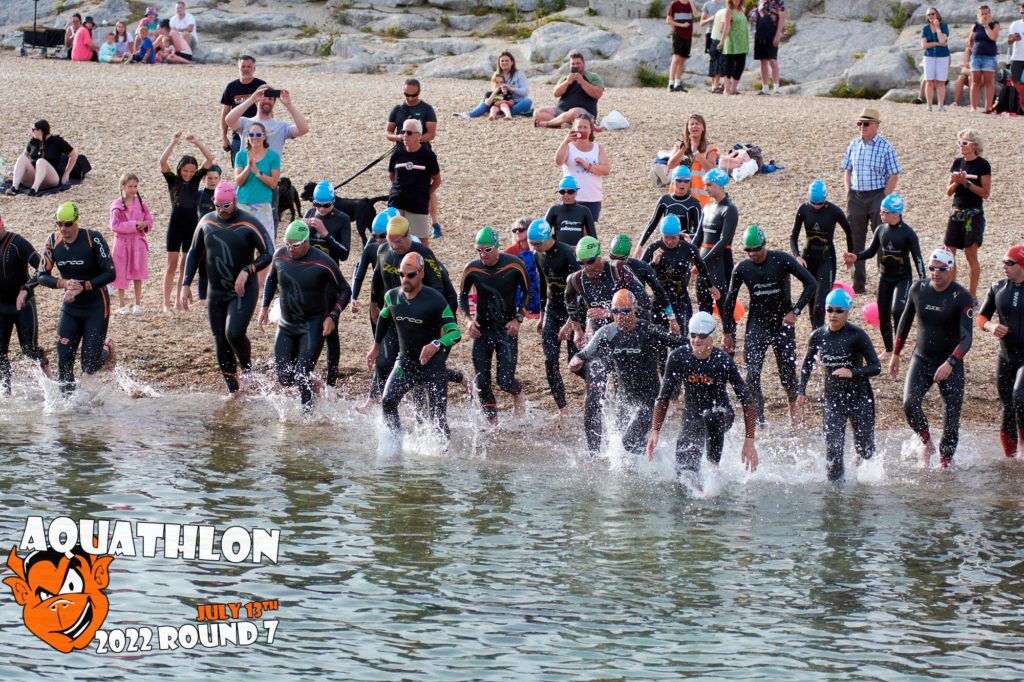 Gazelle In The West Bay (10k, Half Marathon) – Flying Gazelle Running
This event is a must for anyone around Dorset and even further afield. The course offers all levels of runners a chance to take part and tackle it in the way you would wish to. If you want to take it easy and take in the scenery, you absolutely can, but if you want to push yourself, then you can too, and the hills will be a worthy adversary!
Flying Gazelle Running has some really great events, and this one is no exception.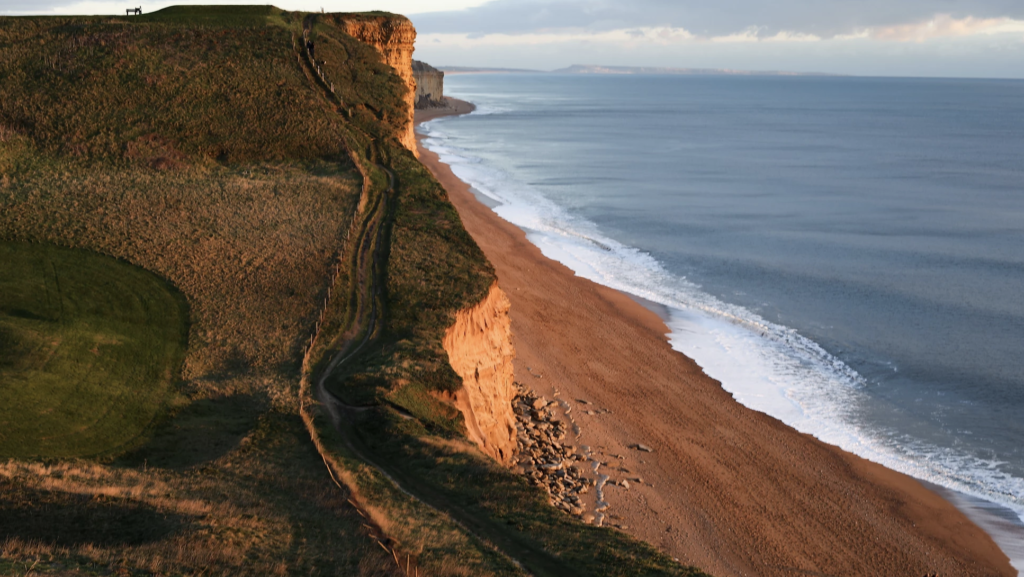 Bournemouth International Triathlon National Championships – Challenging Events
The National Championships is a massive event in the triathlon world, and for a good reason. It isn't just for your average triathlete but has had Olympians and other triathletes who became pros.
Bournemouth offers terrific views and great courses for any endurance sport, and triathlons provide all of it in the same event. You'll start at the award-winning Blue Flag Beach, then jump on a bike and race (quickly) to Ringwood. The final running stage takes you down the promenade back to Bournemouth and back onto the sand. Both sprint and standard distances are available.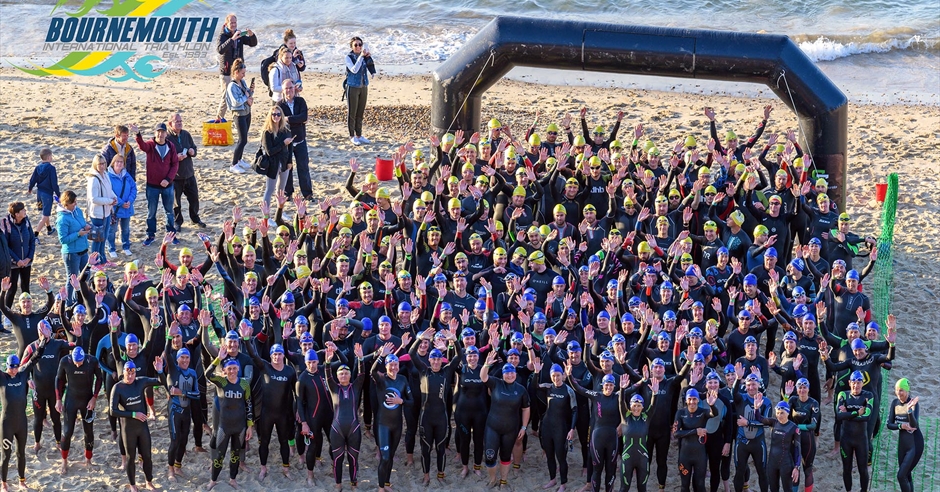 Run To The Sea Bournemouth – Ultra Violet
Into your ultramarathons? Then this Ultra Violet event is perfect for you! This 50km multi-terrain route is one of a kind and absolutely gorgeous. Highlights include a disused railway line, Poole Harbour and a monumental finish at Hengistbury Head.

The south coast of Britain is truly stunning, and one of a kind and this race is possibly one of the best ways to see some of what south England has to offer!
Salty Sea Dog Triathlons – Votwo
This race series, consisting of 3 races over the summer, is a staple of the Dorset endurance sports scene. This event is perfect for those just starting in the world of triathlons and also benefits those who want to keep themselves fit and ready during the season.
This event's participant numbers are capped at 200 participants, so register and sign up as soon as possible if it interests you! You won't regret it. Distances are sprint and super sprint, so be sure to choose what suits you best.