A Big Muck You To Childhood Cancer!

Latest posts by Bertie Lange-Hewlett
(see all)
ON THE 24TH SEPTEMBER, WE WANT TO SAY A BIG MUCK YOU TO CHILDHOOD CANCER
Here is an incredibly important event, for an incredibly important cause.
Run, climb, and crawl your way through the challenging hand-picked muddy obstacles on a 90-minute course of your choice set in the heart of the Essex countryside. Make your event day even more rewarding by tackling the course to raise vital funds for children fighting cancer.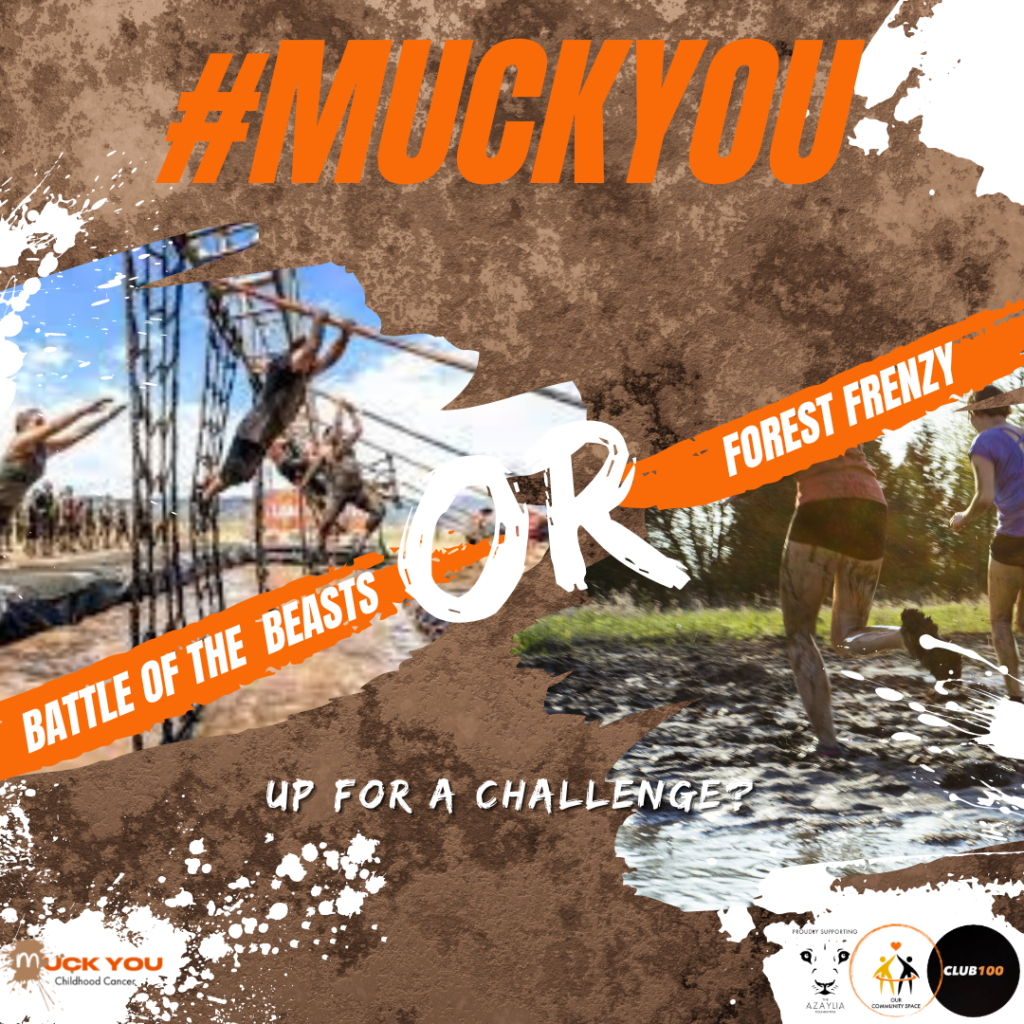 It's a MUDnificant battle of will, strength, perseverance and teamwork for all abilities.
This year, The Muck You event is offering you the opportunity to take part in this event over two courses.
Are you out to make sure your team wins by successfully completing as many of the course obstacles as possible on the BEAST RUN WITH ASHLEY?
Or would you rather just take part in FOREST FRENZY WITH SAFIYYA, have fun, and see how much money you can raise for an incredible cause?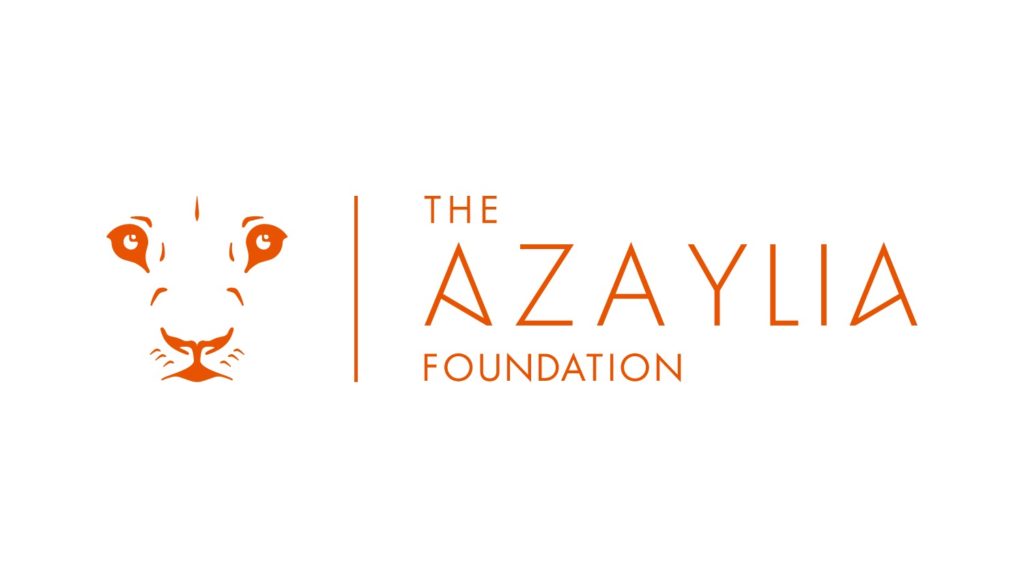 THE CHOICE IS YOURS BUT BE WARNED…
You're gonna get seriously mucky either way!
*Minimum age 16 yrs
**All profits from tickets after venue costs will be donated to The Azaylia Foundation.