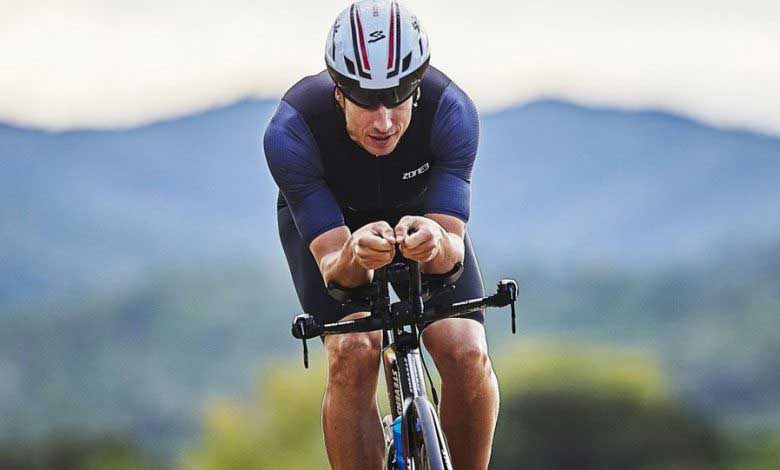 Your first Triathlon – Top tips before you Tri

Latest posts by Jason @EtchRock
(see all)
Taking on your first triathlon can be pretty daunting, even if you're an all round good athlete who's confident at swimming, running and cycling! Each activity on its own might seem simple enough, but combine these disciplines together, add the transitions and throw in all the different gear, and the triathlon becomes a completely unique race.
If you're thinking about taking on your first race, you're probably not too fussed about your time, but you'll still want to feel as comfortable as you can. We caught up with our friends over at Zone 3 to get some good tips to help you feel comfortable for race day.
Be comfortable with your kit
There is nothing worse than having an issue with your kit on race day and this can be so easily avoided by taking the time to get comfortable with it in training. Don't rock up on race day with a shiny new goggles or running shoes you've never even run in before, you will regret it. It's also worth looking at specific tri clothing so you don't need to change in transitions.
If you're looking for some new kit then don't miss out on this Black Friday sale by Zone3.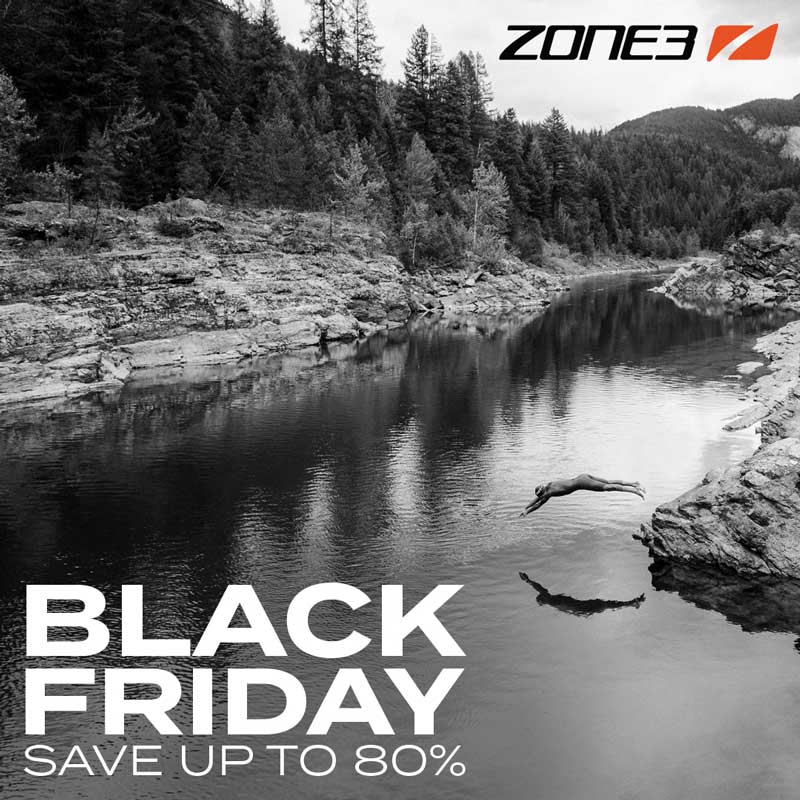 Remember where your kit for your transition
This might seem super obvious but you'll be amazed how often this happens, and it can wipe out considerable time for competitors. If it's your first tri then it's worth getting there a little earlier and familiarising yourself with where you will be for the in and out for each discipline. You can always write your stall position on your wrist with a marker, just in case you're worried you might forget.
Get comfortable taking off your wetsuit
A really simple tip but sometimes it's the little things…. Use body lube and apply it to your lower arms, ankles and neck before putting on your wetsuit. This will really help when it comes to taking off your wetsuit. A local tri shop let me in on this tip before my 1st tri and I was so impressed with it I now use it when I'm kitesurfing as well.
Sunnies are always a good idea
Even on an overcast day you might want to consider wearing sunglasses on the bike, they'll keep the little blighters out of your eyes.
Race Belt
Forget safety pins, having a race belt will save you tons of time. You'll be able to buckle and go on both the bike and the runs.
Put your timing chip on our left leg
A small thing to remember and will save you getting it snagged in your bike chain.
Get yourself signed up to the next race while you're in the midst of it
The euphoria of the race will inevitably disappear at some point and it's well worth having the next one planned to help keep you engaged in training and to have something on the horizon to look forward to, plus you'll be committed before the pain sets in. A lot of races allow you to sign up to future events at race day so it's well worth taking advantage of this and getting signed up to another race.
Looking for a triathlon event? Why not check out some upcoming events…