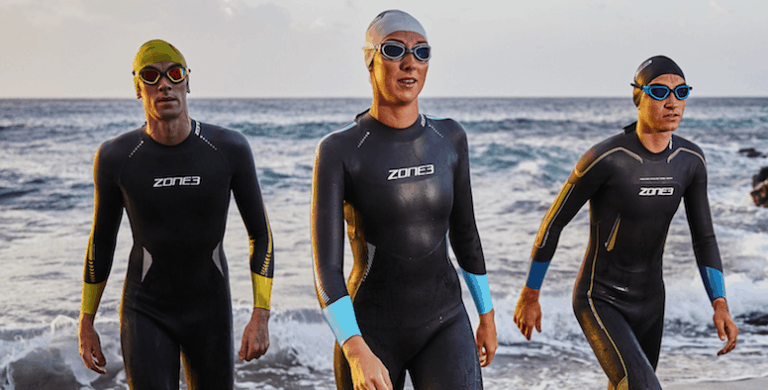 Latest posts by Jason @EtchRock
(see all)
While swimrun and triathlon both involve swimming, you shouldn't be fooled into thinking one wetsuit 'fits all' when it comes to these quite different sports. With Triathlon, there are rules in regard to the thickness of the materials used which might see an unfair advantage due to buoyancy. You'll only be wearing your wetsuit in the water and not on the bike or runs. With swimrun, you don't have rules in regard to the thickness, so wetsuits can be as thick as you like and designed with float panels.  You'll be wearing your wetsuit for whole race including the runs, not just the swims.
Triathlon wetsuits are the same for open water swimming. Wetsuits cannot exceed 5mm thickness anywhere. There are multiple types, allowing for more or less mobility and buoyancy depending on what type of swimmer you are.
Swimrun wetsuits are designed specifically for swimrun competitions, adapting to the needs of both running and swimming. They allow for extra buoyancy, without limiting your freedom of movement when running, as well as other features designed for this multi discipline sport. Check out the article we wrote about what to look for in swimrun wetsuits here.
Each brand of wetsuit has a different shape and size, so be sure to find one that suits your body shape. If you're looking for some new kit then don't miss out on this Black Friday sale by Zone3.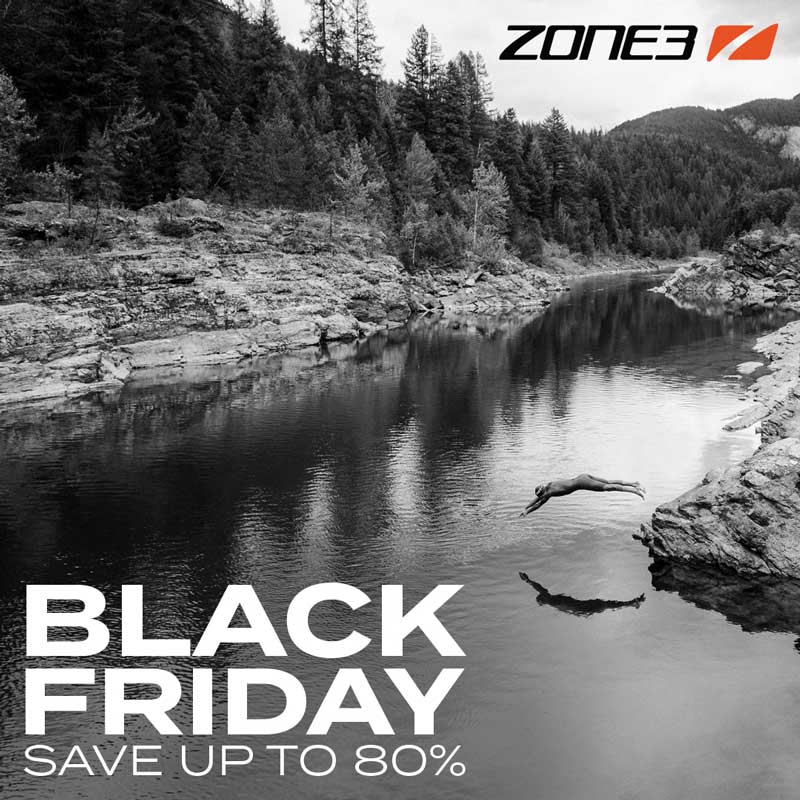 While some may choose to take on both sports with the same wetsuit, I'd really consider the benefits of having a specific wetsuit for each sport. There are so many advantages to this, get it right and you'll find race day way more fun!
Looking for a swimrun event? Why not check out some swimruns by our friends over at Wild Running, Breca Swim Run or Swim Oxford.