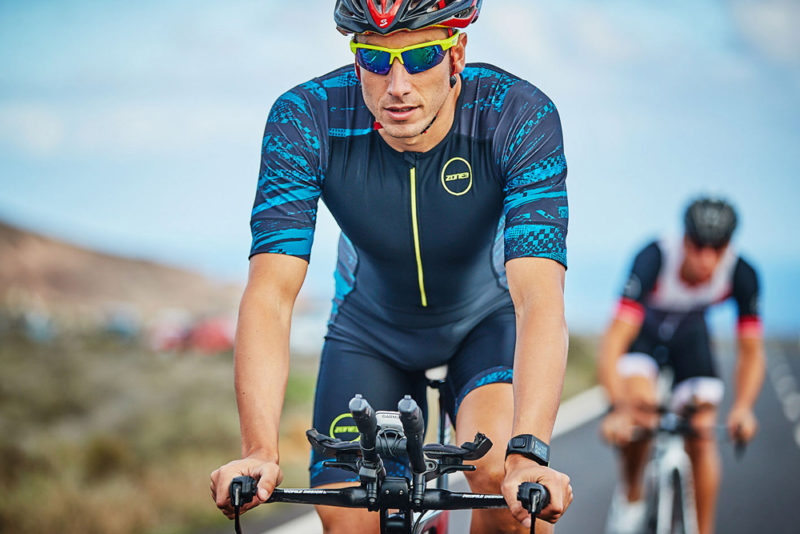 A Beginner's Guide to Triathlon Kit

Latest posts by Jason @EtchRock
(see all)
Whether you're a seasoned triathlete or a beginner looking to take on your first race, getting your kit right will really help you come race day. Here we look at some essential kit for a triathlete.
Wetsuits
Depending on where you're racing in the world (and unless it's positively tropical) you'll need a wetsuit. Even if a race doesn't require you to wear, and you're a beginner, I'd recommend you still wear one. They will help you with the swim by keeping you more buoyant as well as keeping you warm. If you're looking for a new triathlon wetsuit then a great place to start would be to check out Zone3.
Goggles
This might seem like an insignificant piece of kit but trust me when I say it's not to be overlooked. I'll always remember my first triathlon and having to rip my goggles off a few strokes into the race. Make sure you get as much water time prior to race day and you're comfortable with your choice of goggles.
Tri Suit
A tri suit is a hybrid between swimming, cycling and running kit. It comes in either a two-piece or one-piece and is designed to suit all stages of the race. It'll make your transitions quicker and most importantly you'll look the part 😉
Bike
The bike is arguably the most varying piece of kit in a triathlon. You'll see a huge range of bikes, and if you're taking on London Tri you'll probably see some lunatic on a Boris bike. While investing on something in the middle will be well worth the investment, by the time you start spending serious money you'll start to see decreasing returns.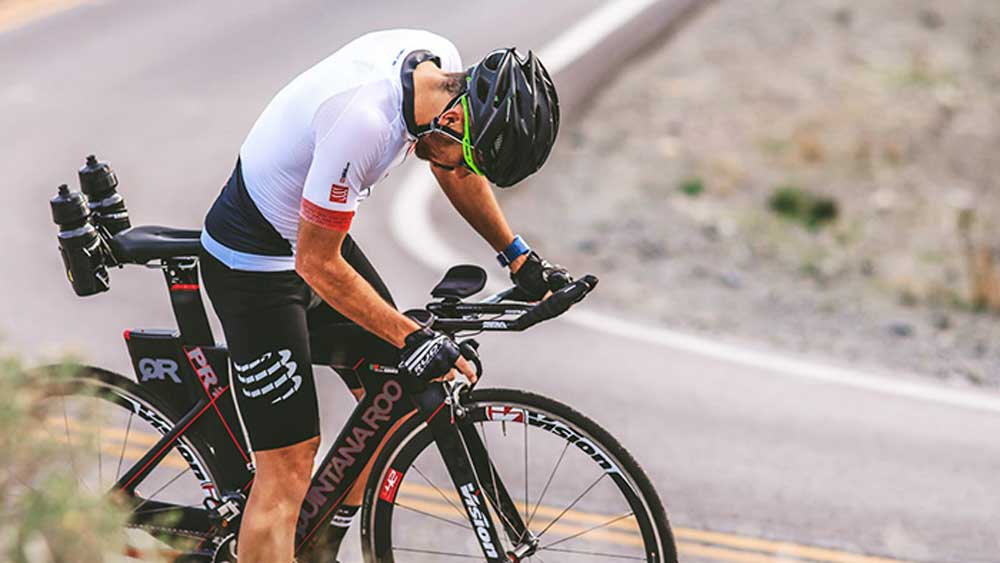 Helmet
An absolute must for any triathlon and we would advocate the use of a helmet for every single ride. It's worth popping into a local bike shop and getting something that fits. If you're out on the road a lot then you might want to check out the Coros Helmets and their open-ear bone audio which allows you to safely take calls while still hearing traffic around you.
Race Belt
The main benefit to having a tri belt is that you need your number to be visible on the bike (from the back) and on the run (from the front). If your race number is pinned to your tri suit using safety pins, you won't be able to swap it round during the race.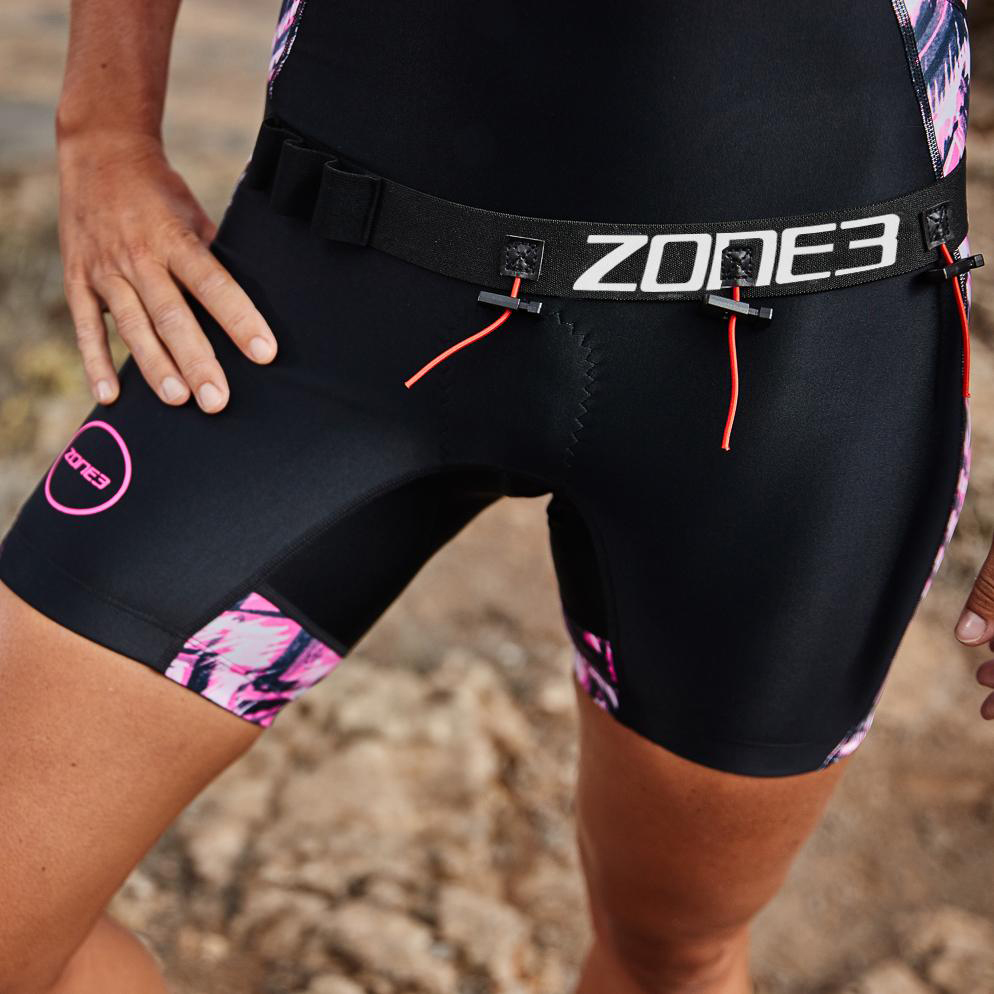 Running Shoes
Having a good pair of running shoes the the final discipline of a triathlon is essential but with so much choice there is not a simple as you might think. It's worth popping along to a specialist shop to get some advice and see what works for you. As with all your gear make sure you're comfortable before race day and try to get as much training in as possible.
Looking for a triathlon event? Why not check out some upcoming events…