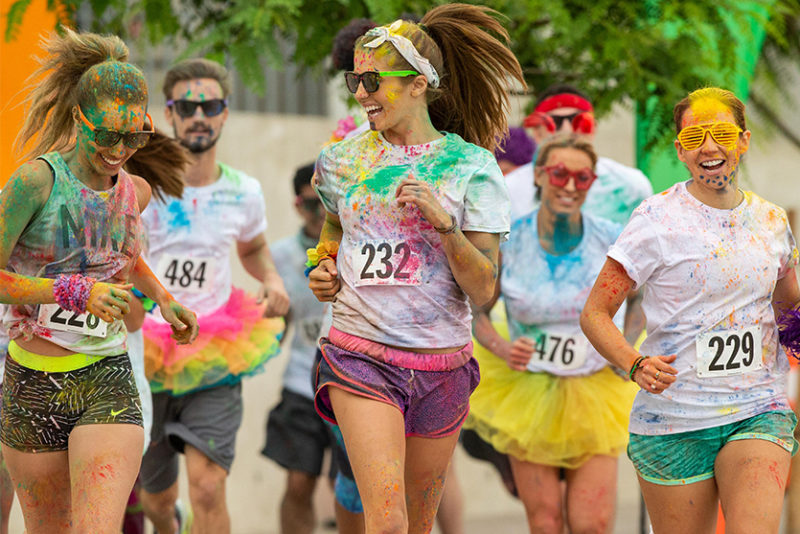 Why You Should Try Fun Runs

Latest posts by Bertie Lange-Hewlett
(see all)
Below are the top reasons why you should try a fun run. Raise some money, improve your health and have fun! Fun Runs are all about getting every level of runner involved, all whilst having a smile on your face.
Charity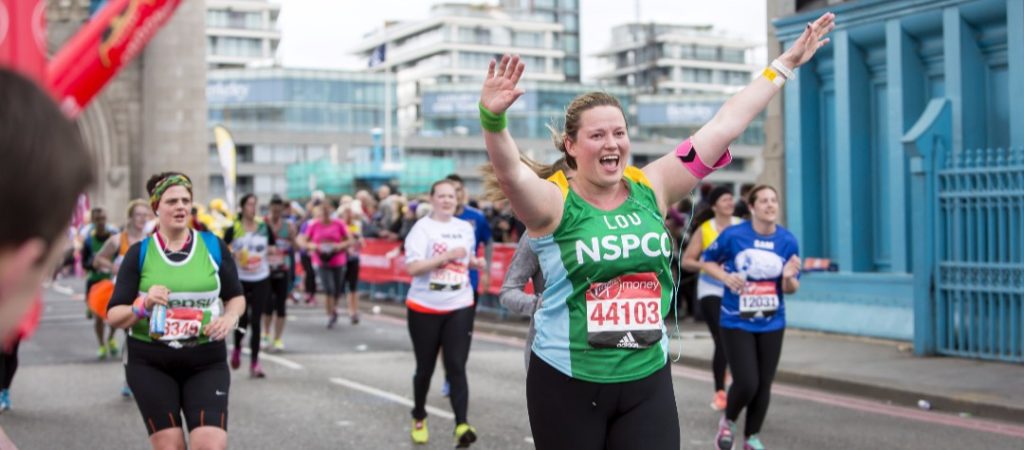 Fun runs come in all shapes and sizes, but one thing is for sure, there are many charities that can benefit from them. Fun runs are accessible to the masses, and with more people, it means more money raised.
Endurance sports and charity work go hand in hand, and fun runs are no exception. If there is a cause close to your heart and you're struggling to find an effective money raiser, look no further than a fun run. Not only will people be willing to donate to your cause for simply doing the run, but they might even come along and cheer you on!
The events will most likely have food stalls, cake sales and raffles, all helping raise money for charity. These events aren't always just about the run. We recommend you make a day of it all!
They're Fun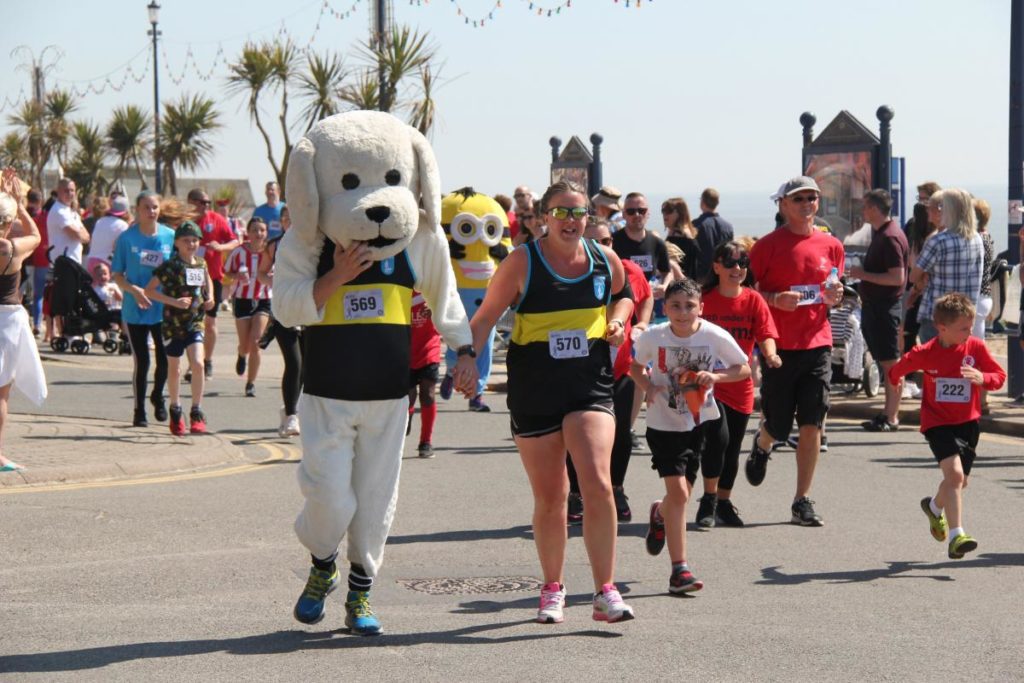 The main draw of a fun run is that… believe it or not… they're fun! So if you're worried about jumping into the world of running events, a fun run could be the place to start. Fun runs are casual and have all levels of runners participating, so you won't feel out of place. Even if it is literally your first running event.
Some events may include obstacles and mud. Obstacles, especially in a fun run, can be a welcome addition to your bog standard 10k! You might find yourself swinging on monkey bars or climbing a tall wall, but we can guarantee that you will have fun doing so! Obstacles on a run course will promote teamwork too. There is a great chance you will make some fantastic friends while having fun. Release your inner child when clambering over some inflatable obstacles!
Some runs can be fancy dress, and who doesn't love fancy dress! This type of fun run brings with it a whole lot of laughs. Imagine 100 people running around dressed as Santa! Check out Curly's Athletes Rudolphs Revenge as an example.
They're Good for Your Physical and Mental Health
If you can look further than all the fun a fun run can offer, you will notice how beneficial they are for your physical and mental health.
Running can be one of the most effective ways to keep fit, and fun runs make running easier, especially for beginners. Participating in something that isn't all about running means beginners will get a sense of achievement while also not having to tackle a huge task like a full-on running race. Keeping fit and having fun whilst doing so is an absolute win-win in our eyes, and one of the best ways of doing that is taking part in a fun run.

Mental health is a crucial aspect of everyday life. Running can help maintain your mental health, and fun runs can keep it at it's best sometimes! Making new friends, having fun, and exercising is a recipe for success.
Fun Runs and EtchRock
Here at EtchRock, we are huge fans of a fun run, and our partners have some of the best around! Below are some of our top picks! There are loads out there, and one will definitely fit your criteria. (Click on the event picture to find out more)