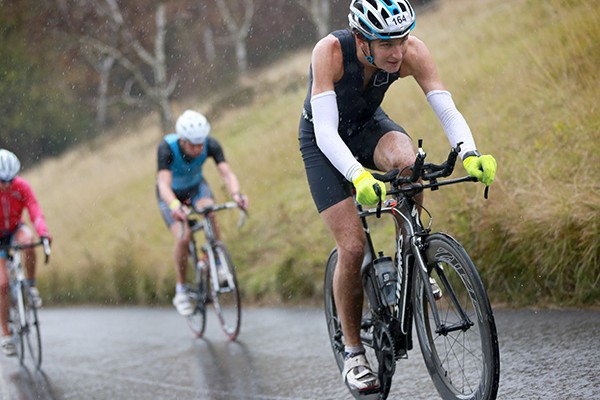 Latest posts by Bertie Lange-Hewlett
(see all)
Most members of the industry know of the classic events on offer. Triathlons, 10ks marathons etc., are popular amongst many athletes, but few have heard of a duathlon.
What Is It
A duathlon is an event type that asks the participant to run, cycle, and run again. The name duathlon comes from the activities involved in the stages. Two activities, hence the 'du'.
Duathlons come in several distances too.
Sprint distance = 5km run – 20km bike – 2.5km run
Standard distance = 10km run – 40km bike – 5km run
Middle distance = 10km run – 60km bike – 10km run
Long distance = 10km run – 150km bike – 30km run
As with many other run and bike-based events, you can even venture off the road! A duathlon off-road consists of a trail run, a mountain bike route, and then back to a trail run.
The Big Events Around the World
Duathlon is growing in popularity at a rapid pace. There is a world championship that runs alongside the classic triathlon world championships. It even has its own governing body.
The Powerman Duathlon Series is also definitely worth a mention. This series of 10 to 20 duathlon events include middle and long-distance styles. The Powerman Series works with continental and world championships, so points are up for grabs.
Notable Duathletes
Emillio Martin – Emillio is not only the 2012 short distance duathlon champion but also an international football player for Namibia!
Benny Vansteelant – Throughout most of the 21st century, Benny was unrivalled at the top and won nearly 80% of the races he started.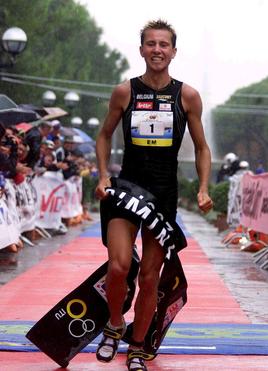 Catriona Morrison – This duathlete absolutely dominated the world duathlon scene in the last 2000s.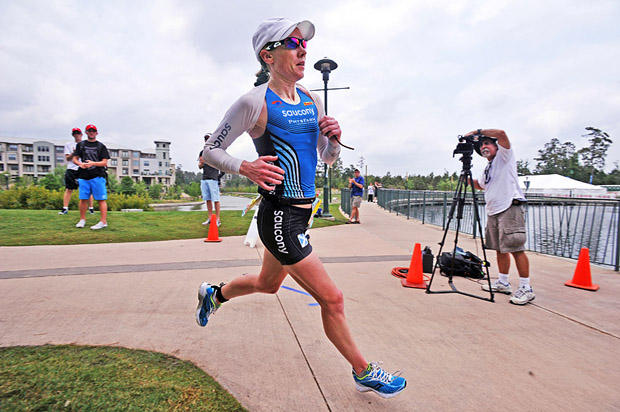 Duathlons and EtchRock
Here at EtchRock, we have an array of absolutely cracking duathlon events, all over the UK. Some of our favourites are below. Click on the images to find out more!