Finding volunteers for your event – Helping to grow your team!

Latest posts by Jason @EtchRock
(see all)
We're really excited to announce that we've introduced "volunteer" as a category within our event directory. Having listened to feedback from our event partners looking to grow their teams on race day, as well as athletes who want clear visibility of races looking for support, we think this is going to be a great feature to help bring people together.
This feature is going to make it easier & faster than ever for people looking to help support races. Throw in our event launch notifications going out to iOS and Android users and this really will be a great way to attract some extra help.
If you're looking for some extra support, all you need to do is tag your event with the volunteer category, and it will appear within our event discovery so people looking to help can easily find you.
Hearing some of our community are wanting to do more than just take part, and are actually wanting to be part of the team, is super cool to know. Volunteers are often the life and soul of events, and with the pride and satisfaction they get by supporting others, as well as often getting thrown in a few extras to say thank you for their support, it's no wonder so many people are willing to get up at the crack of dawn and give up their weekends. I personally had a great day out helping cheer on and direct cyclists at one of SBR events last year, plus I loved the free merch 😉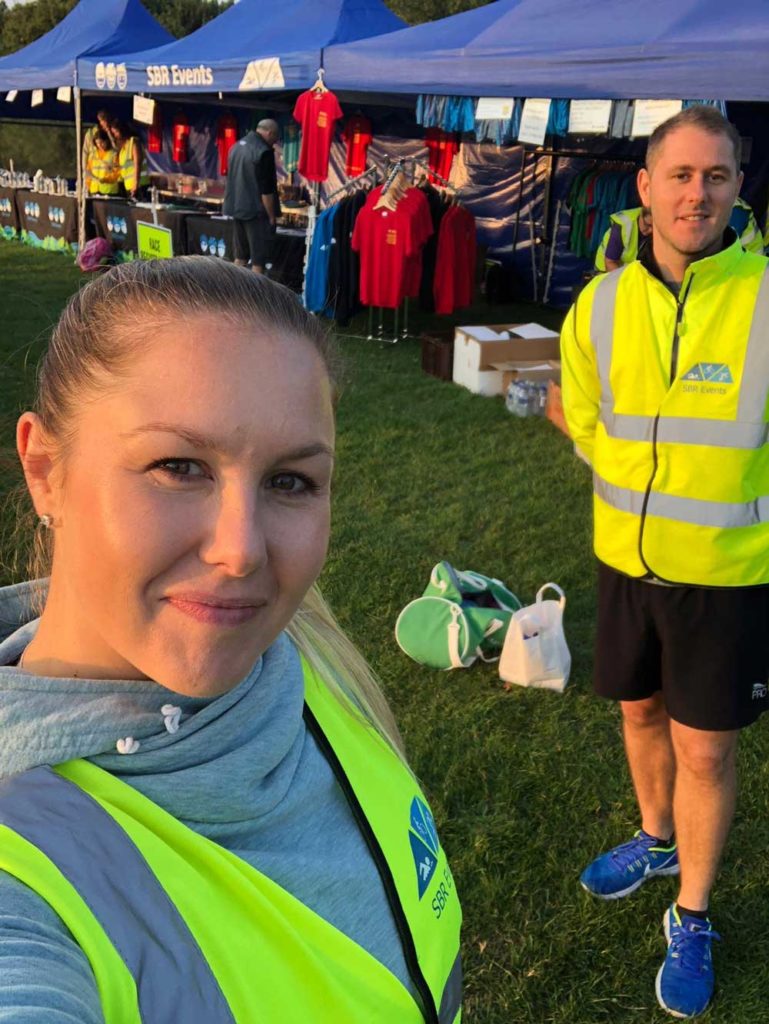 Short and sweet today, but as always if you've got any questions related to this or anything else just reach out to one of our team who will be happy to help.