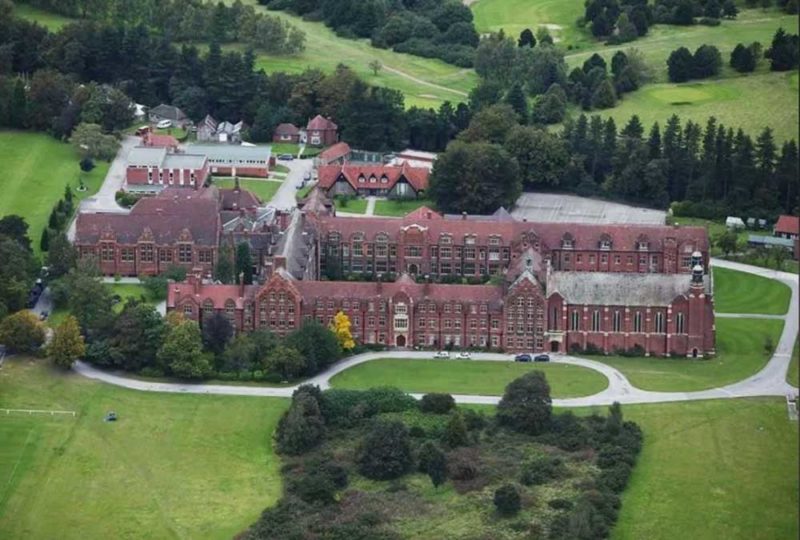 The Big School Run – 29th May 2021

Latest posts by Jason @EtchRock
(see all)
A 12 hour running party… Sign me up! Ok, well perhaps that's not everyone's first thought… but give us a chance to tell you why it's actually just the kind of event you need in your life!
You'd think with this current mess we're all in, it would give some much needed rest time for race organisers, but for forward thinking Curly's Athletes it's been a time for planning and putting new ideas into action. They've just announced their latest event for 2021, 'The Big School Run', a 12 hour running party.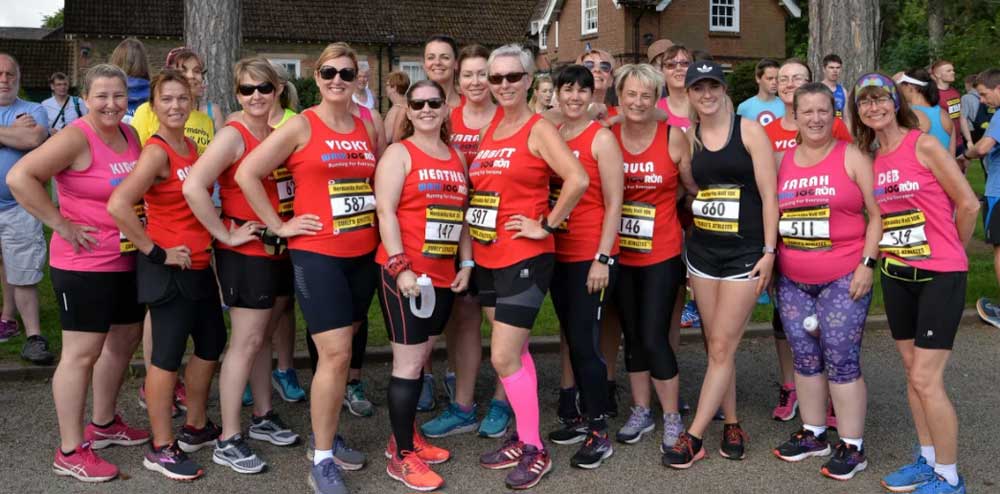 Run with your friends or go solo
This epic-sounding event is going to be held on Saturday the 29th May and you can enter as either a solo runner, or in teams of up to eight runners. Each runner then sets off around the road 5k route, through the picturesque 330 acre grounds of Worksop College. A runner can do as many laps as they want before handing over to their fellow runner. How you 'keep running' for 12 hours is entirely up to you and your team.
The event is fully chipped timed, with aid and feeding station on route!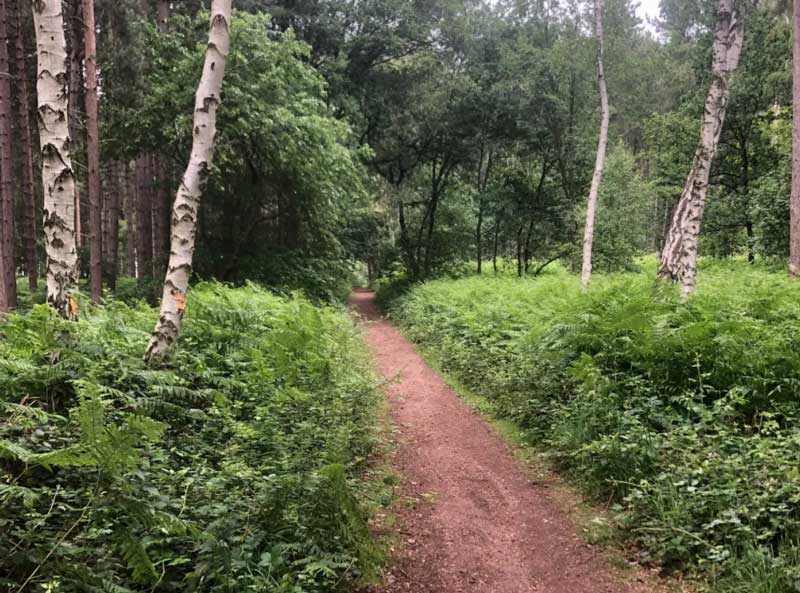 Make a weekend of it
Once the running is finished the party starts. Curly's Athletes are yet to release more information on this, but think 'school dinner' and 'school disco' themes! There will also be accommodation options available at the site for those who know how to party 🙂
The below is the fantastic Harry Potter style Great Hall at the college.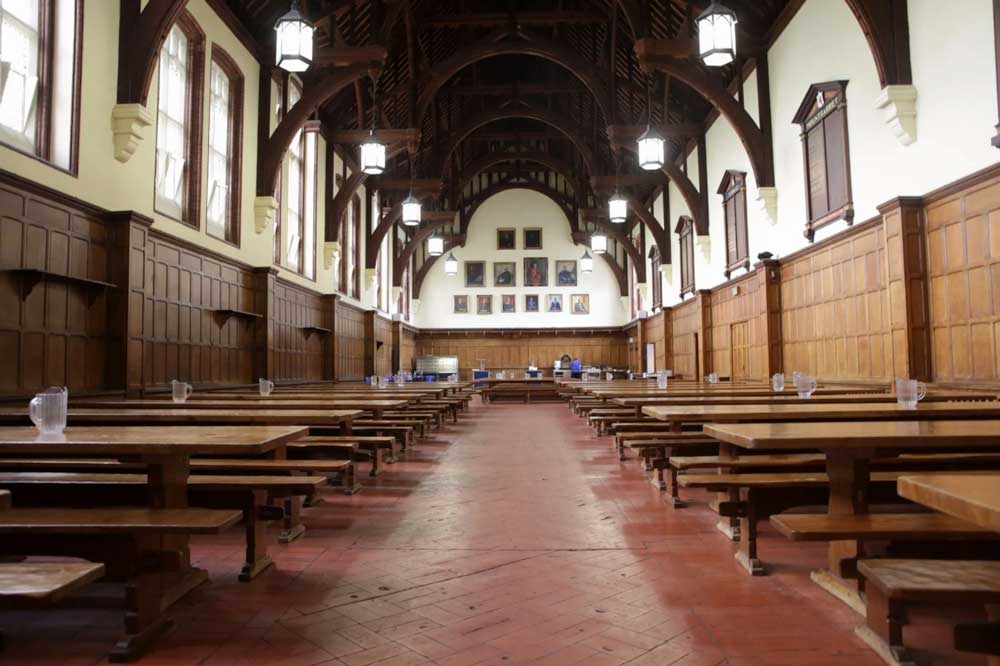 This is one of those events you just know will be amazing, and with Curly's team behind it, there's no doubting that it will be a day to remember.
They're going to be releasing more details over the coming weeks, so make sure you are able to register your interest here to be kept in the loop. As with some of their other events, there will be a limited amount of spaces and the first tickets will be offered to the waiting list when they go live, the first week of August.
Be quick runners, the response has been overwhelming with their waiting list going crazy!
Chocolate concrete with pink custard may also be on the cards 😂😂😂
While we're still in these strange and difficult times, it's really nice to see new events being planned for 2021, and with more time for imaginative planning, we're sure next years events calendar will be full of great things.
Curly's will also be working with the pupils at Worksop College on a host of projects linking into the event and are also supporting The Children's Air Ambulance.
They're also very keen to find some equally excited event partners to work with and to help support the event, so please get in touch with Curly's for a chat if you think you could help in any way.