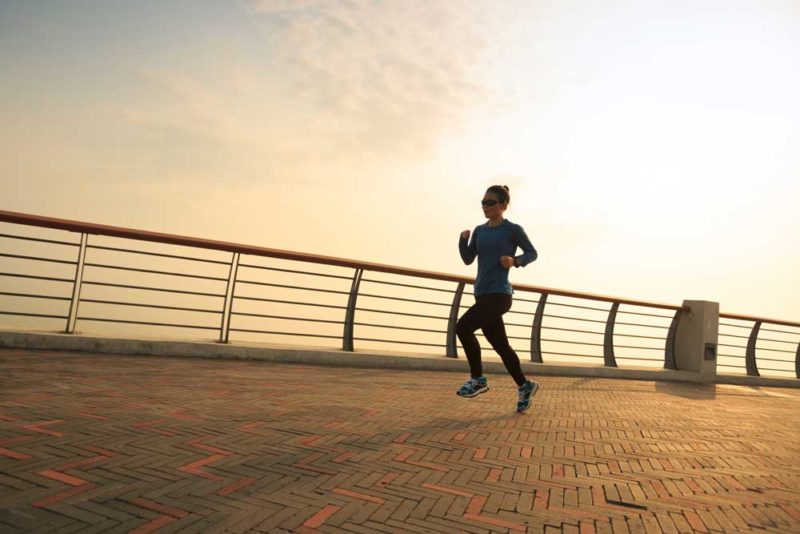 The Best Training Tips For a Half Marathon

Latest posts by Bertie Lange-Hewlett
(see all)
Training for a half marathon? Check out our top tips on training for half marathons and what you can do to smash your race!
How to Start
Starting your half marathon training routine can be a daunting task, but there are many ways that you can make it easier and more enjoyable.
Our top tip would be to have a target. You might be here reading this because you have your target, in this case it is so important that you do not lose sight of it. Keep focused on your goal, and your training will start to take shape.
Don't Bite Off More Than You Can Chew
Like all aspects of sports training, nine times out of 10, it's a bad idea to jump in at the deep end. Don't try to run the whole distance straight away. Starting slow may have you panicking about the time left until race day, but you won't regret it. Jumping in at the deep end is a one-way ticket to injury, and if you get injured then there's no hope of you completing your half marathon.
Slow and steady wins the race (the preparation race anyway…)!
Maximise Your Training For You
First of all, make sure you have a proper warm-up routine. Injuries will halt all training and nobody wants that! Make sure you're feeling extra warm and loose before tackling your half marathon training plan.
Maximising your performance is key to training well for a half marathon. Half marathons are not easy by any means, so doing the best training for your body is very important. It must be said, it's not one shoe that fits all.
Your training routine needs to be beneficial to you and it needs to help you progress. Start small and work your way up to the longer distances. Running a bit further each run is the classic method, we suggest you incorporate walking breaks too. This will not only help you get closer to your target distance, but it will give you a small rest during your training.
Staying Motivated
When training for a half marathon, you can definitely get a bit disheartened if things aren't going to plan. Keeping motivated is yet another key to stay on track.
Keep your goals in mind and remember why you started this journey. Even the most experienced runners can have their motivation burn out sometimes. Below is a list of top motivation tips:
1. Set sensible goals.
2. Gather a support network.
3. Don't be too hard on yourself. It's not always going to be plain sailing.
4. Tap yourself on the back! congratulate yourself when you smash a target!
Resting
Like all other sports, rest is arguably just as important as the running side of things. Rest is the most common aspect of training that is often overlooked. Letting your body rest means you ward off injury risk, as well as fatigue.
Schedule in rest days and you'll see your physical and mental performance improve. This is a marathon, not a sprint… literally! Taking your time, minimises injury risk and keeps your body working at your optimal level.
Resting can allow for a mental reset too. This can help keep you on track with your training. The process will have its ups and downs but resting can be a great way to combat a drop in positivity. It may feel like you're taking a step back, but trust us, you're only going forward by including the right amount of rest into your training plan.
What You Wear
Getting the right gear is another key ingredient in your training plan. You won't realise how key, until you've had to use poor quality gear. Considering you'll be on your feet for over 13 miles, getting the right trainers is imperative. Buy comfortable and durable trainers and you'll be able to run faster and for longer.
Clothing in general is always worth a thought. Running more than 13 miles is not an easy feat, but can be made slightly easier by having the right clothes on. Treat yourself to some new gear and see for yourself how important it can be for smashing your training targets.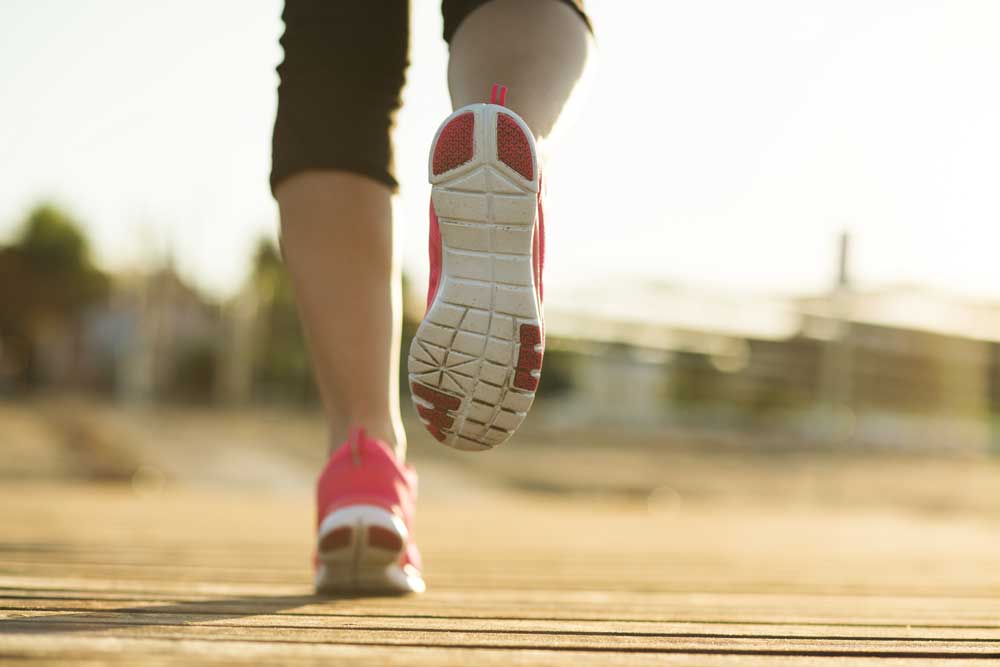 Other Tips and Tricks
Like we mentioned before, it is down to you how you train and what is comfortable for you. Choosing a pace you're comfortable with but one that pushes you hard too. If you train at the right pace, it leaves room for improvement so you'll constantly be motivated to keep pushing. In turn getting quicker and quicker and running further and further.
Make your training fun. A good way to make it fun is to try running with friends. Keeping your training interesting is a sure way of keeping up your routine and boosting your progress. Friends can motivate you on hour runs and distract you from the struggles you might be feeling.
Last but not least, if you're feeling confident then give a practice race a go. As long as you're feeling fit, healthy and have been smashing your targets. This is a great way to gauge where you are in your preparation journey. Please note, that this is not recommended if you're training for the big full marathon!
EtchRock and Half Marathons
Here at EtchRock, we have some amazing partners who organise some of the best half marathons. If you think you'd like to put some of these tips to the test, then discover your next challenge at EtchRock!