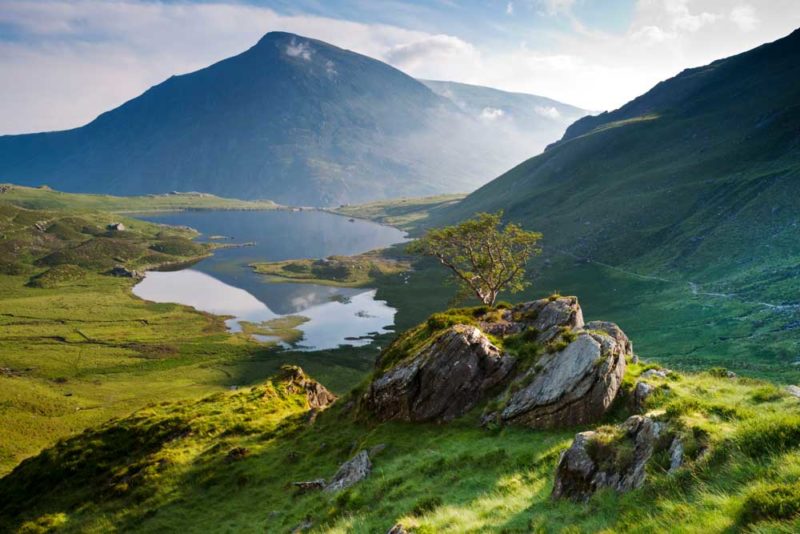 5 most Instagram-worthy event locations in the UK
Ever wondered where the most beautiful event locations are? Here we look at the 5 most Instagram-worthy event locations in the UK and some of the events held in each location.
5. Snowdonia (Welsh: Eryri)
 
Home to the highest mountain in the United Kingdom outside of Scotland, Snowdonia / Eryri offers some spectacular views. It's also home to some incredible races including one of the fastest-selling events on the UK marathon scene, the Snowdonia Marathon which in 2020 will hold it's 38th marathon. You'll have to be quick if you want a place, in 2018 it sold out it's 3,000+ tickets in 20 minutes.
Snowdon Trail Running Challenge
4. Lake District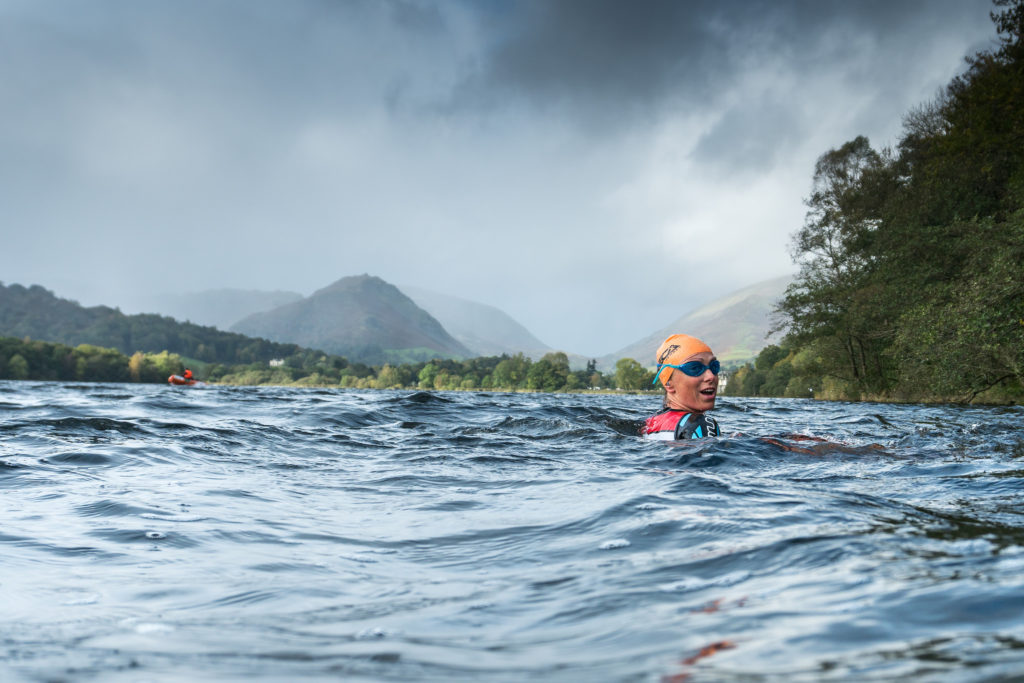 The Lake District, a national park in the northwest of England is well known for its glacial ribbon lakes and rugged fell mountains. Attracting the biggest name in Swimrun events, Breca Swimrun. The Breca Coniston swimrun follows tracks and paths along valleys and over passes in the midst of splendid and varied lakeland scenery. If you fancy a triathlon then you've got the Bassenthwaite Triathlon, possibly the Lake District's most Scenic Triathlon.
3. Exmoor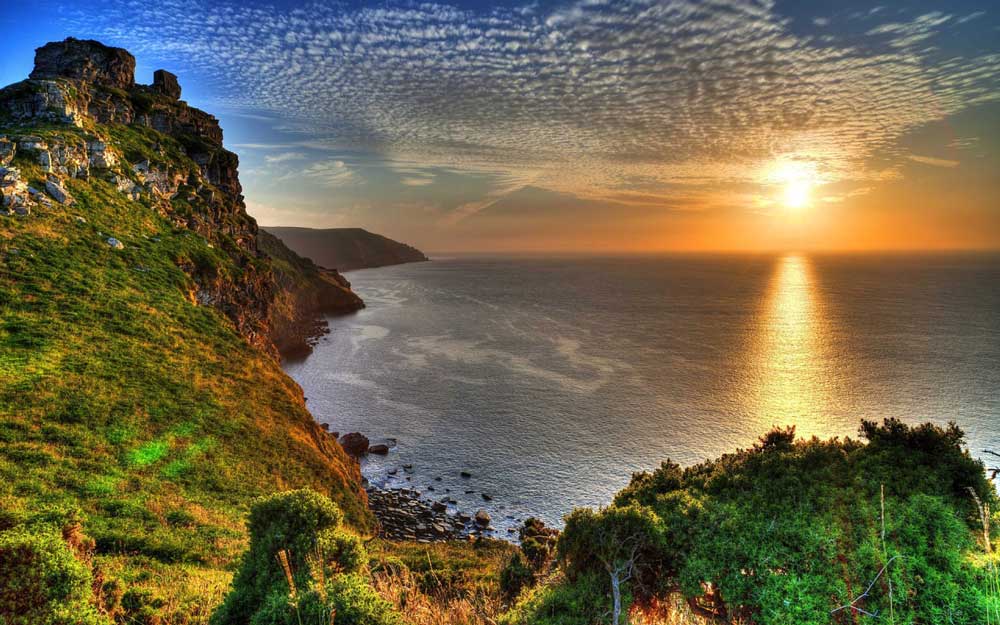 Exmoor is a unique landscape of hilly open moorland, woodland and valleys in west Somerset and north Devon. in south west England. For the swimmers out there, you've got the Exmoor Swim giving you opportunity to swim in the incredible Wimbleball lake in the heart of Exmoor. The 4km route takes swimmers all the way to the end and back, on a truly stunning tour of the whole lake. For the Triathletes, you've got the Immortal Half Wimbleball.
2. Peak District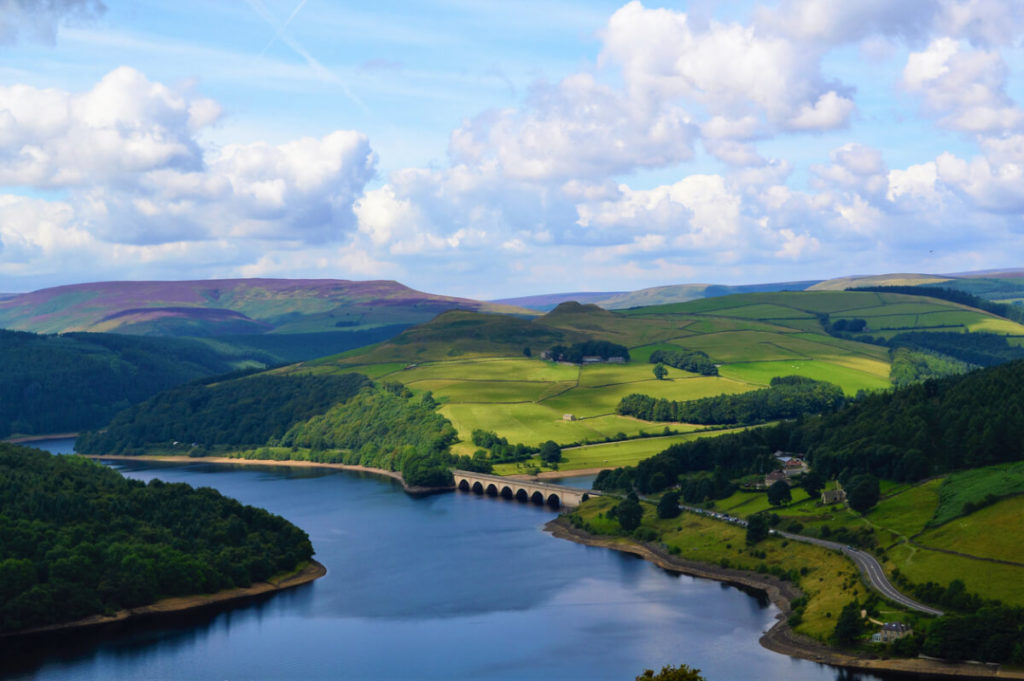 The Peak District is a gem in the Heart of England at the southern end of the Pennines. For the ultra runners, theres the Peak Skyline race – a 29.5-mile route with 2000m elevation, or a 14.5-mile Half-Skyline with 900m of elevation. If you fancy something a little less tough, then why not try the Peak District Challenge by Ultra Challenge, which welcomes over 2,000 adventurers in idyllic Bakewell.
1. Loch Lomond & The Trossachs National Park – Scotland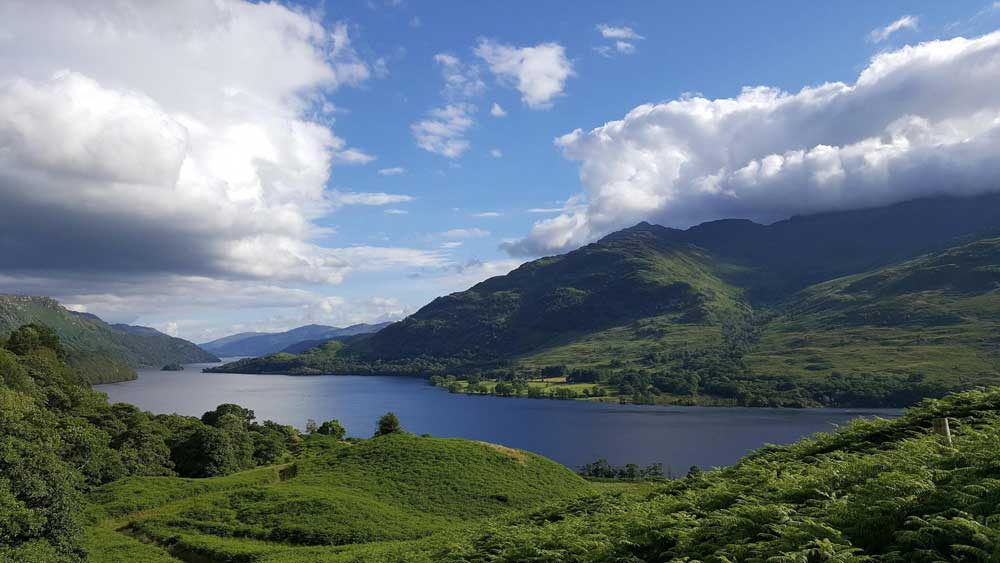 Loch Lomond, a Scottish loch which is the largest lake in Great Britain (by surface area) and is often considered the boundary between the lowlands of Central Scotland and the Highlands. Theres plenty of races including 5k-10k runs, or for those ultra runners ,theres the Highland Fling – a 53 mile Ultra Trail Marathon. If you're feeling a little more adventurous you could always try a Swimrun with Breca swimrun, who host the Breca Loch Lomond SwimRun.
Loch Lomond 5K, 10K and Fun Run