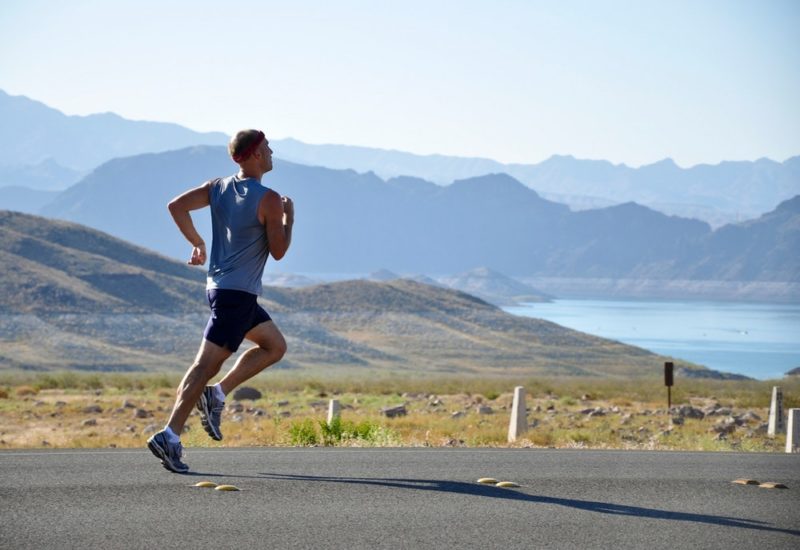 How Do Virtual Races Work

Latest posts by Bertie Lange-Hewlett
(see all)
Ever wondered what a virtual race is? Ever wondered how virtual races work?
Check out below and find out all you need to know and maybe even get involved in one yourself.
What Are They?
In the day and age of huge technological growth, it was only a matter of time before exercising followed the crowd. Virtual races are races that allow for anyone to participate, anywhere in the world, by any means.
This could be someone in Australia and someone in the UK respectively participating in the exact same virtual race with one another (despite the hefty distance between them). They'll even get posted a medal too.
Where Did They Come From?
The history of virtual races is a blurry one. Nobody knows quite when it started, but a good guess would be when the technology was available to allow for virtual racing.
The popularity of virtual races really hit new heights in 2020 when the world went into lockdown due to COVID-19. In-person events were put on hold but that couldn't stop the running world. This is when virtual races really step into the spotlight.
With everyone using apps and smartwatches to track their personal progression, it was pretty much a certainty that event organisers would use this tech to help their racers race.
How Virtual Races Work
There are a couple of things to watch out for when signing up for a virtual race. Likewise, with an in-person race, all organisers have their own way of doing things.
For example, some organisers will send out a race pack, with details of the race and how to share evidence of your times. other organisers can also use Strava and other similar apps to track your time. others will be based solely on honesty.
You must check out how the event organisers wish for you to submit your times just so you know beforehand what you need and can take part in the event.
After completing the race, share your time with the event organiser and you'll receive a finishers medal.
The Appeal
There are many appealing aspects to running a virtual race. One is obviously the accessibility. Being able to participate from anywhere that suits you is important to many people with very busy schedules.
Running in big packs of people is something that doesn't suit all runners. If you find in-person races daunting, then virtual races are a great way to get your fix without having to run along with a massive crowd.
On a similar note, running with other people can take away from your own race. Seeing others sprint off at a pace you can't handle can harm your mindset. Virtual races can take that worry away and you can complete races at your own pace without worrying about other runners. If you also enjoy running with a buddy, then there is absolutely no harm in signing up with them and doing it together!
Let's not forget, lots of running races are charity fundraising events. This means that despite your distance to the actual race and your schedule not allowing you to go too far from home, you can still fundraise for charity even if you can't make the physical race. Win-win!
If you're considering a few winter virtual races, check out our top tips for running in the cold here.
Virtual Running and EtchRock
The virtual racing scene and its rising popularity mean that events that would've been just in-person are now opening up to virtual participants. Some event organisers are now doing both at the same time
Some of our partners at EtchRock organise some amazing virtual races, as well as the hybrid format. Be sure to check them out.
⬇️ Our top picks ⬇️