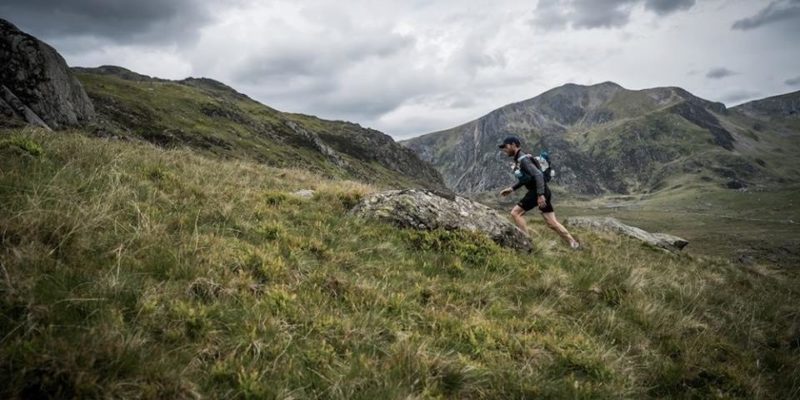 How to Find Local Trail Runs

Latest posts by Jason @EtchRock
(see all)
If you're looking for some new trails or simply aren't familiar with a particular area, it can be hard to know where to start. Trail running isn't something that can be only done from home or your usual favoured spot. Whether you're going on vacation, visiting family, or even traveling with work, there are some simple tips that will help you find a great route to run, which can be difficult when you're looking to get off of the roads and on to the trails. How do you find where to go, what does the terrain look like, and is it a good place to run are all questions you'll probably be asking yourself. Let us help you find the answers so you can hit the ground running!
It's never easy finding where to start so we caught up with Ceri Rees, the founder of Wild Running and experienced Upland and Mountain Marathon runner/Trail Runner to get some tips on how to find a good trail run.
It's important to remember that when trail running you'll typically take longer than road running over similar distances. The rougher terrain and watching for rocks and roots that could trip you up along trails will slow your pace. Start slow and try not to commit to a distance you're not prepared for.
Find trail running clubs
Joining a local trail-running club is a great way to find trails. Club websites often list popular trail running routes, and contacting someone from a club could point you to some online trail guides for your local area, get you an invitation to a group run, or even the opportunity to meet up with some club members to explore a few trails near you. Lots of communities have these and they're a great way to find new places to run, as well as meet experienced trail runners who can share useful tips.
Find trail running races
Finding trails races in the area you're looking to discover is a great way to find new trails. Occasionally they are across private land, so you may need permission from the land owner to re-use them, but typically they are on public trails. Try and find local race organisers, or search for local race calendars that will help you see what's on and when.
Ask local running stores
You'll probably find that the staff in running stores are runners themselves and if they don't know the local trails personally, it's likely that they will have colleagues or friends who will be happy to help you find some great trails in that area.
Topo maps
If you know the area you want to visit and you're happy reading a topo map, you may be able to choose a trail route based on the map information. It's still undoubtedly a good idea to check your choice with a trails website or guidebook that might have more specialised information on the trail, such as what to watch out for and up to date information on any changes. If you are relying on maps make sure you know how to use a map and compass.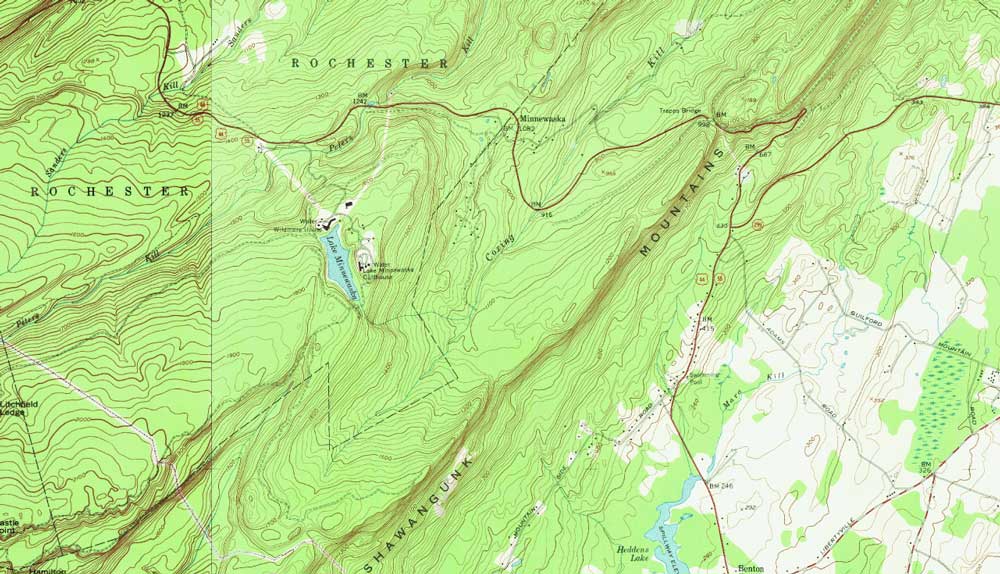 Strava
Logging into Strava's app or website allows you to discover running routes that others have done. If you haven't seen their heat map before then definitely check it out. You can also get competitive and compare your segments to others that have run the same trail.

Websites and Guidebooks
Specialised websites and guidebooks can be really helpful. They give you a wealth of knowledge, including everything from distances, trail difficulty, elevation gain, trail features, directions, and particular details such as whether animals are permitted or not.
For more tips, coaching, camps, and all things trail running, check out Wild Running