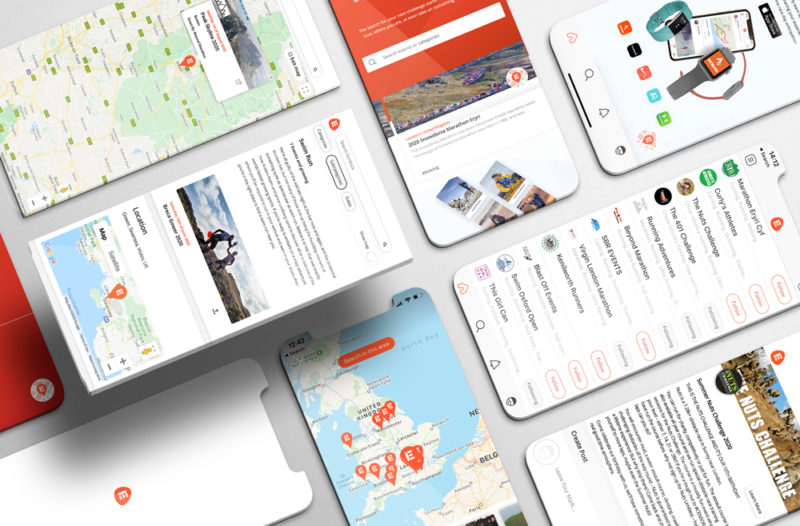 We've launched our Event Discovery 2.0!

Latest posts by Jason @EtchRock
(see all)
You Spoke, We Listened
Event organisers told us, "build us great tools to promote our events".
Participants told us, "make it easier to find what we want".
EtchRock 2.0 isn't just a minor evolution. It's a game-changing upgrade.
We've undergone an extreme makeover and rebuilt some key parts of our platform, including a brand new home page and our easy to use event discovery. Over the past few months, we've also rolled out lots of new features and improvements you've been asking for. We're in it for the long haul, and more than ever before, we're committed to serving the EtchRock community. Thats why we made sure we covered all bases to deliver a faster, smoother, and easier experience.
How do we know?
We tested it. A lot. And then, a lot more!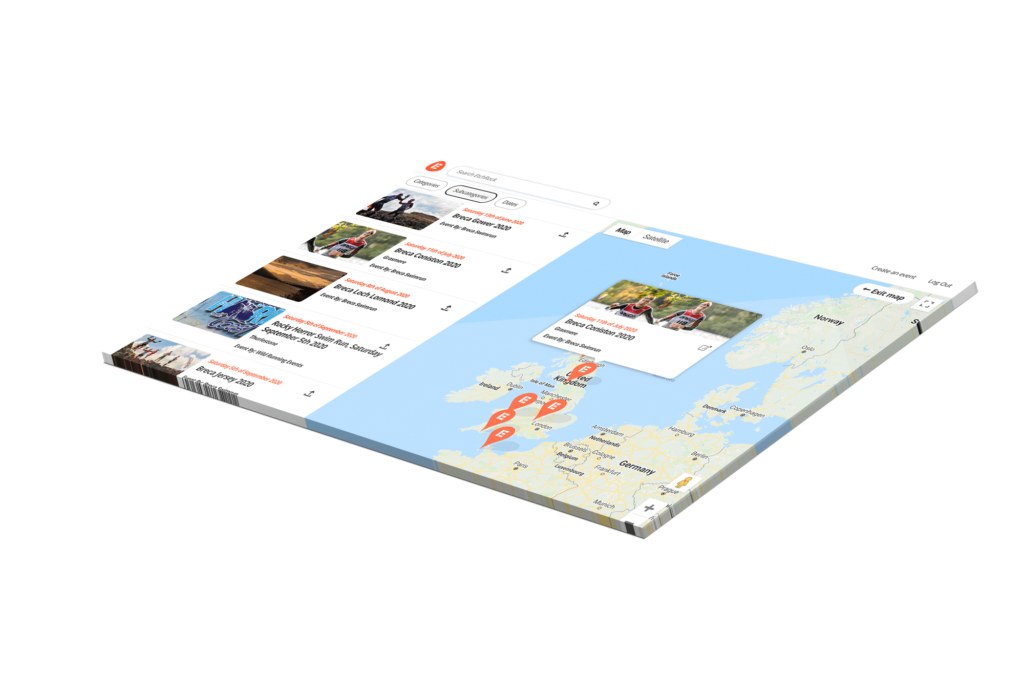 Speed is everything, because with it comes convenience
Our new experience will allow our nearly half a million users to sail through and find what they're looking for faster than ever before. Within our new event discovery, we've introduced categories, sub-categories, and a date picker, as well as a slick new design, all to help our community find exactly what they're looking for in record time – unfortunately we can't do anything about race day times though, that one's on you guys!
Delivering Intelligent Self-Service
We pride ourselves on delivering a fully self service platform. Part of assisting our customers is not just about supporting them with their initial ideas and how these can be put into practise, it's also about giving them the tools they need to work more efficiently in the future. That's why we've been careful to ensure our event discovery is also completely self service, meaning it's easier than ever before to list an event, and get it in front of the right people.
To allow a broader choice of races for our users, we've opened our event discovery to all events, regardless as to whether they use EtchRock to sell their tickets or not, and the best part… It's completely free!!
We've also enhanced the user experience for listing events on EtchRock, simplifying it to allow events to be published conveniently, and even more importantly, within minutes! Events are able to use popular 'tags' to ensure their events are showing up in the most relevant searches. Once events are created we now provide a 'weekly analytic report summary', which will keep you in the loop providing valuable insight on how your events are performing on EtchRock.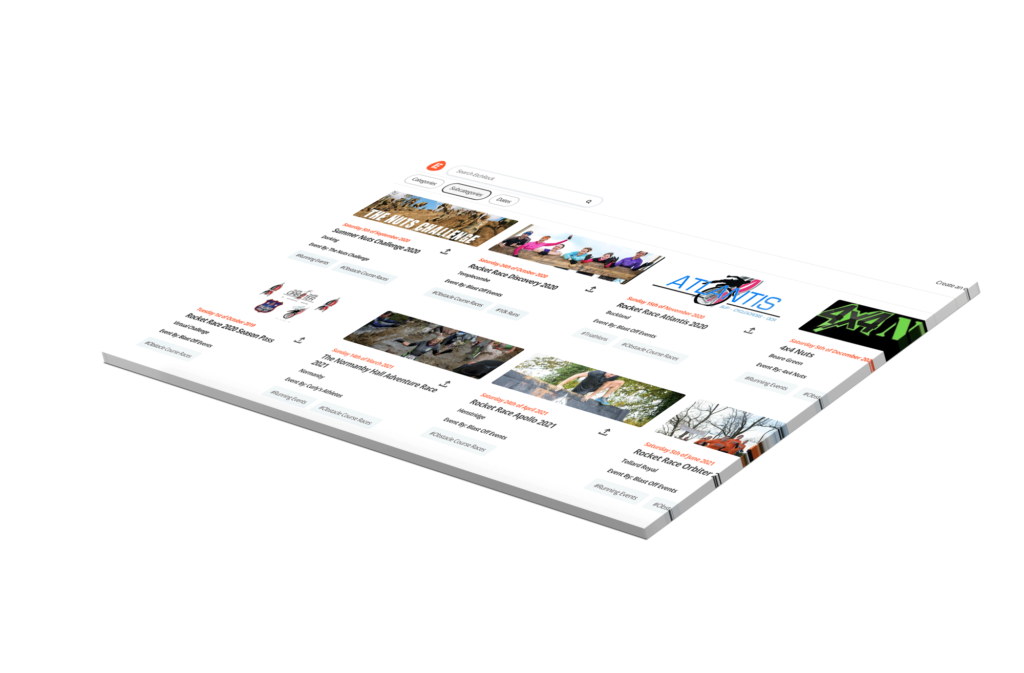 We're now working hard to drive organic traffic and our listing pages are already appearing in top spots on search engines under popular search terms, along with featured snippets on Google. As well as driving organic traffic, we are now spending 10% of our ticketing revenue on ads to promote races. Reinvesting in the right areas is important to us, and is something you can expect to see as a key focus from EtchRock in the future.
We've now also released our monthly campaign emails. These go out to all of our subscribers, displaying the key information for upcoming events, meaning that your events will be further promoted to an even wider audience.
For our event partners, we're liaising with them to find out what parts of their particular sport need to be promoted more and what information their participants are looking for. We're then working hard to produce some great content to help promote them and their sports. We really see ourselves as so much more than just another ticketing platform, and with the launch of our event discovery in addition to some of our unique features, it's a great move towards our goal.
One Big Step Closer to our Mission
We built EtchRock with one purpose – Inspire people to take on their next challenge! Ok so we might have had a few other things up our sleeve, but who doesn't?! Although it's been a tough start to the year with the novel Coronavirus (COVID-19) taking everyone by surprise, we're determined it isn't going to get in our way and will be racing ahead with our exciting plans for 2020. With the events industry taking an initial blow, with many events across the world being forced to cancel or postpone, and with more people taking up exercise during lockdown, I don't think we could have picked a better focus for the year. We're confident more people than ever before will be looking for a challenge coming out of this.
We're already working on new features and updates that will be released throughout 2020, with a focus on building a truly unique and powerful event discovery platform. So watch this space for more news!
We're here to help
As a tight-knit community of event creators, on a mission to inspire people to take on a challenge, our focus for this year is helping to promote your races. If you have any questions related to promoting your events, or anything else for that matter, please feel free to reach out to any of our team, or contact me directly on jason@etchrock.com