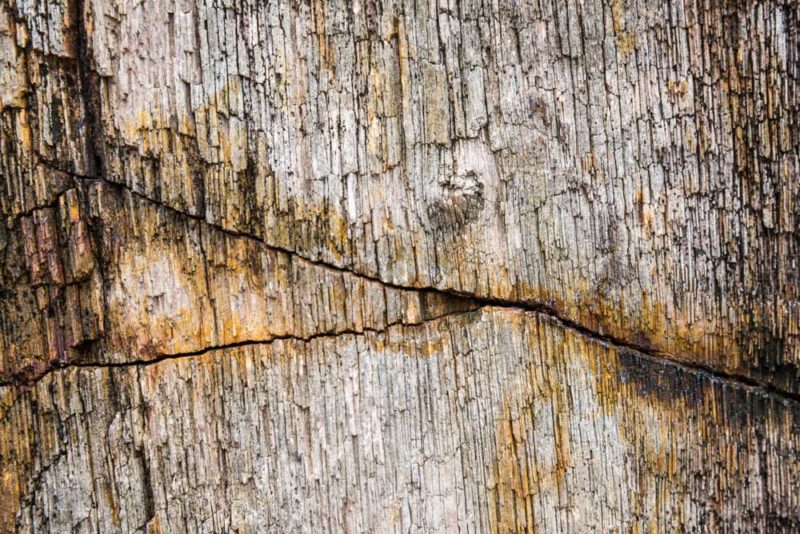 Coronavirus Reveals Worrying Cracks in the Event Registration Industry

Jason is part of the founding team and is passionate about helping our event and charity partners as well as driving the EtchRock brand forward. Want to speak to him directly? jason@etchrock.com

Latest posts by Jason @EtchRock (see all)
Coronavirus Reveals Worrying Cracks in the Event Registration Industry
The novel coronavirus (COVID-19) is likely top of mind as you're planning and thinking about your events. But for some event organisers, this fearful and uncertain time has been compounded by their ticketing platforms that have found themselves in vulnerable positions.
It appears COVID-19 has unveiled serious flaws in the policies of some registration platforms in regard to how they process payments, leaving some of these platforms exposed and now implementing emergency policies to try and safeguard themselves to the detriment of their own customers.
Imagine being told without warning that 40 or 50%, or even all of your revenue will be held back until post-event. Seems crazy right?! Well, this is exactly the position thousands of event organisers have found themselves in.
Races are being Put on the Front Line!

This all comes down to one simple thing, liability. But first, you need to understand chargebacks and where the liability lies once a chargeback is initiated.
What is a chargeback?
Chargebacks allow cardholders to request a refund directly from their bank. Cardholders may initiate chargebacks because they didn't authorise a purchase or because they didn't receive the goods or services they expected in return.
To start the chargeback process, cardholders must formally dispute the purchase with their bank. Their bank then contacts the merchant that processed the payment (i.e., Registration platform or Race Organiser) to request evidence that proves the charge was legitimate.
If the merchant loses the chargeback, the cardholder gets their money back, but; win or lose, the merchant is charged a fee for every chargeback they receive.
Now comes the important bit….
How has your platform chosen to set up and process payments?
One of the options is where the registration platform acts as the merchant, in which case it receives and handles all chargeback requests and is liable for all refunds. In normal circumstances, this would seem OK as chargebacks are few and far between. But with COVID-19 and the sheer number of chargebacks, it has forced companies with this policy to react in such a way that has meant they are now holding back their partners revenue. To make things worse, these registration platforms have now found themselves dealing with quite literally thousands of chargeback requests.
Disgruntled event organisers have voiced their frustrations on social media, with some arguing they've received just $100 for 10 races and claiming chargebacks are not even being disputed. Others are saying they don't have money to pay their bills, while one quoted 'You've literally killed my business'.
Being in Charge of Your Own Finances
There are ways in which registration platforms can process payments with no risk or exposure to themselves and are still able to offer payouts at the time of purchase. You've no doubt heard of Stripe and some of the products like Stripe Connect which offer this security.
These really are unprecedented times and we sympathise with both event registration platforms and Race directors, both of who will no doubt be suffering. With a number of event organisers getting in touch with us regarding their concerns around COVID-19 and what this means for their companies, we would strongly recommend taking control of their finances.
We're in this together
As a tight-knit community of event creators, our top priority during this uncertain time is to support your needs. As the situation progresses, EtchRock will be dedicating some time to provide additional resources and support. If you have any other questions related to your events and the novel coronavirus (COVID-19) please feel free to get in touch at jason@etchrock.com.