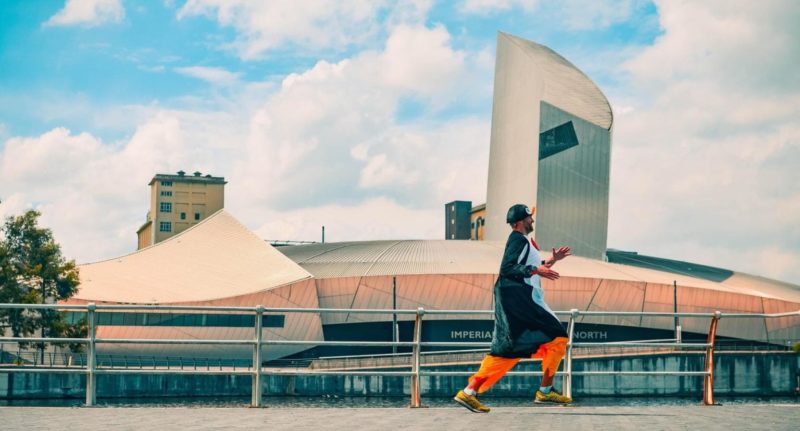 Brendan Rendall – Running 1204 Miles to raise £10k for Chester Zoo

Latest posts by Jason @EtchRock
(see all)
With zoo's all over the world being hit hard by the current global pandemic, one man who is no stranger to running impressive lengths, has embarked on a challenge to raise much needed funds for Chester Zoo. Brendan Rendall is running every single day for two months, to support Chester Zoo's mission of preventing extinction and the survival of so many species.
This colossal challenge will see Brendan run every day until August 1 – Starting with running a half marathon every day in June, followed by running a full marathon every day in July. He will then complete his challenge on August 1st by running an ultra marathon of approx 35 miles from Media City to Chester Zoo, and if that's not enough, he's doing it in fancy dress!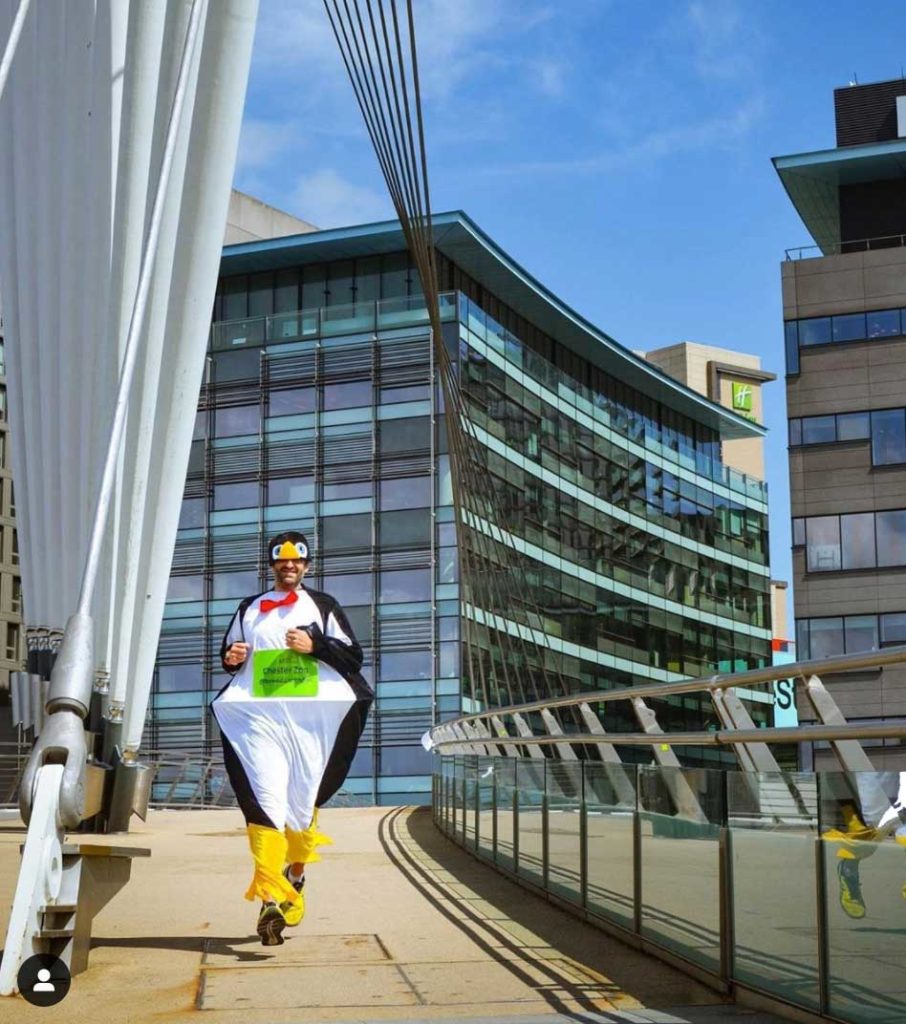 This will total an eye watering 1,204 miles! Our feet ache just thinking about it.
Brendan, who works at Ladywood School in Bolton, said: "I live in Salford Quays and during lockdown I was waiting for a challenge because I've done several challenges over the years and I was waiting for something to inspire me. I saw a campaign for Chester Zoo and it really struck a chord with me as I work with kids with special needs and I've taken them over the years. I think it's an incredible attraction, it's the biggest zoo in the UK and I think it's a landmark in the North West."
Brendan started his challenge on June 4 and has so far run fourteen half marathons consecutively.
He said: "I love doing these challenges to inspire people that we can do so much more. Your legs feel more tired some days but it's the donating from people following that keeps you going. I'm doing it for such a good cause and that's what I'm going to keep thinking about."
So far, he has raised £1,570 of his £10,000 target. Let's help him reach his goal… "Together, we can act for wildlife!". If you're interested in donating to Brendan's challenge and helping raise money for Chester Zoo, then please visit his Just Giving page here or show your support by sharing his challenge. Brendan will also be sharing his journey across his social media, so if you want to follow his journey further, head across to his Twitter, Facebook or Instagram!