Going from live to virtual – and still keep the race day spirit!

Latest posts by Laura @ EtchRock
(see all)
In this unprecedented time we find ourselves in, more event organisers than ever before are looking for virtual ways to host their event. Changing from live to virtual can seem like a complicated and lengthy task, with questions coming up such as how will I track participants times, how will I have evidence of their activity, how will I issue tickets for a virtual event for those that want to participate? Even the thought of all the admin involved in getting some like this off the ground is headache inducing, but we've got a simple solution for you, and the best news of all – it's completely free! It's a tough time for us all, and we're here to help you get through the uncertainty.
It's simpler than you think
EtchRock have been offering race organisers the ability to host virtual events for the past few years, and we've worked hard to keep the important factors of race day alive in a virtual space. We've built a community driven platform that not only allows you to automatically track participants times, but also gives race goers the chance to socially interact with each other, be it a simple 'like' of a post, or a comment of encouragement on their activity – every little helps to keep that positive race day spirit – something we need now more than ever!
We're certainly not the only virtual option on the market. Some race organisers have made their online event work by asking participants to upload their activity to a Google form, some are setting up Strava clubs, and some are relying on an honour based system. Our focus has been on removing the leg work, so you can spend your time on what matters, putting on great events!
How does it work for an event organiser?
Setting up an event on EtchRock is quick and easy, and we're on hand to help if you need it. We also have detailed help guides available in the resources section on our website that will talk you through the process step by step.


How does it work for a participant?
We know that participants want a simple solution just as much as you do, and we kept that in mind when building our sign up process. Users can create an account in just three clicks, and when they sign up to your virtual event, they will be prompted to connect a fitness app. Come race day, participants will need to join the race day page, and their activity will automatically appear on the race day feed and leaderboard. It's really that simple.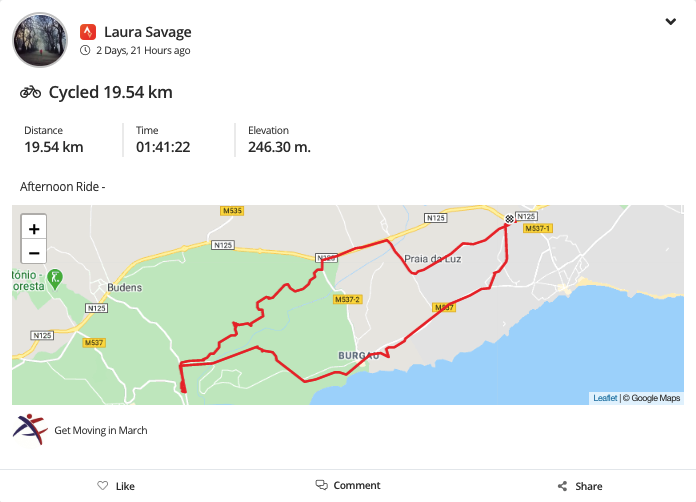 How do I get everyone signed up?
Within your EtchRock account, you will have the option to import a list of participants and send out a campaign email letting everyone know how they can get involved.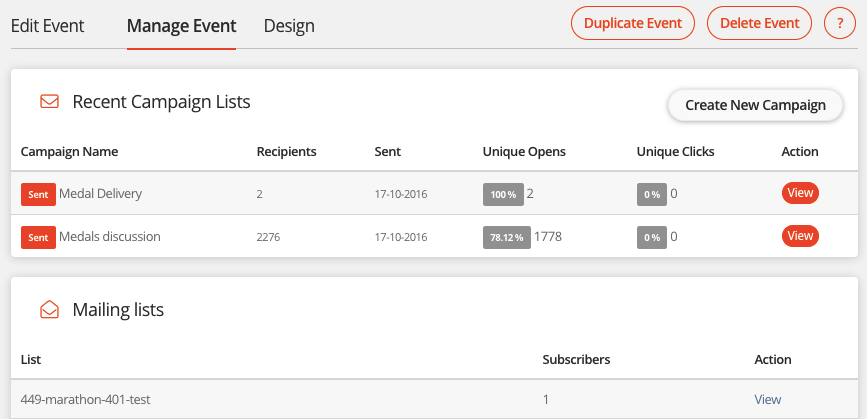 Where can I get started?
Create a free account and get started today! Feel free to get in touch with us on support@etchrock.com if you have any questions at all, or would like some help with getting your event set up and ready to go. Stay safe everyone, and let's keep our community together!