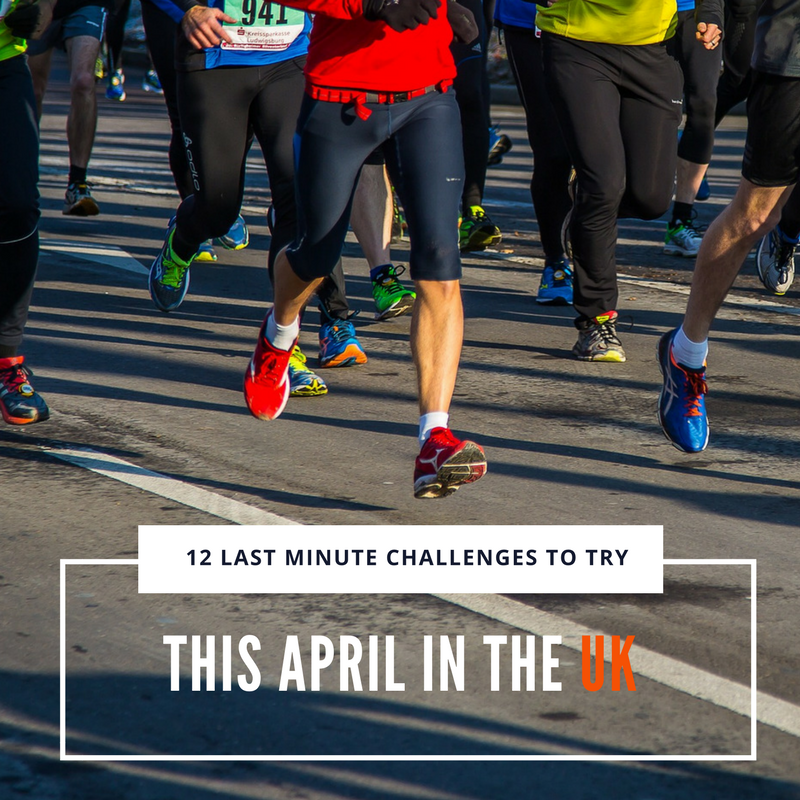 12 last minute challenges for April in the UK
12 last minute challenges in April
If you're looking for a last minute challenge in the UK, we've got you covered. In today's blog, we give you 12 awesome last minute challenges that you can jump on if you are looking for an extra event for your calendar in April.
We have three events for running, cycling, OCR & triathlon.
Running
Date: 8th April 2017
Distance: 9, 14 or 22km options
Price: From £17.50
Location: Purbeck Valley Farm, Dorset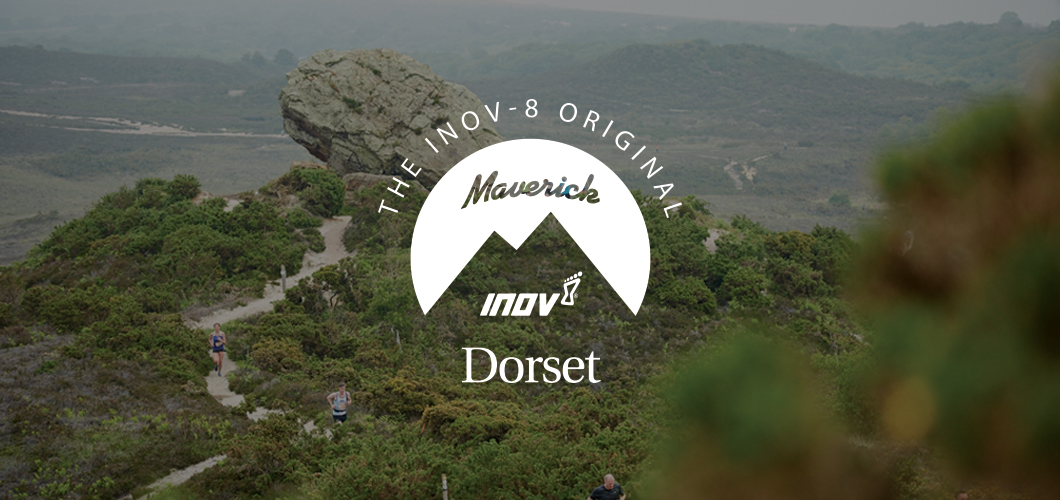 Dorset is the Home of Maverick Race and they welcome you back for 2017 to this fantastic location with open arms. Located at Purbeck Valley Farm, deep in the Isle of Purbeck with stunning views looking out across Corfe Castle steeped in history dating back to the Ice Age. You can enjoy running through the Jurassic Coast World Heritage Site, along Nine Barrow Down taking in some of the most fantastic views with Poole Harbour to your left and the beautiful seaside town of Swanage to your right.
If you're only planning on doing one of the Maverick Original trail series then make it this one, it will leave you breathless… literally!
Get your tickets here.
Date: 9th April 2017
Distance: Half Marathon
Price: From £34
Location: Sheffield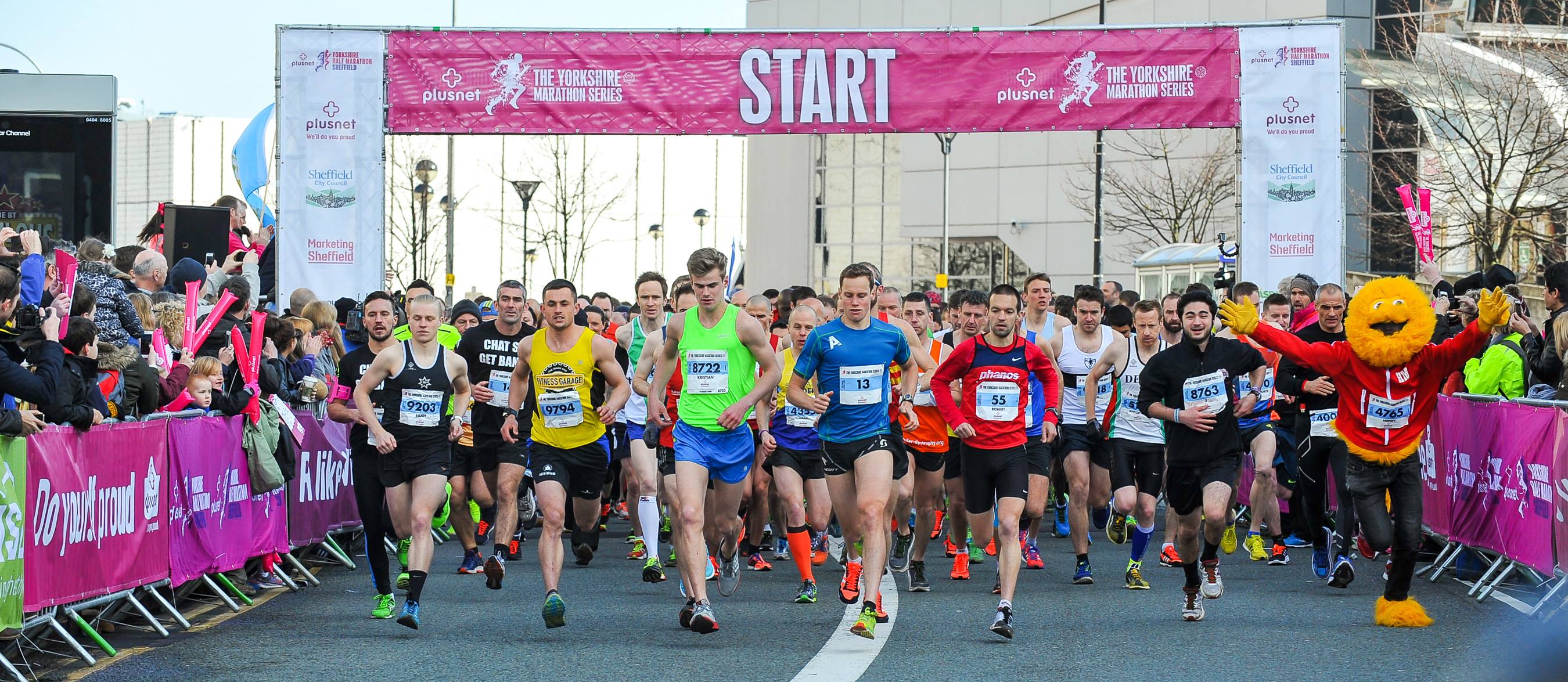 A major event in the UK's running calendar, the Plusnet Yorkshire Half Marathon-Sheffield attracts thousands of runners of all abilities and spectators to the city's streets and raises many thousands of pounds for good causes.
With a city centre start and finish, the event boasts a super scenic route – with stunning views of the Peak District for those who conquer the climb to Ringinglow.
And the race even incorporates a 'triple test' giving entrants a chance to be crowned 'King of the Hill' or 'Queen of the Hill' in a timed hill climb, triumph in a 10K largely-downhill sprint section and cross the finish line first to lift the Plusnet Yorkshire Half Marathon-Sheffield title.
Get your tickets here.
Date: 23rd April 2017
Distance: 5km, 10km, Half, Marathon, 60km Ultra
Price: From £21
Location: Sherwood Forest, Nottinghamshire
Running over old military roads, cleared tracks through ancient woodland and grassed paths around the country estate. The route includes a few hills to offer a small challenge around the course in the most scenic countryside & forest.
Nothing looks more beautiful than the sunlight streaming through the leaves in this natural area of beauty. We have devised a race that takes you into Nottinghamshire's National Nature Reserve, through private areas that were once part of the 10,000 acres Royal Forest of Sherwood where the woodland is dominated by native Oaks as well as other native trees including Silver Birch, Rowan, Holly and Hawthorn. The reserve is also the site of Europe's oldest Oak tree woodland, containing over 1000 Oaks most of which are over 500 years old!
Get your tickets here.
Cycling
Date: 9th April 2017
Distance: 66km or 102km
Price: From £22
Location: Herstmonceux, East Sussex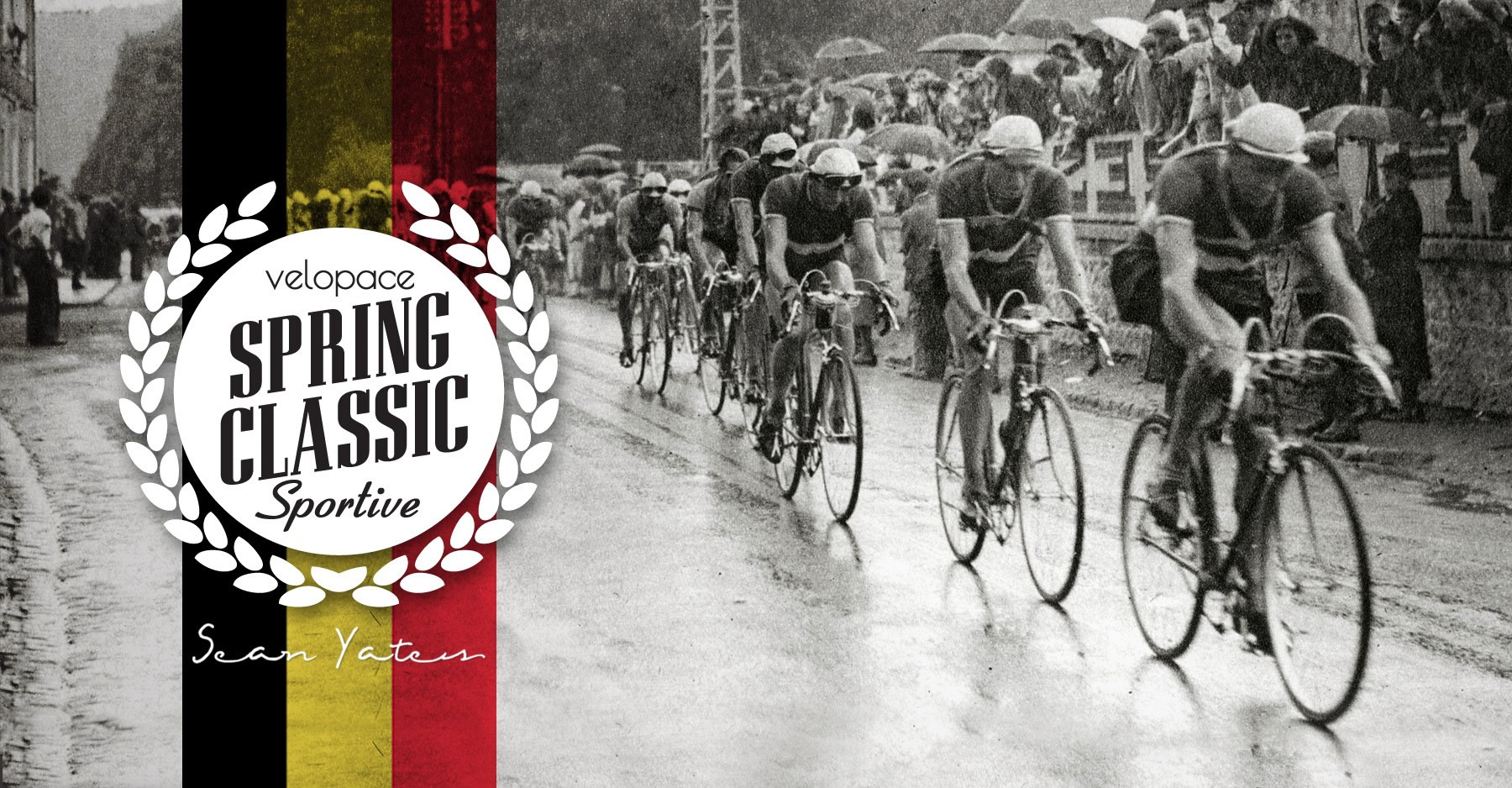 There are none harder than former professional and World Tour Directeur Sportif Sean Yates who now endorses The Spring Classic. Given Sean's experience on the road with the top riders and teams this makes the Sean Yates Spring Classic a must ride event and your chance to ride with the legend himself.
Sean says "Don't let the modest 64 miles deceive you, this is a challenging ride over undulating terrain that many have described as brutal."
The Sean Yates Spring Classic is the only sportive to offer the full "Belgian Experience" with a hot feed station, a celebratory bottle of Belgian beer and a Spring Classic finishers medal.
Get your ticket on their website.
Date: 22nd April 2017
Distance: 57km, 124km or 141km
Price: From £17.50
Location: YO7 3AB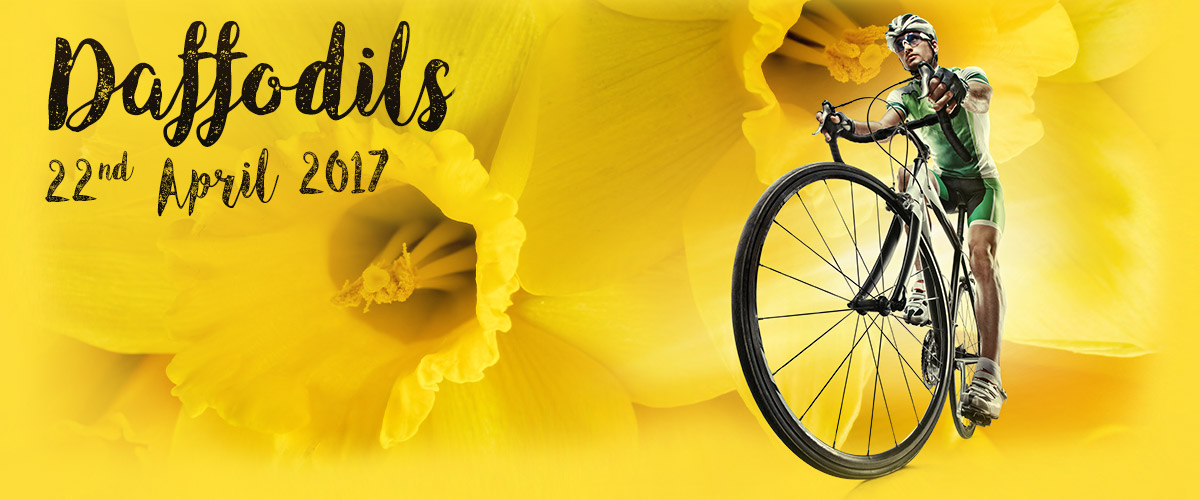 The Daffodils Sportive, named after the World famous Farndale Daffodils was a new event in 2013. All 3 distances leave Thirsk under the supervision of NEG Escort Motorcycles and head straight onto quiet country lanes, small Villages and some beautiful North Yorkshire scenery.
The routes are not super challenging so lots of the groups will stay together. A great way to meet new cycling friends and ride in Pelotons rather than alone.
The long route offers the most serious challenge and Blakey Bank will not disappoint those looking for a test!
Get involved and purchase a ticket here.
Date: 23rd April 2017
Distance: 44km or 82km
Price: From £15
Location: Chesterfield, Derbyshire

The 5th annual Igloo sportive will take place on the 23rd of April from the beautiful village of Ashover situated midway between Chesterfield and Matlock. The 2017 event will continue with the shorter, punchier style route of 2016, which explores the eastern fringes of the Peak District National Park.
Choice of either the 82 km/51 mile long route with approximately 1700 m/ 5600ft of ascent or the 44 km/27 mile short route with around 960 m/ 3150 ft of climb.
As with all D&W sportives, the aim is to provide a route very high on quality (scenery, beautiful villages, quiet lanes) and low on busy/dangerous/noisy main roads.
Get your ticket here.
OCR
Date: 1st April 2017
Distance: 5 or 10km options
Price: From £59
Location: Osmaston Manor, Derbyshire
Wild Mud Run is back in 2017 and their mission is to make the event even better than before. The swampy terrain, undulating hills and magnificent wooded areas mean we can utilise what nature has kindly given us to make this the muddiest race in the world. The magnificent lakes in the grounds play an ideal partner to our signature obstacles – the water slides, creating maximum squeal appeal.
Wild Mud Run is hosted at the extremely grand and rather gorgeous venue of Osmaston Manor where we turn the normally tranquil parkland into the ultimate adventure playground.
Get your ticket to this awesome race here.
Date: 29th April 2017
Distance: 3.5, 6 or 12km options
Price: From £31
Location: Kettering, Northamptonshire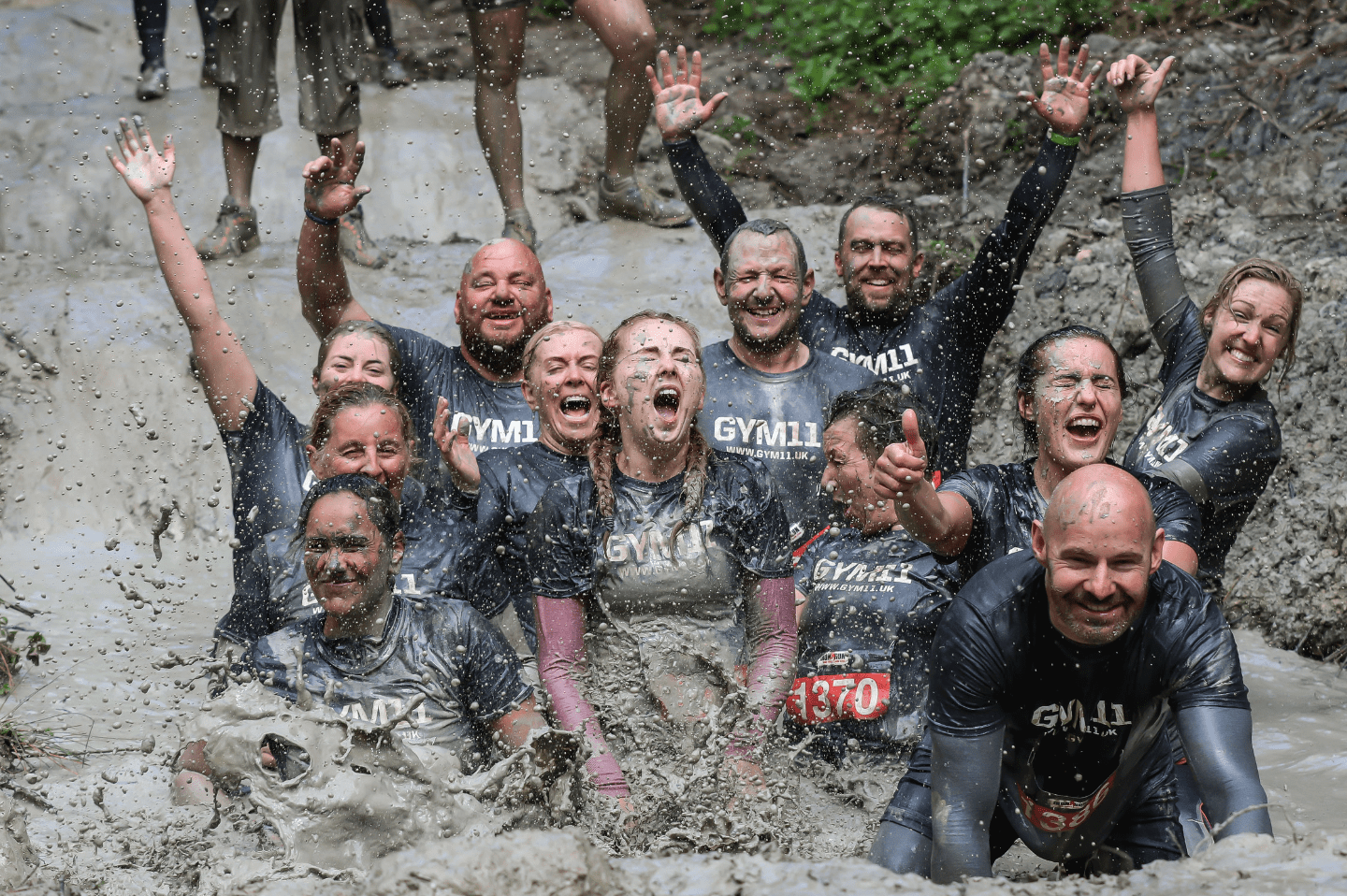 The IronRun is an obstacle course run and includes 3 races distances. The 12k or 6k race is for ages 16+ and the 3.5km junior obstacle run is for ages 6-15. You'll find a range of obstacles on our course such as cargo nets, hurdles, a-frames, mud pits and rope climbs, plus a 150ft Water Slide.
They have a lively event village including a DJ, food stalls, drinks bar, retailers and activities. This year, Iron Run have added even more obstacles into the course and changed the layout from last year so come see what's new!
Get your ticket here.
Date: 22nd April 2017
Distance: 8km
Price: From £40
Location: Henstridge, Somerset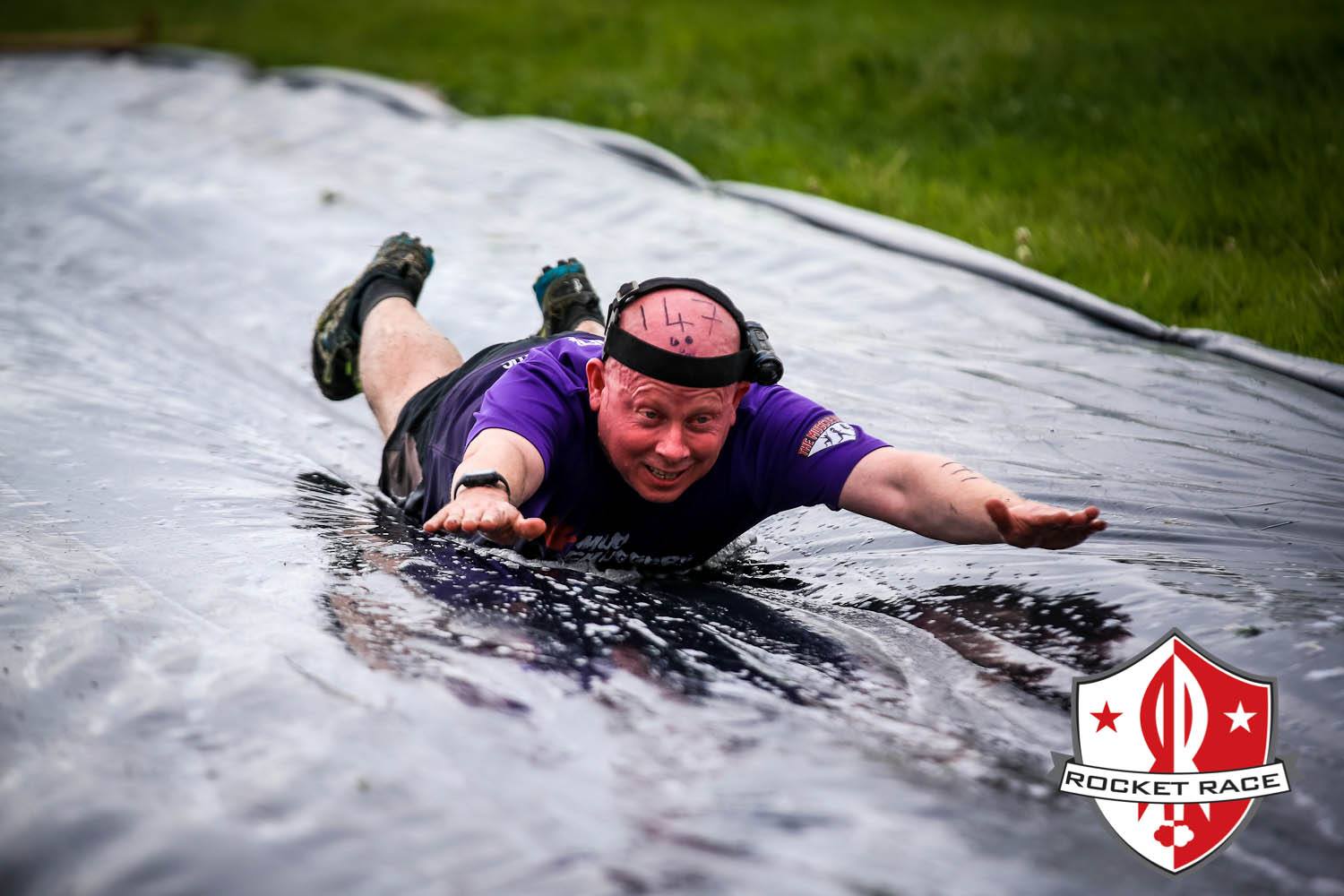 Set in the stunning equestrian venue in the rolling Somerset countryside, Rocket Race is jammed packed with over 30 fun, challenging and never before seen obstacles, giving you the chance to test yourself and battle the elements. The obstacle heavy course is perfect for newbies and elites alike.
Rocket Apollo is also a UK OCR Community League Race and runners wanting to earn league points.
Get your ticket for Rocket Race here.
Triathlon
Date: 23rd April 2017
Distance: Novice or sprint
Price: From £35
Location: Woking
Your race day will see you start in the pool and completing either 8 or 16 lengths. We ensure swim starts are adequately spaced to allow sufficient space between competitors providing a generous 20 seconds between competitors.
On exiting transition you'll mount your bike and head out of the leisure centre. The open road course will see you pass head out of Woking where you will complete two laps of our circuit, other than a few cheeky inclines the course is otherwise flat and fast.
Following completion of the bike leg of the event you will leave transition and run out into the park where you will be completing three anti-clockwise laps of the course before heading to the finish line located in the centre of our race village – whatever you do, don't forget to smile for family and friends who will hopefully be waiting for you!
Date: 22nd & 23rdApril 2017
Distance: Super sprint
Price: From £38
Location: Great Yarmouth
This event is an early season super sprint distance triathlon held on the Great Yarmouth coast. Beginning at The Marina Centre the swim is pool based. The cycle route follows a scenic route along the sea front parallel to some of the run route, which navigates along the runner friendly promenade.
The course is spectator friendly for supporting family or friends and a fun and relaxed atmosphere is guaranteed.
This race is suitable for youths and adults aged 15+ and suitable for para-triathletes.
Get your tickets for the East Coast Tri here.
Date: 30th April 2017
Distance: Standard, sprint, super sprint
Price: From £36
Location: Haywards Heath
Haywards Heath Triathlon is now in it's 6th year and is a great start to the season. There are three races this year: Standard, sprint and Supersprint distances so the novice and experienced triathlete are catered for.
The swim course is in the 33metre pool (sprint) and is a 'snake' swim style giving a total of 384m. Each competitor starts individually at 30second intervals in numbered/ estimate swim order.
The cycle course is a 3 Lap Standard / 2 lap for Sprint / one lap for Supersprint and has some fast stretches a good chance to get into your cycling. The run course is on pathways on a 1 lap (super sprint), 3 lap (sprint) or 4 lap (standard) course passing through the transition area so all you friends and family can see you and give you a cheer as you go around the course.
If you're taking on one of these awesome events, let us know! You can find us reach us on our Facebook or Twitter pages to hear about more challenges upcoming this year!