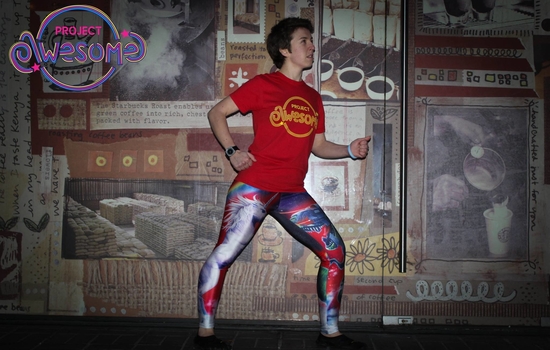 Bio
The journey I am currently on began by in October 2014, one of those rare moments in life, where I clearly saw myself becoming a different version of myself. I've never been sporty so why I accepted an invitation to join an early morning workout is still a bit of a mystery. However it happened, my life story thus far would be incomplete without a mention of Project Awesome. Two things happened to me there. 
Firstly, it got me moving. It reminded me that my legs are the perfect transportation - no delays, no leaves on the line, no problems. Using my legs to get somewhere never fails me. I did a 5k, then 10k, a half marathon and then a full marathon. Clearly, the next logical step was a 1249 mile run through four countries (!).
Secondly, Project Awesome gave me a space in which to explore possibilities. It's hard not to when you're surrounded by people doing hugely inspiring things with their lives. There's only so long you can spend listening to people talk about the journeys they have done or are planning, before your own thoughts turn that way.
My love for all things Italian and my desire for a challenge that would really teach me about myself and my capabilities has resulted in the run I have been writing about, from Rome to London.
Other Elites