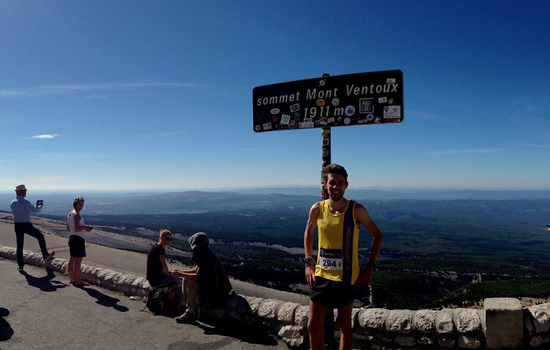 Bio
Apart from being the guy attempting to run across Europe in 44 days, Peter is a competitive marathon runner with a pb of 2:25. His Journey from school cross country dodger to marathon runner started when he ran his first London Marathon in 2009. He has been hooked ever since and his desire to improve and learn from the best has seen him train and live in Iten in Kenya as well as travel to Addis Ababa to experience the Ethiopian running culture.
Peter is keen to open a new chapter in his life and move away from what he knows and once again step into the unknown. He is open about how running can be a double edged sword within his life and the guilt he used to feel when missing sessions and how he had lost the ability to switch his focus on and off. He says it got to a point where his desire to improve was impacting of his life for the worst and running was simply no longer fun. He is now enjoying his running again and feels he has a new understanding of what it gives him and what it takes away. He is excited to have rediscovered the reasons why he started running in the first place and the exciting possibilities that lie ahead.
This new mind set has instigated the switch from 'speed to story' and a desire to use his running ability to experience new challenges and adventures. In doing so he also hopes to make a difference by raising money and awareness for different charities along the way.The first of these challenges entitled 'Marathons for the mind' is his upcoming attempt to run across Europe. This crazy idea will result in him running 44 marathons in 44 countries in 44 days. With Mental Health focus as the key theme he will be raising money for two inspiring charities Mind and Holton Lee Livability.
Follow his journey from planning to execution and see if he really can run across Europe.
https://marathonsforthemind.com/
Other Elites