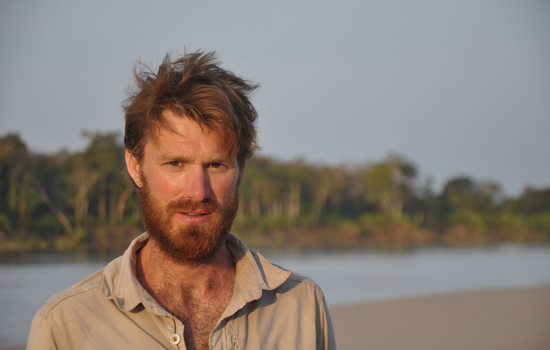 Bio
Olie has a passion for travel and adventure, enjoying learning about different cultures and lifestyles wherever he goes.  It stems from a conservation expedition to Belize in 2002 that included a 2 week trek through untouched jungle, and has continued ever since.
This passion has taken Olie to the end of the earth, photographing, filming and documenting the people, wildlife and landscapes wherever he goes.
He enjoys putting himself in physically and mentally demanding situations, pushing himself to the limits.  In 2015, Olie completed an expedition to walk and kayak the length of the Amazon River, from its most distant source high up in the Peruvian Andes to where it enters the Atlantic Ocean in Brazil.  He and travel companion, Tarran, travelled over 4,000 miles fully unsupported, carrying all their own gear, food and supplies for the four and a half month journey.  Since returning Olie has become a Fellow of the Royal Geographical Society and holds regular talks about his trips, inspiring others to get out there and follow their dreams.
Sport plays a big part in Olie's life.  In 2016 Olie has undertaken a number of challenges; Running the London Marathon route backwards through the night with no training; Running a marathon with a positive social impact on society; Cycling from London to Paris in 24 hours.  He regularly attends Project Awesome (www.projectawesomehq.com), the London based early morning, high-energy workout.  He'll continue with these mini-challenges until his next big adventure in March 2017.
Other Elites