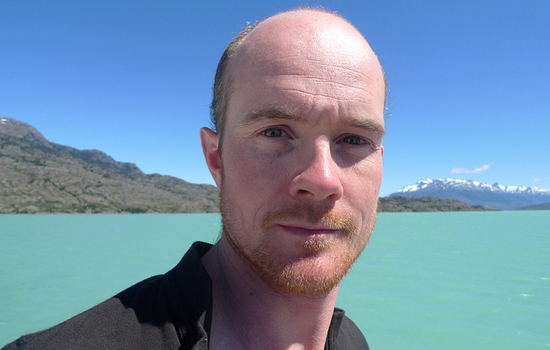 Bio
Tim Moss is a British adventurer who runs The Next Challenge website.
He's been on lots of expeditions around the world and supported over 100 other adventures across all seven continents. 
Tim left a job organising arctic expeditions for the British Schools Exploring Society to go freelance, using his experience of adventures and challenges to set up a business helping others to go on expeditions.
His trip include first and first-British ascents of various mountains from Russia to Bolivia, travelling around the world using eighty methods of transport and spending 16 months cycling 13,000 around the world. He is a Fellow of the Royal Geographical Society, a current Guinness World Record Holder and was recently shortlisted for the Light My Fire 'Adventurer of the Year' award.
Tim lives in Yorkshire with his wife Laura who he does most of his adventures with. His first book - How to Get to the North Pole: and Other Iconic Adventures - was published in April 2012 with contributions from over 50 great expeditioners and a foreword by Sir Ranulph Fiennes.
He believes that adventure should be available to all, regardless of background, expertise, money or time and gives away all the money he makes from advertising on his website in an annual expedition grant.
Other Elites