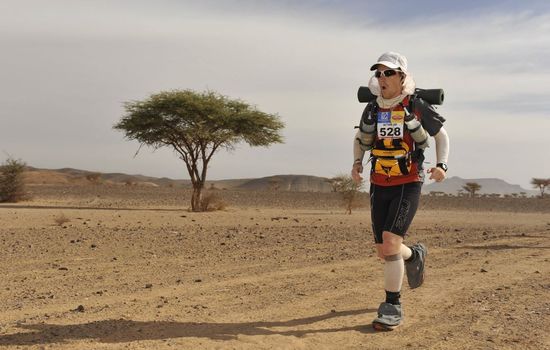 Bio
Never one to turn down the chance to go on an adventure, I have been searching for my breaking point for years. Having spent 10 years working on charity challenges, I was lucky enough to travel the world, trekking and cycling in some amazing places. It became a bug and I started taking on bigger challenges on my own.
I discovered running through doing the Berlin Marathon in 2011 and it then got slightly out of hand. Since then I have taken on countless ultras, including some of the toughest races in the world, the Marathon Des Sables, and more recently, the Berghaus Dragon's Back Race. I strongly believe that we don't know what exactly we are capable of achieving, until we finally DNF. I've yet to manage this, but I'll keep trying, never afraid of failure. 
Besides enjoying the odd race, I love nothing more than creating an adventure of my own and I'm constantly looking for new ideas and opportunities, if you've got any cool ideas, let me know.
http://www.runningadventures.uk/blog
http://www.runningadventures.uk
Other Elites