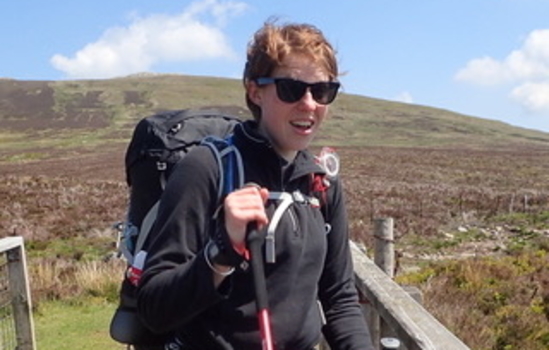 Bio
Bex quit her unhappy life working as a teacher to pursue her dream of being an adventurer. Since then she has completed the London Loop on an adult kick scooter, sailed across the North Sea and hiked over 1000km self-supported, the full length of Israel. She now works for herself and leads a nomadic lifestyle which allows her the freedom to travel and take on adventures as and when she wants.
As well as writing her own blog, www.theOrdinaryAdventurer.com, Bex also co-founded the online community and website for adventurous women, www.LoveHerWild.com. Her hope is that she can inspire others to get out and take on their own adventures and wants to prove that you don't need to be fit, qualified or rich to make it happen. 
She loves hiking, writing, sailing and diving and has a real passion for marine conservation and raising money for charity.
Other Elites