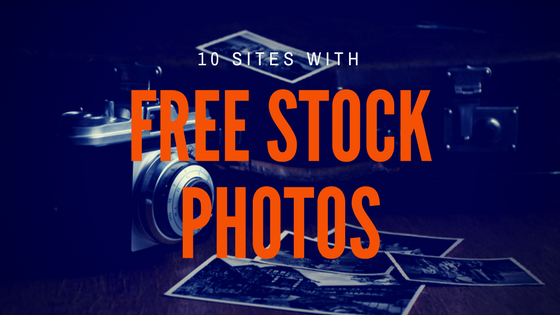 10 sites with free stock photos

Latest posts by Team EtchRock
(see all)
If you're looking for perfect photos to go along with your next marketing campaign, it needs to be the right fit. Problem is, if you're looking for good quality, then you are most likely going to have to pay for that image or settle for one that isn't quite right.
Luckily for us all, there are now plenty of sites out there that offer stock and royalty free images for you to use. In today's blog, we list seven different sites that you need to bookmark for your next campaign.
Just a quick note before we start about licensing, most of the photos on this list fall under a creative commons license. This means you can copy, modify, distribute and perform the work, even for commercial purposes, all without asking permission. However, this is not the case with all images so just make sure you double check the licensing agreement before use.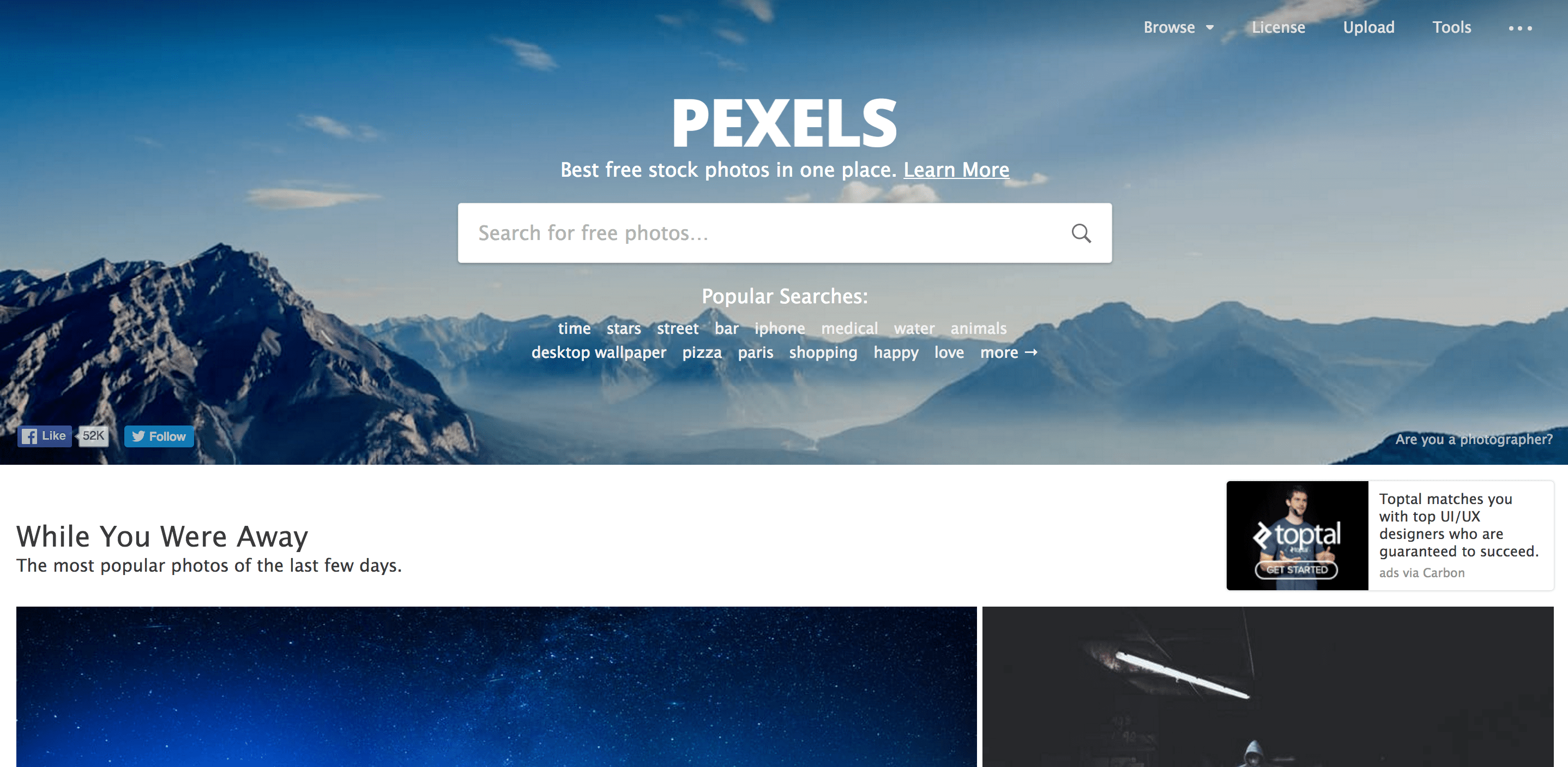 One of our favourites, Pexels updates their listings with over 100 new images daily and offers users multiple sizes of photos to download.
With 30,000 images in the bank ready for your use, you're sure to find an image that suits your next campaigns needs.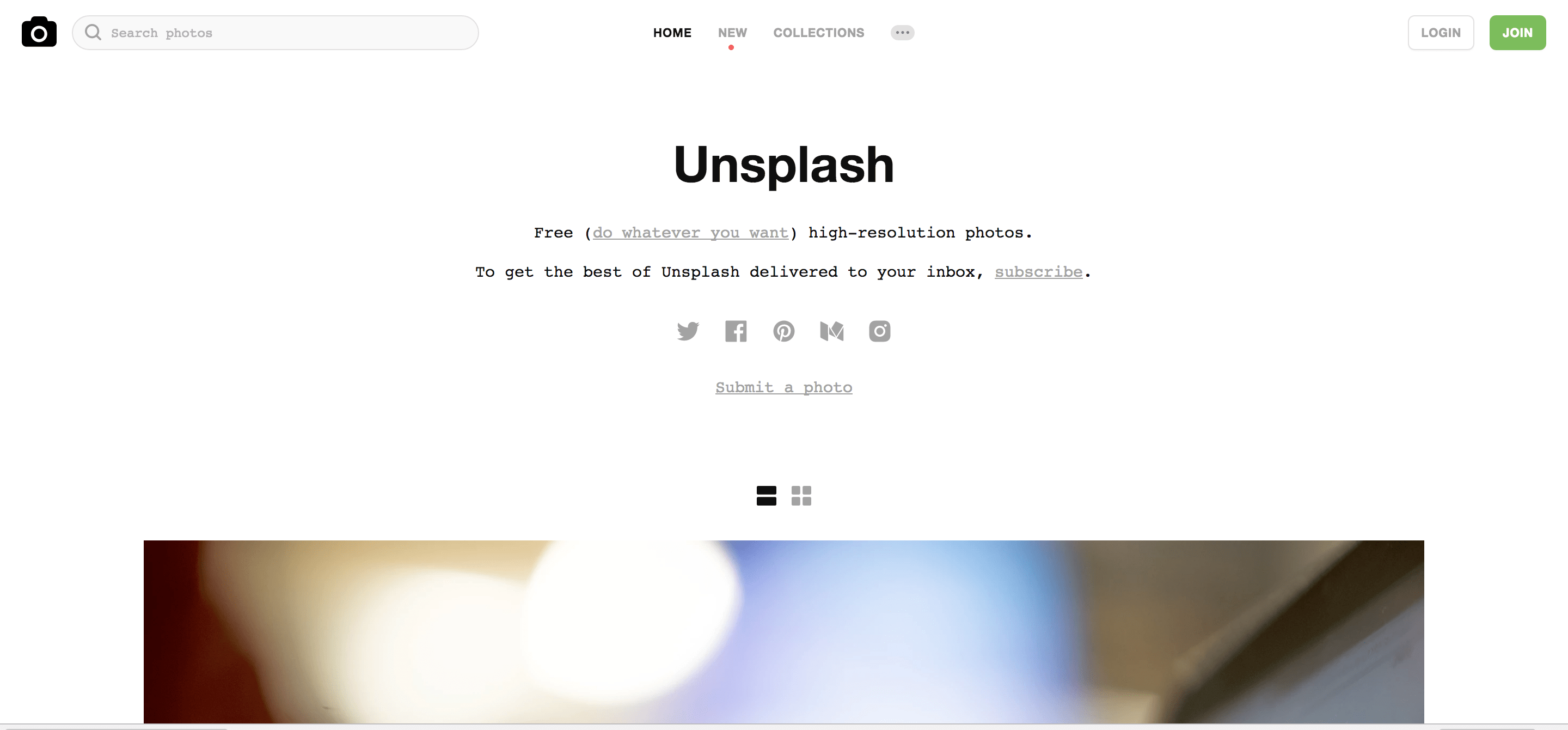 Popular, high-quality image site with a berth of images for you to choose from. You also have the option of subscribing and receiving images straight to your inbox.
Photographers have the option to put their work into 'collections', which makes it easy to find similar, suitable images.

Life of Pix offers a great selection of fantastic imagery. The site is made for photographers to showcase their work, so naturally, the images are more visually impactful.
The downside to this is that you won't find as many B2B type images. That being said, they have partnered with Adobe which means you can find paid images on their site too.
Life of Pix license information

SplitShire not only offers users free photos, it also offers video too! You can find that perfect image that you're looking for through their category menu or by searching their large database of free photos.
SplitShire license information

Morguefile has nearly 300,000 images in their database for you to browse and use feely.
They also have their own classroom and forum which allows marketers and photographers to exchange tips, best practice and content to help you with your next campaign.
Morguefile license information

Whilst they may not have the biggest library of all the sites on this list, Kaboom Pics does have a lot of content that would be more suitable for B2B campaigns.
Make sure you subscribe to get the latest images straight to your inbox.
Kaboom Pics license information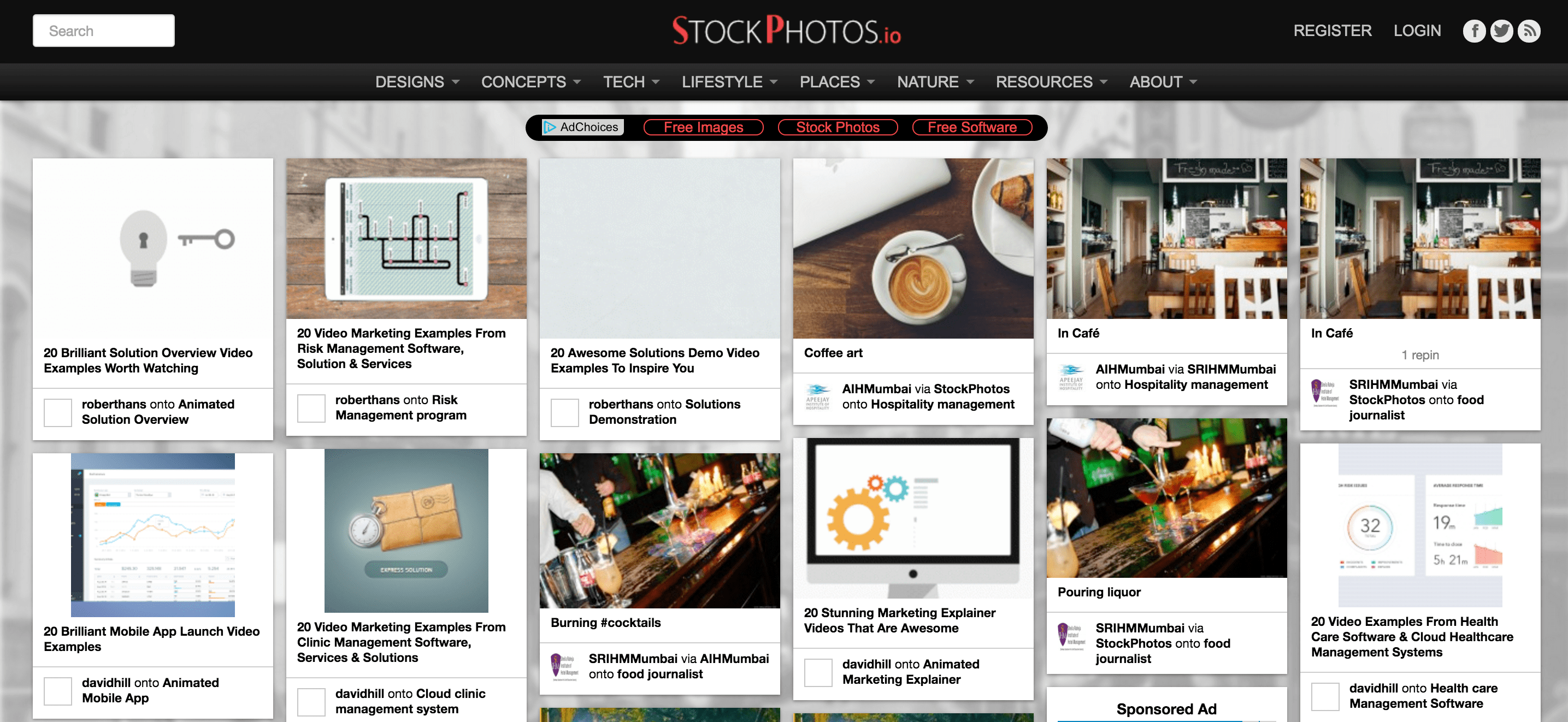 Laid out like Pinterest, StockPhotos.io is a high quality, high-resolution public domain free stock photos sharing community. Currently, they have around 27,000 images in their growing database.
StockPhotos.io license information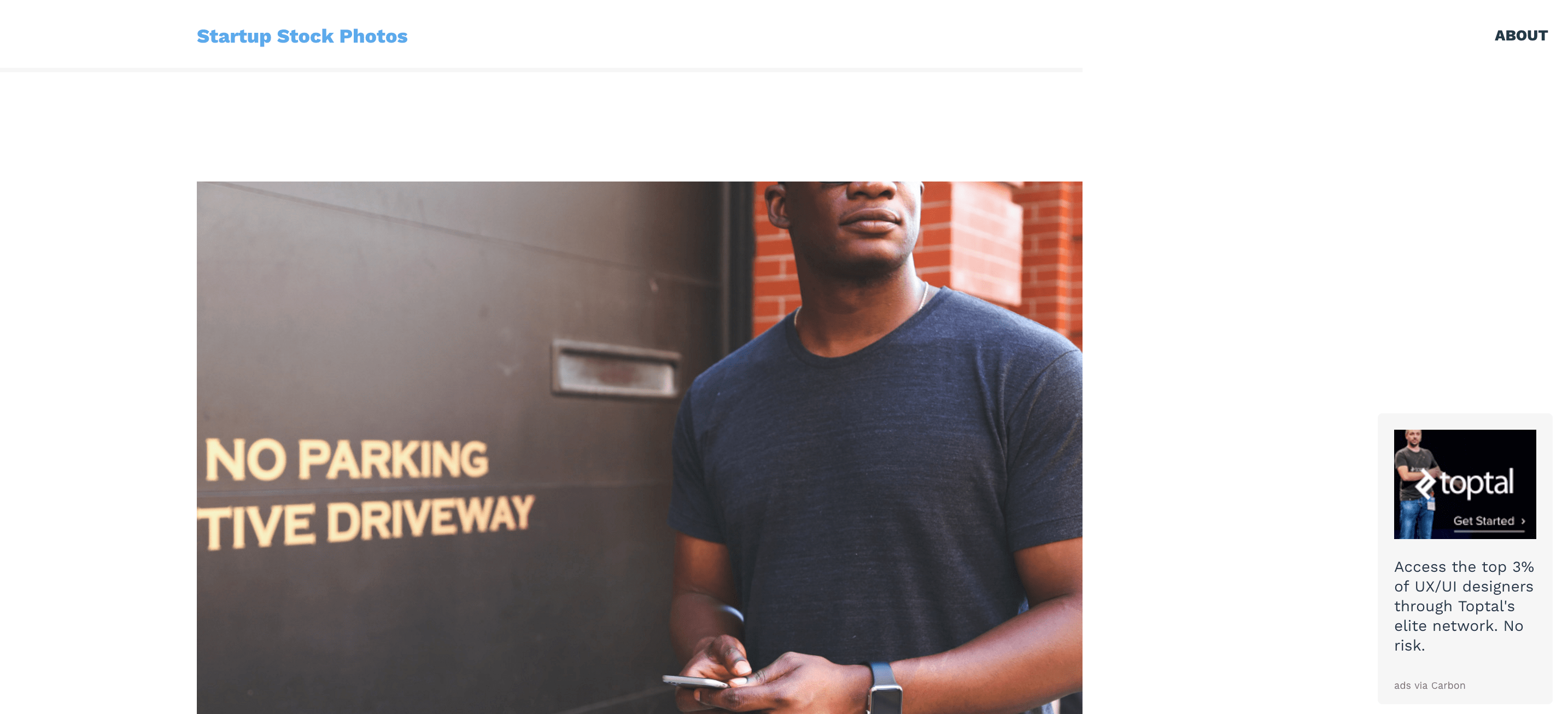 They are what they say on the tin, stock photos primarily for people building their own start-up. Like a few others on this list, they are very B2B focused.
Start Up Stock Photos license information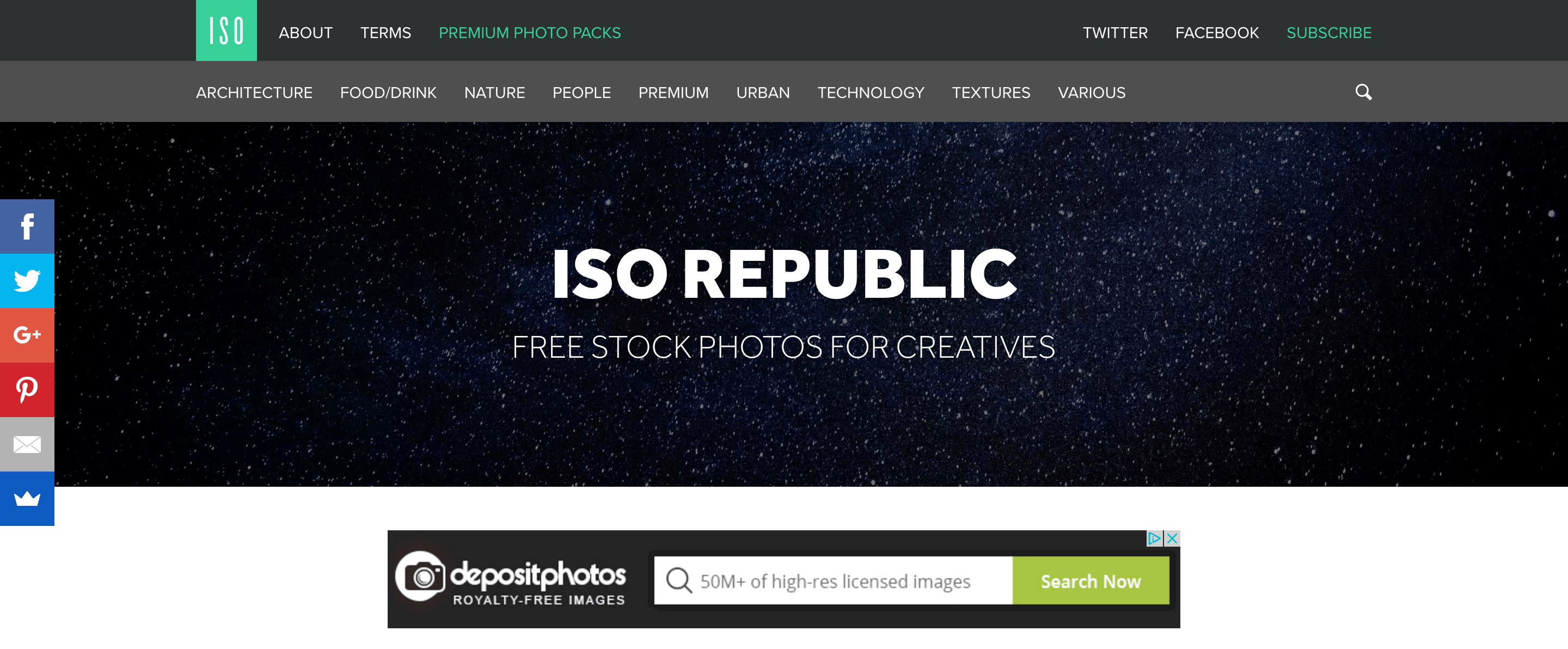 ISO Republic provides free stock photos for creative professionals. Since launch, they have published over 1,000 free images, with more being added on a daily basis.
Their high-quality images are widely used by designers, developers, bloggers, marketers and social media teams. All the images are high-resolution and free for to use on commercial and personal creative projects.
ISO Republic license information

Pixabay has over 890,000 photos, vectors and art illustrations for you to choose from. What more needs to be said?

Good Free Photos has over 17000 photos categorised mainly by location. The site specialises in photos of state parks, national parks, national landmarks, and historical sites. They also have business, tech, animal, plant, and food photos as well. All the photos are free to use for any purpose.
You can even request photos that you would like!
As an event organiser, I'm sure you have a wealth of content to draw upon, but there are certain times where you need something else. Make sure you bookmark all these sites so you are ready to roll when you start creating your next campaign.
Have we left any off the list that you love? Let us know!