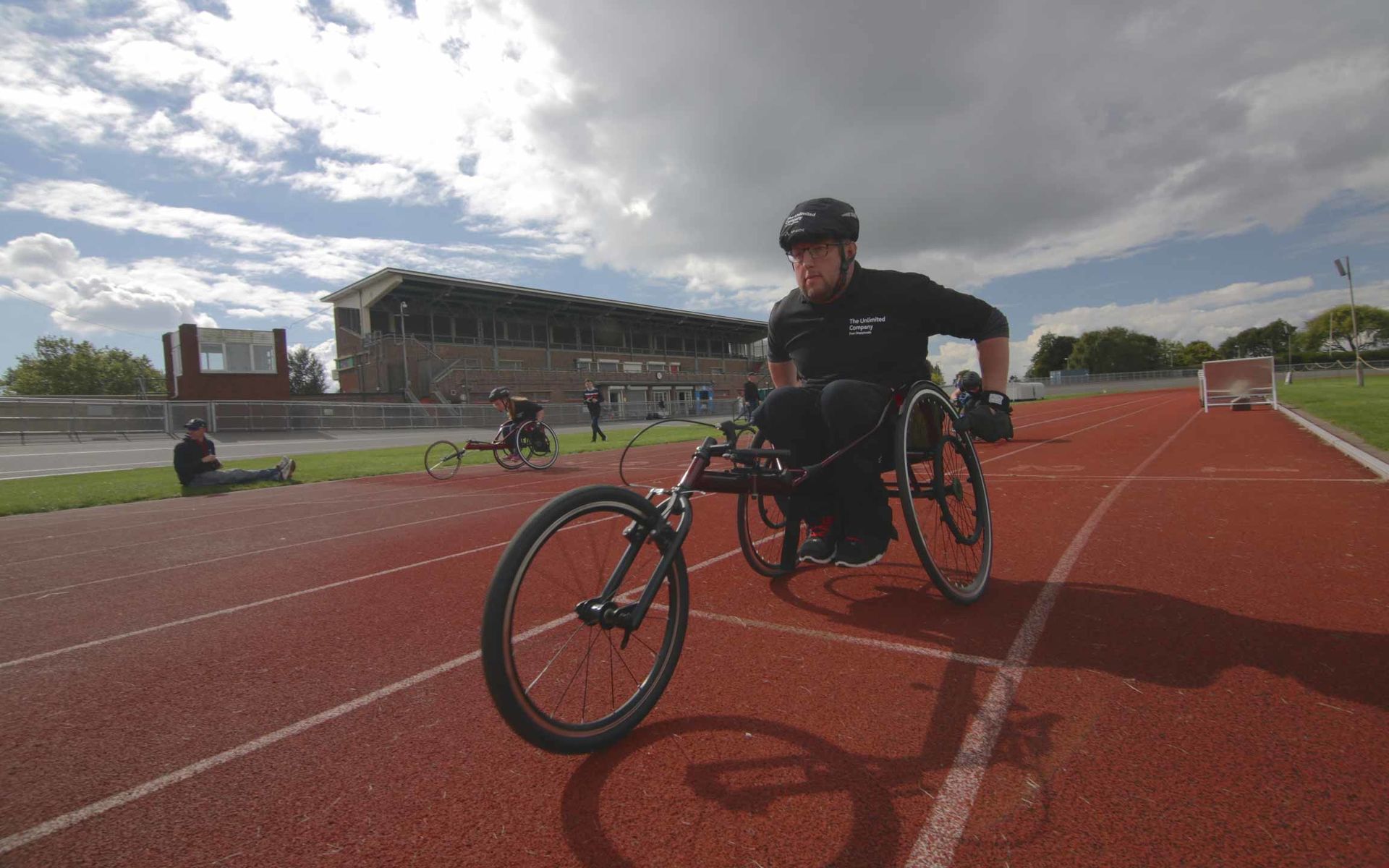 A record-breaking rower completed a brand new 'iconic' south coast event to help raise awareness of disability athletics. 
Gus McKechnie, 42, from Dorchester, was one of just seven participants selected to take part in new wheelchair racing event.
The Great South Wheelchair Event took place on Sunday, October 22 in Southsea, Portsmouth – the same day as the Great South Run.
Gus said: "It was an awesome experience. The Great South Run is an iconic event and to be out there at the same time, doing the same thing as the able-bodied athletes will help build respect and raise awareness for disability sports."
Launched by Simplyhealth and The Great Run Company, the one-mile event forms part of the #millionsmoving campaign, which aims to encourage participation in disability sport and to get more people moving.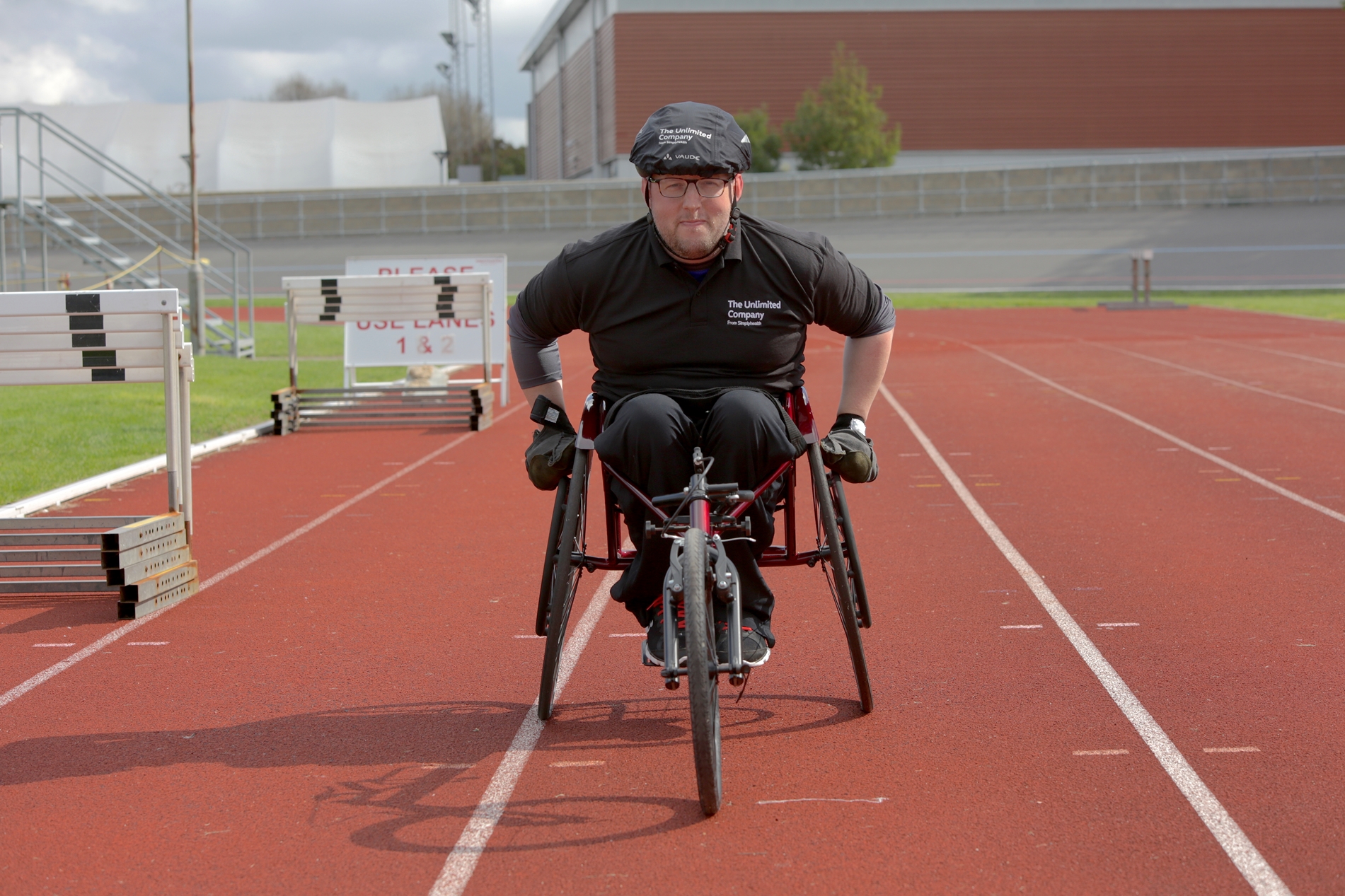 Gus, who works in customer service at Ordnance Survey, was born with Hemiparesis – a type of Cerebral Palsy, but his competitive spirit has enabled him to battle back against his disability.
Now living in Southampton, and has set two world records on the rowing machine, completed 11 marathons and trekked round Mont Blanc.
Prior to the event, Gus said he hoped events like this would create a shift in public perception of wheelchair sports to make wheelchair racing a mass participation event.
Gus was trained in preparation for the event, along with the six other participants by Paralympic coach Rick Hoskins.
Mr Hoskins said: "Everybody did themselves proud. My final piece of advice to the participants was to go out and enjoy it – it's not about a race, it's about participating in an event and enjoying it. 
"Initiatives like this are so important. It's events like these that help us find the Paralympians of the future."
Through the event, Gus raised money for Weldmar Hospicecare. To donate visit www.justgiving.com/gusrolls.
Other Stories