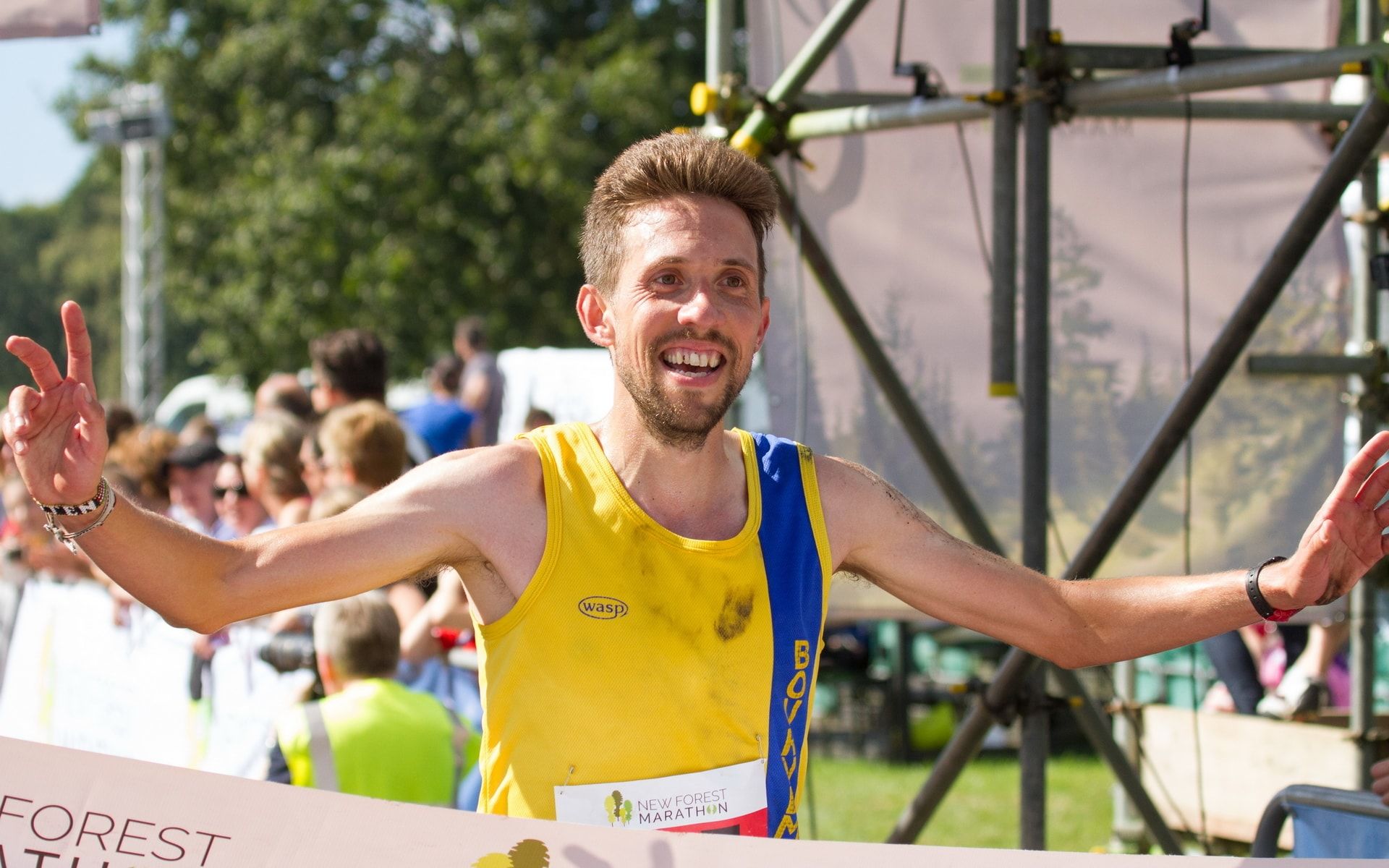 Ok so where to start……
For me this challenge ultimately lives or dies by two things. Firstly 'the route', and the logistics of getting between each country, and secondly 'the running', and my ability to complete the marathons.
When I came up with the idea of running a marathon in every country in Europe, it was just that, an idea. I had no idea if it could actually be done and or if I indeed really wanted to do it. A quick search on google seemed to suggest that no one has ever completed or even tried this before and the more I researched it I can see why!
I am aware that someone has run all 50 American states in 50 consecutive days but to my knowledge Europe still remains unconquered. With the knowledge that I could be the first, that it would be ridiculously hard to pull off and combining this with my competitive mind set and desire to run for a cause, it was only really going to result in one thing.
The Route
The first thing I needed to do was to determine how many independent countries were actually in Europe, as there seems to be many differing opinions. 42, 50, 51, 44…… the different answers go on. In the end I decided to go with the Official United Nations Statistics and with 44.
I'm sure there will be some Geography teachers out there that may argue differently but I have chosen to exclude dependences for example such as the Faroe Islands or Guernsey. Kazakhstan, Azerbaijan, Georgia and Turkey appear to be considered states in both continents so there out, and despite being considered politically and culturally within Europe, Armenia and Cyprus are geographically in Asia so they miss out on the short list too. Either way my old teacher Mr Idle can vouch that Geography was never my strong point so I'm just going to concentrate on the running and stick with the UN's 44. You will probably notice from my grammar that English wasn't too, but you can blame Mrs Lake (and probably more me) for that one.
Now I had the countries, I needed a route and my immediate thought was to think planes. To me this seemed to be the quickest way to move between each country. After some initial research however this quickly changed as it became clear this would be both very expensive and impractical. Plane Journeys would result in needing to be at the airport at least an hour before each flight, often needing a lengthy transfer and also the increased likelihood of things being delayed. Trains on the other hand gave me the opportunity to arrive in the centre of a city, stay close by for the start and finish point of the marathon and then have the train station on my doorstep to do it all over again. With time a massive part of this challenge, cutting out additional travel wherever possible was vital.
The next thing to consider was the weather and what time of year to attempt it. After looking through numerous weather forecasts, both past and predicted, I came to the conclusion that April made the most sense. There will still be countries where it may be snowing and the weather will be bordering on freezing, and others where I may need to invest in some sun cream, but overall it seems the most logical. Earlier in the year and I would risk getting frost bite and much later and I risk dehydration and a T-Shirt tan.
There are many other variables and things to consider such as where I actually run on each marathon, where I store my luggage, how I wash my clothes, what to do if it rains every day and I have soaking wet trainers, where do I find the right food every day to consume the 6000 calories I will need to fuel each run, the language barrier…….. The list could go on.
For me though these things can all be overcome and I don't want to get to hung up on them. I will not take them lightly but also I don't want to overthink things. If I truly understood exactly what this will take to pull off then I probably wouldn't do it. Ok well I probably still would to be fair.
To look at one of those points and the route of each marathon, I plan to link in with running tour companies and running clubs within most cities. This will mean I have support on most marathons with someone to guide me on a pre-organised route. Having this will be a massive help as the more things I have to worry about on top of just physically running the marathons the more likelihood that things, including me, will break down.
What this will also provide is a chance for me to meet new people and share my experience with others. That is a massive part of this challenge for me and if I was on my own the whole time it would be so much harder and so much less enjoyable. The Charites and raising money will always be at the forefront of my mind but the people, cultures and places I will see are also a huge part of me attempting this.
An Average day
8am – 12:30pm:  Run Marathon
1pm -4pm:  Shower eat and relax
6pm – 10pm: Train journey to next destination
11pm -7am: - Sleep
The Running
I have been running for around 7 years now and have completed over 15 marathons. I have a pb on 2:25 for the marathon and in peak training will run over 100 miles a week. A typical training week may involves running 3 runs of 15 miles plus and very few rest days. How though do I go from this to multiple and consecutive marathons?
The answer to that is I don't 100% know. There is no manual out there for this sort of challenge and although Ultra running is becoming more mainstream and people now run for days on end, how they reach this is often through different means. I am lucky enough to have been given the advice of my physio Tim- Cruse Drew who supported, and basically ran, with Eddie Izzard on his 27 marathons in South Africa. He has explained that with my base fitness and current training that I will be in a good place to attempt this. He suggests that I shouldn't do anything radically different in the built up as my body will only really adapt to running a marathon every day by doing just that, running a marathon every day.
This may sound overly simple but if I try and run a lot of back to back marathons in training I'm likely to get to the start line tired over trained and potentially injured. Of course I need to train before and adapt my training slightly but over the years I know what works best for me training wise and what I can and can't cope with. The most important thing is for me to be injury free and ready to go come the 1st April and that will be at the forefront of my mind throughout.
A typical training week
Mon: Am 5 miles    Pm 8 miles
Tues: 15 miles
Weds: Am 5 miles    Pm 10 miles (Marathon Pace)
Thurs: 15 miles
Fri: Am 5 miles    Pm 10 miles (Marathon Pace)
Sat: 5 miles
Sun: 20 miles
There is still lots of planning, organising and training to do before the big day but the challenge has been set and with it the idea that this may actually be possible. Wish me luck.
Other Stories