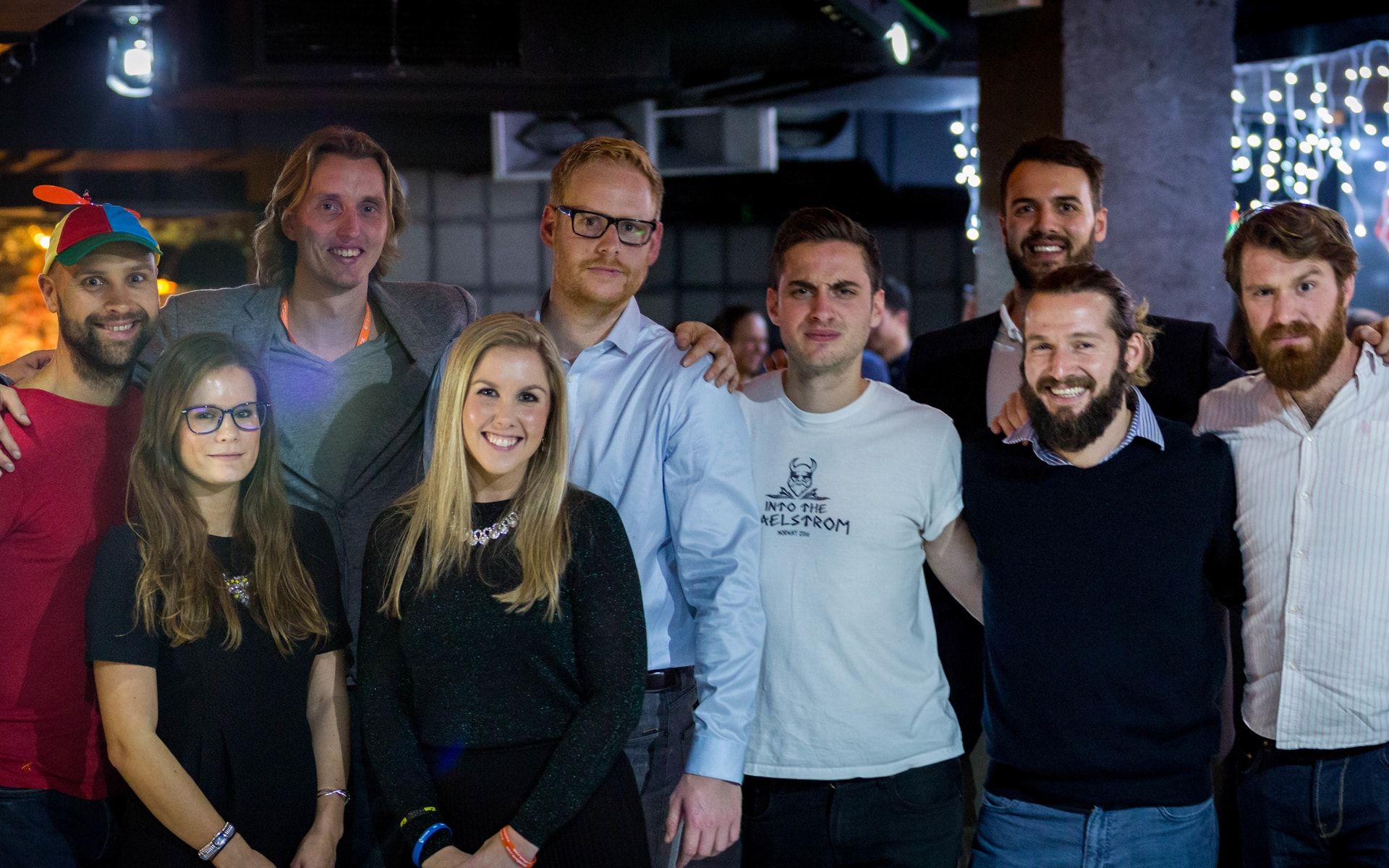 Last week we held a launch evening for the EtchRock Elites in central London where we had the opportunity to listen to three of our fantastic Elites talk about their biggest challenges.
It was a great chance to get these amazing individuals in the same room to talk about their plans for the upcoming year, which promises to be huge in terms of big challenges.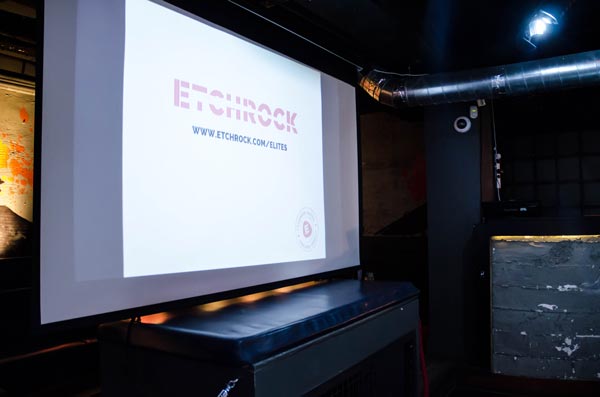 The EtchRock Elites brings together a select group of individuals from all around the world that are redefining what it means to challenge yourself.
They are taking on the world's toughest challenges. Whether it's circumnavigating the whole world using only human power or running from the east to west coast of Africa, these people are constantly pushing the boundaries of what is possible. Through their accomplishments, they inspire countless others to take on a challenge and ultimately dare to dream what they themselves can achieve. This is what the EtchRock Elites is all about.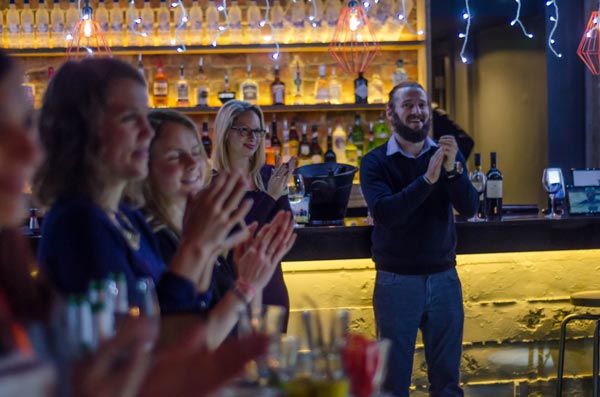 Our first speaker for the evening was Luke Tyburski who recounted his journey as a challenger from the very start. Luke most recently completed a challenge that he dubbed, 'The Ultimate Triathlon' in where he ran, cycled and swam all the way from Morocco to Monaco. You can find out a little more about Luke and connect with him via the links on his bio, which can be found here. Want to read more about the 'Ultimate Triathlon'? Check out his post where he tells us all about his grueling ordeal here.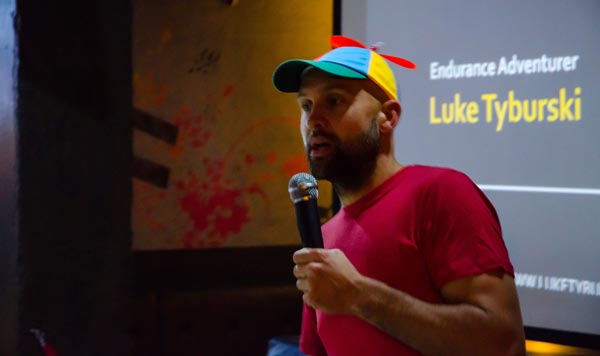 Our second speaker for the evening was swimmer Calum Hudson of the Wild Swimming Brothers. Calum gave us a great talk about the brother's most recent adventure in which they became the first people to swim across the world's two most powerful whirlpools, the Moskstraumen and Saltstraumen in Norway.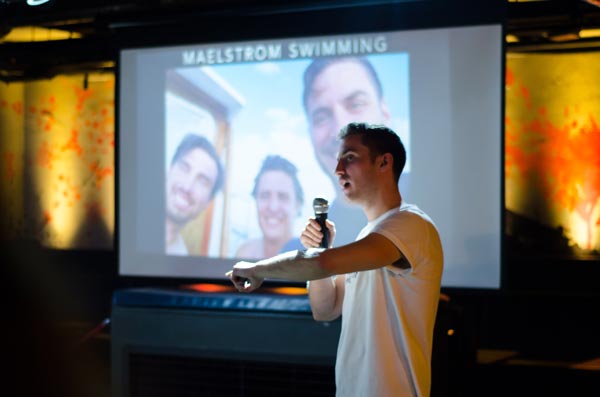 Along with an amazing presentation, Calum also showed us some incredible video footage of them in the midst of the action. Find out more about their 'Into the Maelstrom' challenge here.
Finishing off strong, one legged athlete MichaelRobbert Brans delivered an inspiring talk about climb of the UK's highest mountain, Ben Nevis. An interesting piece from his talk, Michael actually broke the world record for fastest 5km on crutches whilst training for his event! You can find more about Michael by visiting his bio and reading about the climb here.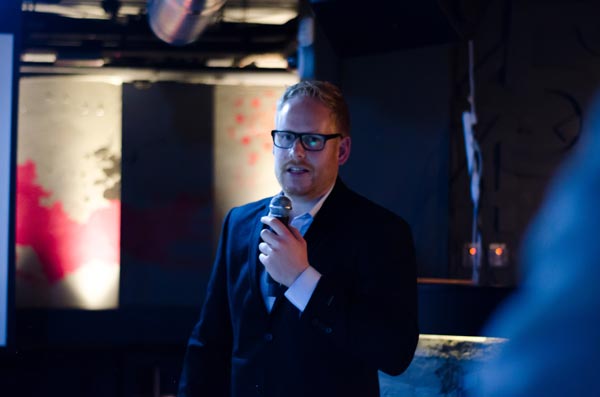 It was a fantastic evening that really cemented the reason of why we created the EtchRock Elites. These people are taking on the toughest challenges that one can imagine and we want to share their story. By altering the public's perception of what they thought was possible, the Elites are now inspiring people to take on a challenge of their own.
If you have been inspired by the Elites, let us know! We would love to hear about it. Find us on Facebook or Twitter.
Here's a couple more shots from the evening: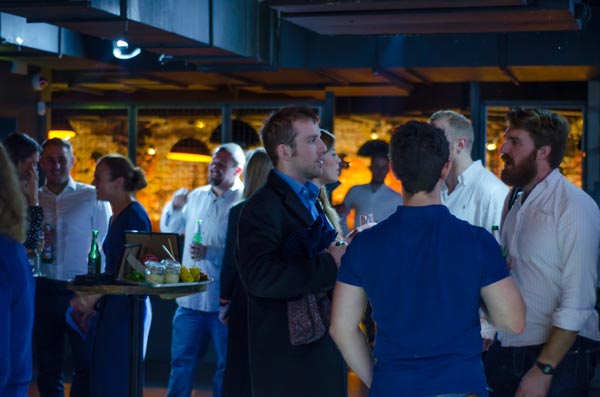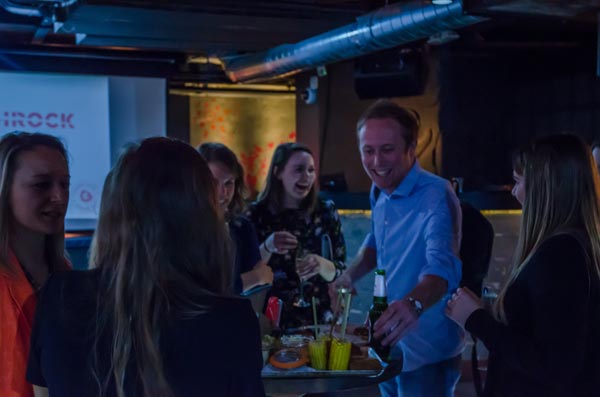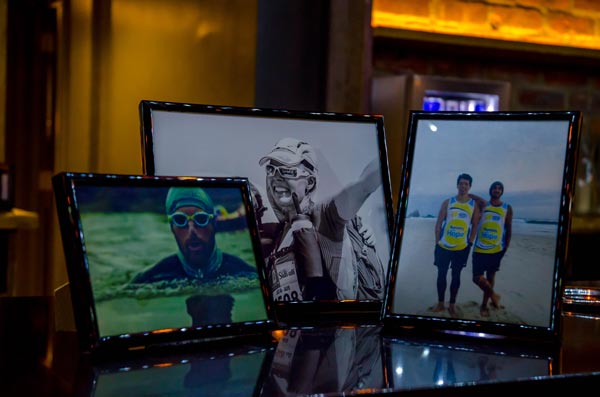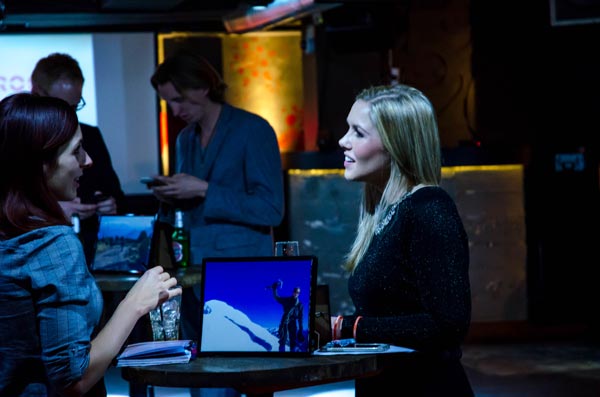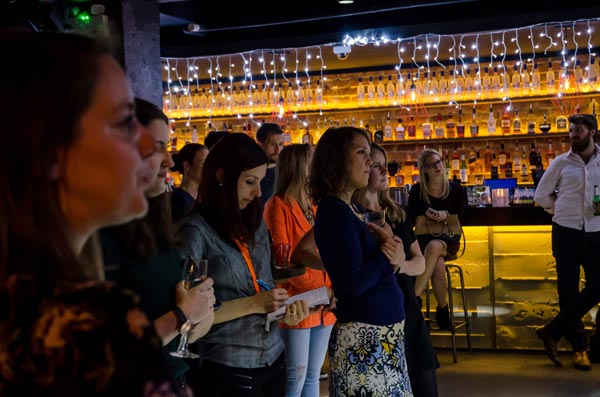 Other Stories