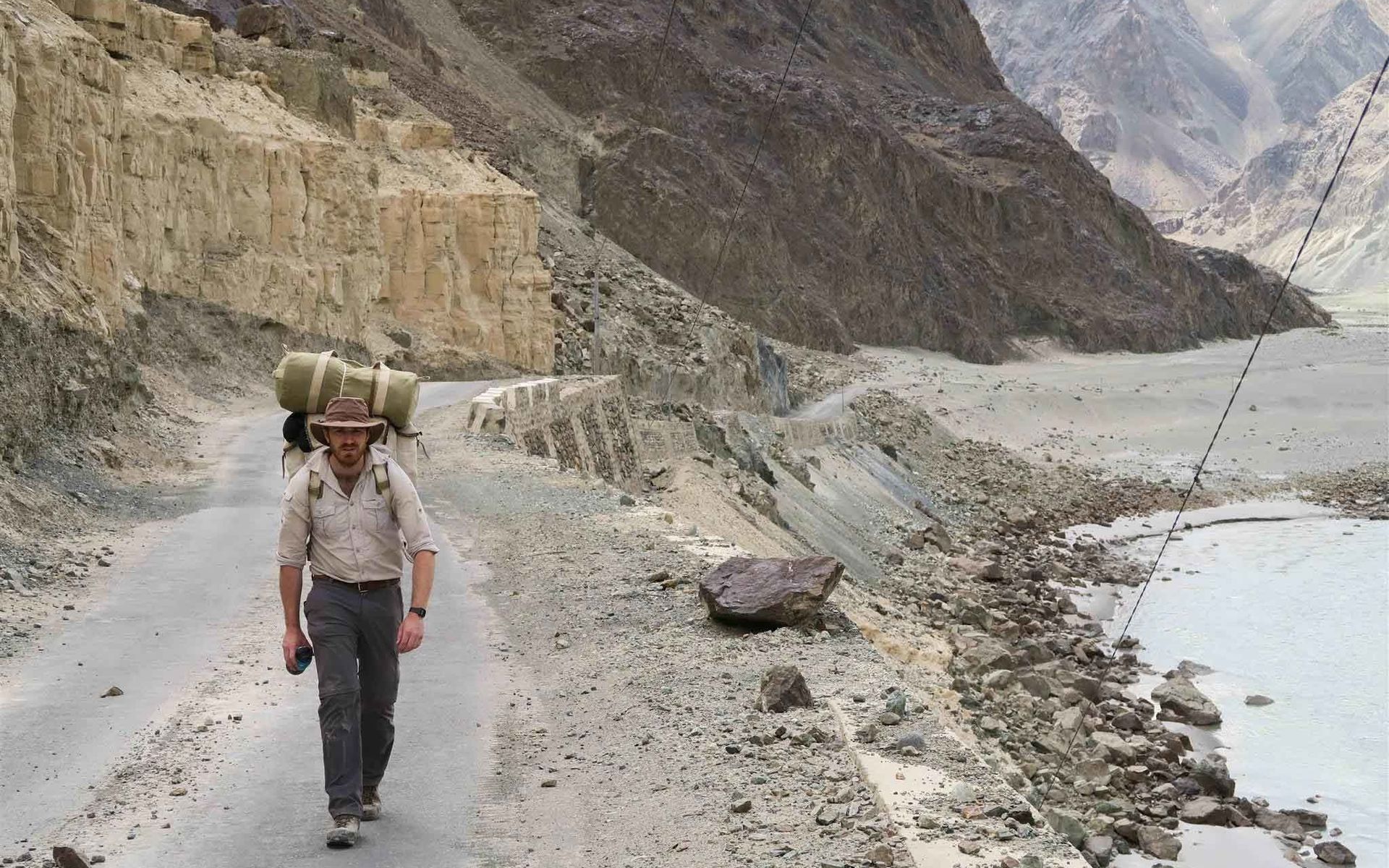 Brit walks the length of India to mark 70 years of Independence
On 6th December, British adventurer Olie Hunter Smart celebrated reaching Kanyakumari, the southern tip of India, having walked the length of the country to reach there.  Olie started his journey in the Nubra Valley in the Himalayas on 24th April and has spent seven and a half months walking 4,500km south through India, making him the first person to do so.
2017 marked the 70th anniversary of Indian Independence from Britain, something that inspired Olie to investigate this period of history.  His route took in important historical locations during the colonial era and the Independence movement, including Mahatma Gandhi's Salt March, a 380km protest against the British salt tax that united the country against British rule.  As he has travelled, Olie met with local people to hear their experience of the freedom struggle, Partition and the impact Independence has had on them since 1947.
"It's been an incredible journey, unlike anything I could have anticipated.  I was welcomed into each and every village I passed through with open arms, often staying and eating with families while they shared their stories and experiences with me.  Many of these people were over 80 years old so I got to hear first-hand accounts of arguably the most important period in India's history."
The journey was not an easy one for Olie.  He had to battle with high altitude, monsoon rains, extreme heat and desert like conditions while carrying his 28 kilogram rucksack.  "I thought the final few weeks would be an easy wind-down, but I ended up having to walk through a tiger reserve and endure Cyclone Ockhi, adding to the challenge. But it did keep it exciting right to the very end!". 
He also developed large blisters which became infected, lost toe nails and contracted Giardia, a waterborne parasitic infection.  If this wasn't enough to cope with, Olie was also arrested and interrogated by the military and counter-terrorism police but released when they understood his agenda.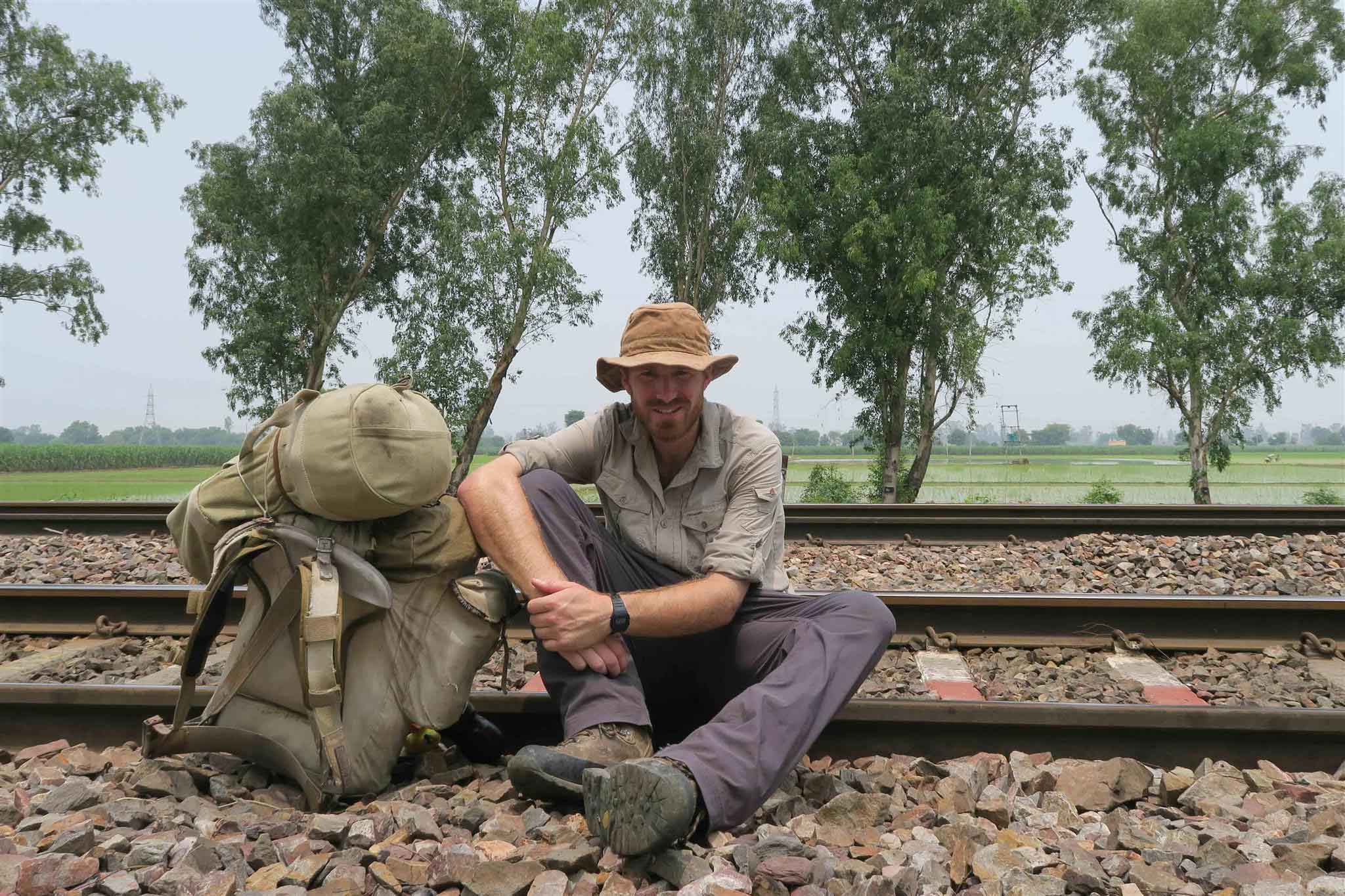 This adventure follows Olie's 2015 journey to walk and kayak 4,000 miles along the length of the River Amazon.
You can read more about Olie's India trek on his website and follow the journey on Twitter, Facebook and Instagram.
Olie was supported and sponsored by the following companies: Craghoppers (clothing); Altberg (boots); Water-to-Go (Water filtration bottles); Lifepower (Batteries and solar panels), Beyond First Aid (Medical training and kit).
Other Stories