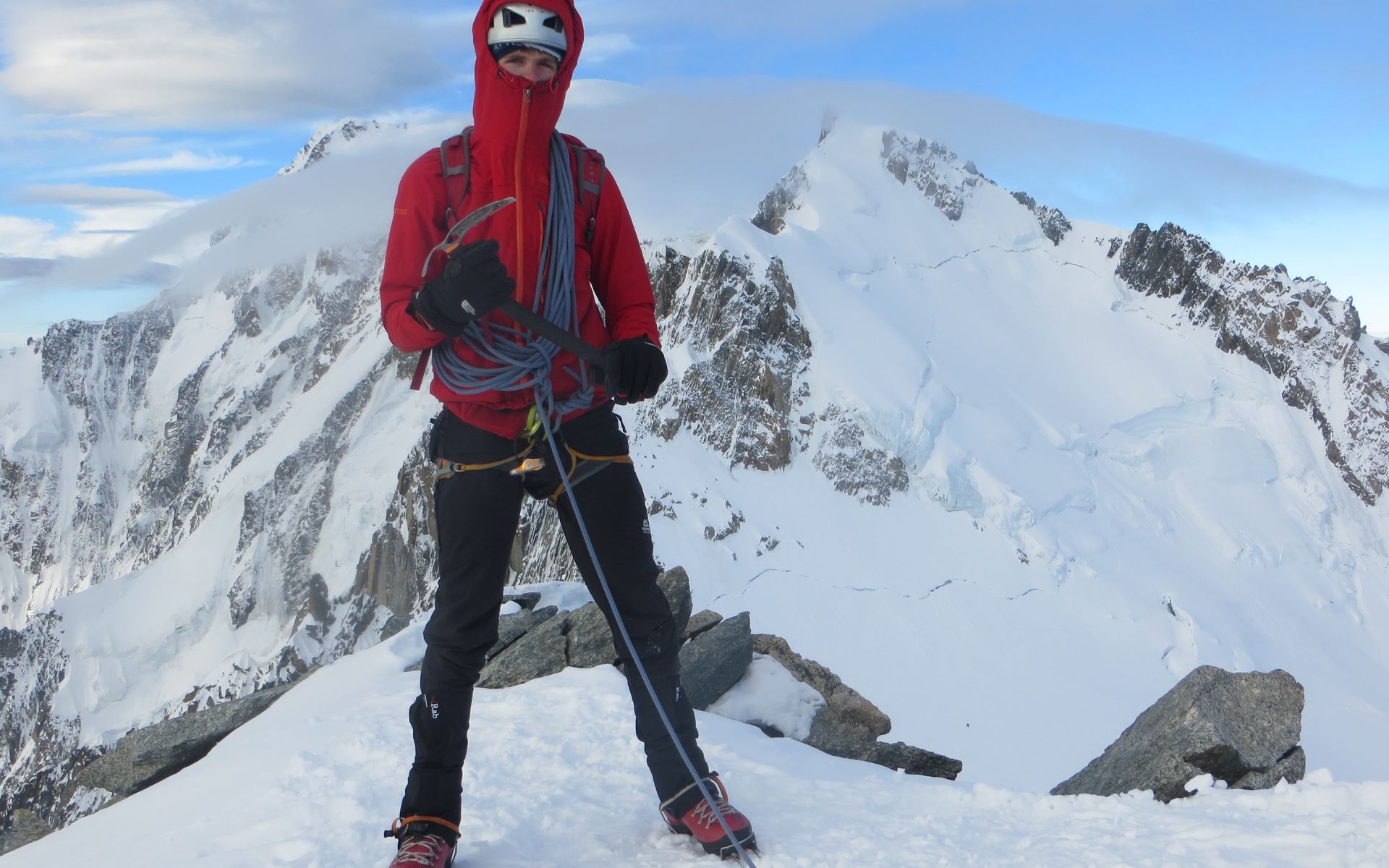 21 year old endurance adventurer Alex Staniforth is used to awe-inspiring challenges having tackled Everest twice. Now he's about to embark on a venture a bit nearer home but no less daunting.
He's planning to climb the 100 highest points in the UK, to support the mental health charity Young Minds UK.
This will mean literally climbing the highest peaks in all the counties of Great Britain and Northern Ireland, starting in Cheshire on Saturday, May 13th in Mental Health Week and continuing throughout England, Scotland, Wales and Northern Ireland for the next 2 and a half months, finishing on Sunday 23rd July on Moel Famau in North Wales.
Alex will travel 5,000 miles in 10 weeks on foot, bike and boat to raise awareness of and money for the charity which champions the well-being and mental health of young people in the UK.
Young Minds UK is particularly close to Alex's heart as he has suffered from mental health issues since he was a boy. His ambition is to get more of us talking about mental health, and crucially, DOING something about it, as he feels it's still a taboo subject for many people.
"Mental illness is the hardest thing I've ever had to deal with – far more difficult than climbing Everest.
"But we need to DO something about it. Everyone has their own mountain to climb and my big message over the next few months is that if you're suffering from mental health issues, please speak out, tell someone you trust, visit the Young Minds website and seek help – it's NOT a sign of weakness.
"Talking about it is a sign of STRENGTH", says Alex.

"It's fantastic that people like Prince Harry are speaking out about mental health, to show that mental illness can affect everyone, all over the UK.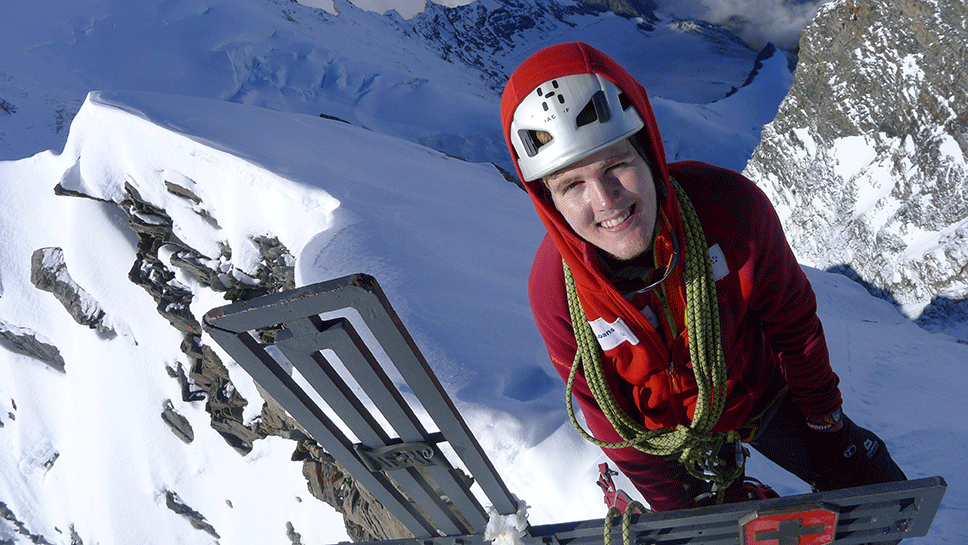 Alex on The Dom, Switzerland
His latest challenge #ClimbTheUK will stretch his limits physically and mentally and he's appealing to schools throughout the country to get involved in whatever way they can – by raising money for Young Minds UK, by joining him when he hits town and most importantly by talking about mental health.
He has already attempted to reach the peak of Everest twice, only to be thwarted by Mother Nature in the shape of avalanches, the second of which two years ago killed 3 of his colleagues.
#ClimbTheUK Tour
Alex's quest starts at the highest point in his come county of Cheshire at Shining Tor on May 13th during Mental Health Awareness Week. He'll then journey through the UK to the highest point in each county ending up at Moel Famau in North Wales in July.
He is happy to be interviewed about #ClimbTheUK - and about the other challenges which have seen him push his physical and mental stamina to the limits – including his own 'inner Everests', which include eating disorders, severe anxiety and depression following years of bullying at school.
For one so relatively young (21) Alex has achieved a huge amount but he is keen NOT to be seen as a super-hero or iron-man... his fundraising for Young Minds UK and successful career as an inspirational public speaker has given him the opportunity to encourage others to talk about their own mental health challenges and support them on their journey.
Other Stories