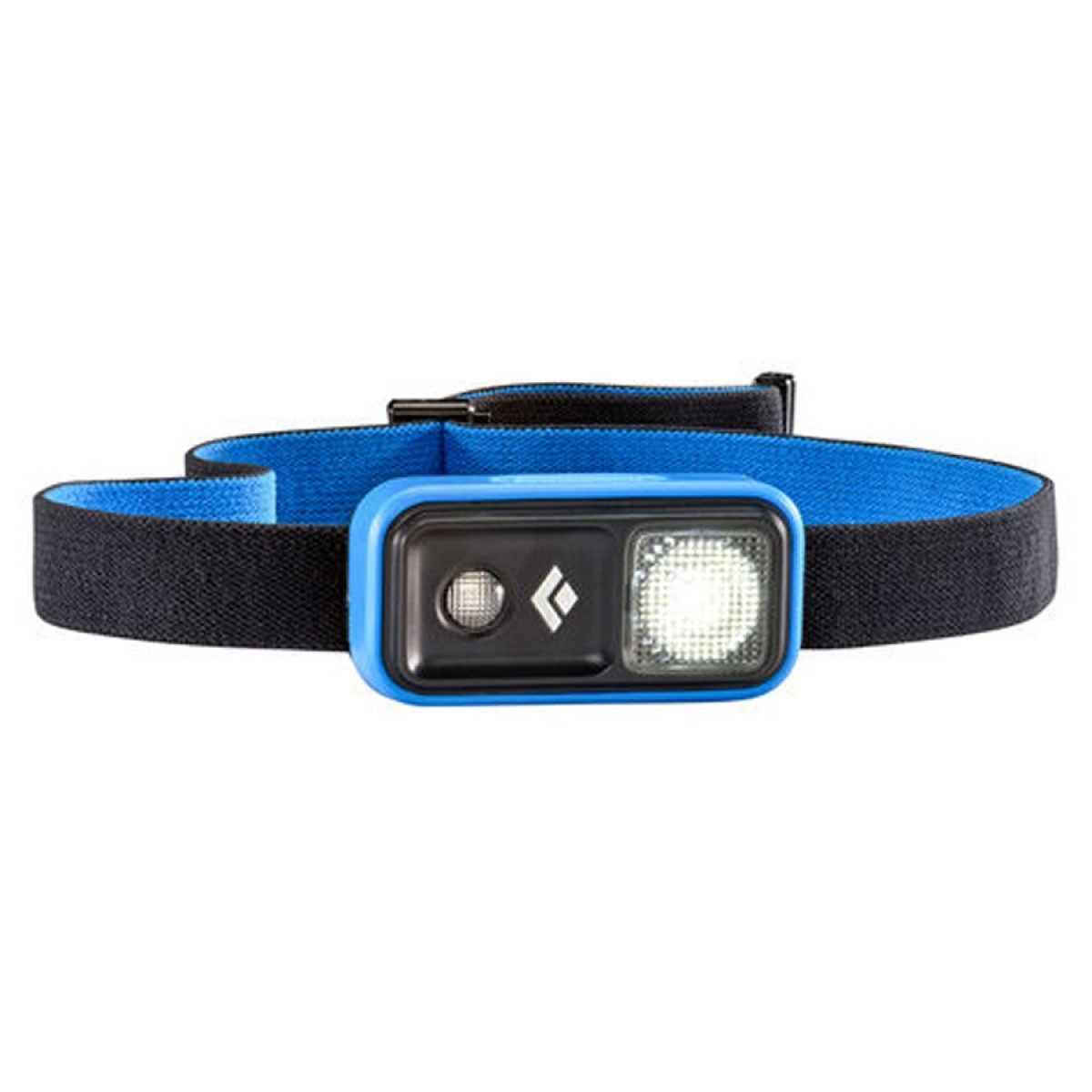 Black Diamond Ion 100 Headtorch
The Ion Headlamp may be small but it comes with a powerful and vibrant lighting system. With the use of one DoublePower LED light the headlamp can produce up to 100 lumens of light output. This allows you to achieve up to 38 metres of visibility even in the darkest of nights or environments. The push button housing allows you to quickly and easily switch from full power to dimmed, strobe or red lighting.
Compact
The light is easy to pack with such a small, compact size and only weighs 55g which is light enough to be comfortably worn or carried. The light comes with an auto shut off which allows you to easily pack the light without wasting the battery with the light accidentally turning itself on in transit.
RRP £25.00